Dutch central bank recruits ESMA chair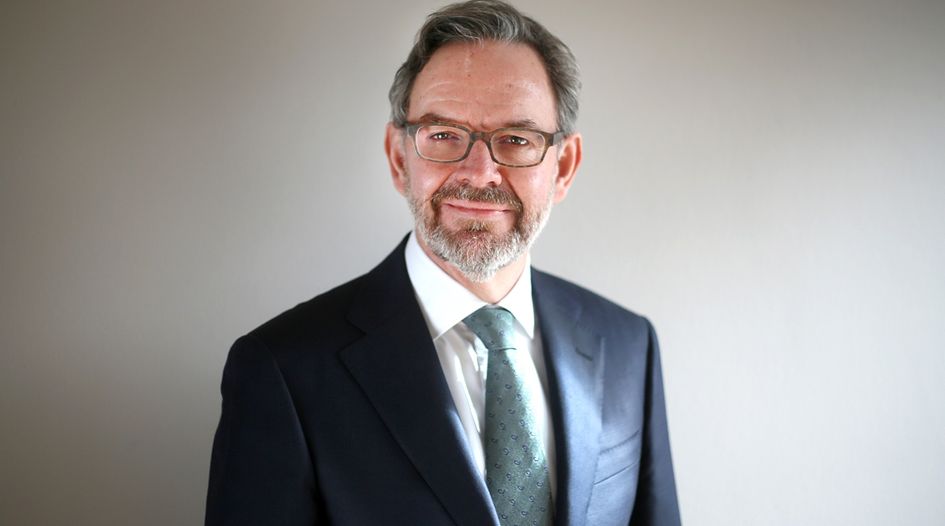 The Dutch government has hired the head of the European Union's securities regulator to lead its banking supervision department.
On 19 March, De Nederlandsche Bank (DNB) announced that European Securities and Markets Authority (ESMA) chair Steven Maijoor would join its governing board for a seven-year term beginning 1 April.
Maijoor will be responsible for banking supervision at the DNB, which will include anti-money laundering policy, horizontal functions and integrity supervision, and legal affairs.
He takes over from Frank Elderson, who left for an executive board position at the European Central Bank (ECB) in December.
Maijoor served two five-year terms as ESMA chair, the maximum possible under EU rules. Prior to joining the regulator, Maijoor was a director at the Netherlands' Authority for the Financial Markets between 2004 and 2011. He also had a spell as professor of business economics at Maastricht University.
DNB president Klaas Knot said he is "delighted" Maijoor is joining the governing board. "He has extensive experience as a board member of supervisory authorities, both in the Netherlands and in a European context," he said.
"His vast national and international network will contribute to the effectiveness of DNB as a supervisor of the Dutch financial sector and our cooperation in European banking supervision within the ECB's Single Supervisory Mechanism," Knot added.
The DNB statement revealed the central bank will pay Maijoor in excess of the maximum €209,000 public official salary laid out in the Public and Semi-Public Sector Executives Remuneration Standards Act.
After discussions in the Dutch cabinet, finance minister Wopke Hoekstra approved the salary exemption due to Maijoor's "knowledge and experience." According to local publication Het Financieele Dagblad, DNB directors can earn between €300,000 and €400,000 per year.

ESMA published a shortlist for Maijoor's replacement in November. The three candidates are Maria-Luis Albuquerque, Portugal's former finance minister; Carmine Di Noia, commissioner of Italy's banking regulator Consob; and Verena Ross, executive director at ESMA.
The regulator is yet to announce who will take over the post. ESMA did not respond to GBRR's request for comment prior to publication.
ESMA announced on 24 March that it had also appointed Rodrigo Buenaventura, head of the Spanish securities regulator as its new market integrity standing committee chair.
Buenaventura replaces Elisabeth Roegele, former deputy president of German regulator BaFin, as chair of the standing committee and will complete the remainder of the outgoing chair's term until 1 February 2022.
ESMA's standing committees are expert groups drawn from its own staff and EU member state's national competent authorities for securities markets regulation, and are responsible for the development of policy in their respective areas.
The mandate of the market integrity standing committee includes work on issues relating to market surveillance, enforcement of securities laws, facilitation of co-operation of national authorities and exchange of information in market abuse investigations.
It also develops technical standards, preparing advice to the European Commission, as well as developing guidelines and recommendations on issues relating to the integrity of markets on issues such as market abuse, short-selling or benchmarks.
---
Copyright © Law Business ResearchCompany Number: 03281866 VAT: GB 160 7529 10