FCA punishes Commerzbank over AML failures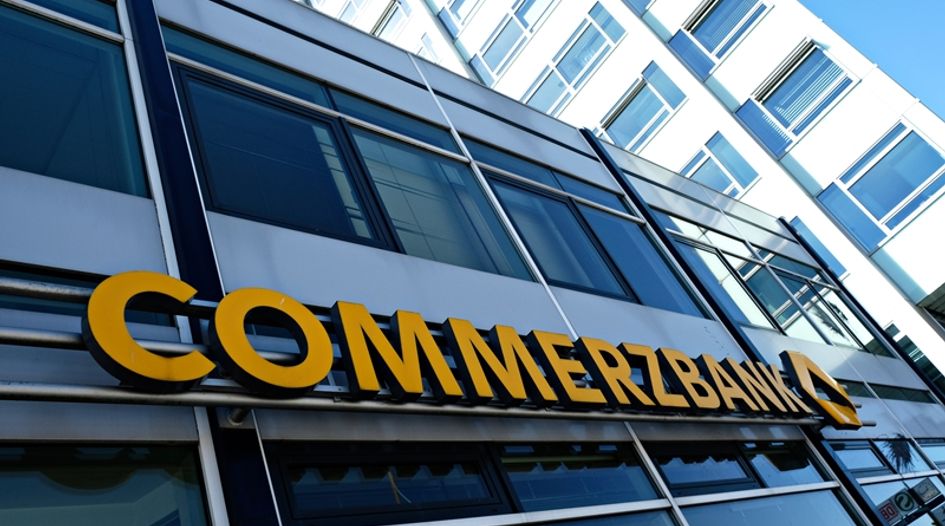 The UK's Financial Conduct Authority has fined the London arm of German lender Commerzbank £37.8 million (US£46.9 million) for failing to establish robust anti-money laundering controls.
The FCA said when announcing the fine on 17 June that between 2012 and 2017 it repeatedly raised concerns with the bank about its anti-money laundering (AML) shortcomings but the lender failed to correct them.
"Commerzbank London's failings over several years created a significant risk that financial and other crime might be undetected," said Mark Steward, the FCA's executive director of enforcement and market oversight. "Firms should recognise that AML controls are vitally important to the integrity of the UK financial system," he added.
The FCA said that its investigation revealed that the bank failed to implement adequate customer due diligence policies and carry out timely checks on 1,772 clients, allowing them to continue making transactions at the bank without proper scrutiny. 
It also failed to address long-standing weaknesses in its automated AML risk monitoring tool. The FCA found that Commerzbank London identified in 2015 that it had not added 40 high-risk countries and 1,110 high-risk clients to the tool.
The FCA noted that the bank had undertaken "significant" remediation to comply with UK AML regulations since 2017, including employing an expert to test the effectiveness of its latest AML enhancements. It has also voluntarily implemented a business restriction, in which it temporarily stopped taking on new high-risk customers and suspended all new trade finance business activities.
Commerzbank London's cooperation with the investigation, combined with its agreement to resolve the matter early, meant that it qualified for a 30% penalty discount.
The lender said it took the FCA's findings "very seriously".
"Commerzbank is committed to ensuring that our business fully complies with the regulatory requirements," a spokesperson said in an emailed statement. "This has the highest priority at the bank."
This article has been adapted from one originally published on GBRR's sister site, Global Investigations Review, on 17 June. The original article can be accessed here
---
Copyright © Law Business ResearchCompany Number: 03281866 VAT: GB 160 7529 10