HSBC reports potential money laundering violations in Australia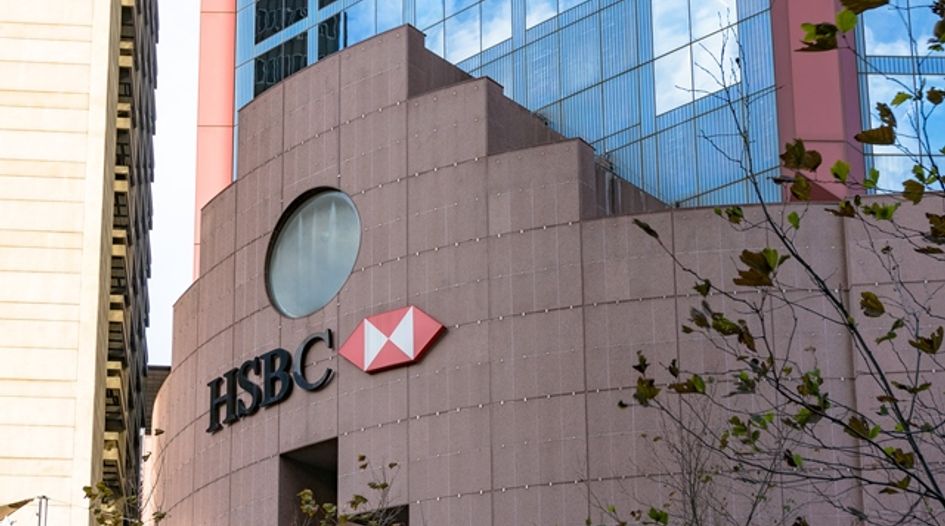 HSBC's Australian arm has disclosed possible anti-money laundering violations to the country's financial intelligence agency. 
In its 2019 financial report, published on 26 March, HSBC Bank Australia said it had notified the Australian Transaction Reports and Analysis Centre (Austrac) in December 2019 of failures to record and report money transfers to foreign banks and financial institutions. 
"The bank raised with Austrac one such matter relating to the underreporting of a limited category of cross-border transactions involving non-bank financial institutions and other financial institutions," HSBC said in the report.
"The bank is continuing to work with Austrac in relation to this matter in line with our open and transparent approach to regulators," the bank added.
Austrac requires that banks submit international funds transfer reports for all financial transactions moving in and out of Australia.
HSBC has not revealed how many potentially illicit transactions went unscrutinised. Banks can face fines of up to A$21 million (US$13.02 million) for each breach of the country's anti-money laundering law. 
Austrac has launched cases against several major Australian banks in recent years over money laundering failures, including Westpac and the Commonwealth Bank of Australia (CBA).
The agency initiated civil penalty proceedings against Westpac in November 2019 over 23 million alleged money laundering violations between 2011 and 2018, while it entered into a A$700 million settlement with CBA the year before over approximately 50,000 similar breaches.
Meanwhile, the Hong Kong Securities and Futures Commission (SFC) announced on 8 April that it had fined two HSBC subsidiaries, HSBC Investment Funds and HSBC Global Asset Management, for failing to ensure that money they invested for funds between 2010 and 2015 generated interest.
The SFC said the subsidiaries' "internal controls at the material time were inadequate and they failed to manage and minimise conflicting interests between their connected entities and the funds' investors".
The agency added that when deciding the penalty, it took into account that the bank agreed to make a voluntary payment of US$433,260 to the affected funds and that it had engaged an independent reviewer to help enact remedial actions – it will report to the SFC on the progress of these measures in nine months. 
HSBC has been at the heart of several major financial misconduct scandals in recent years, including allowing narcotics traffickers to launder hundreds of millions of dollars through its subsidiaries. 
In 2012, it entered into $1.9 billion settlement with several US authorities to resolve the headline-grabbing case, including a deferred prosecution agreement with the DOJ, which it was released from in 2017.
This article originally appeared in GBRR's sister publication Global Investigations Review here.
---
Copyright © Law Business ResearchCompany Number: 03281866 VAT: GB 160 7529 10