GBRR Icons – call for nominations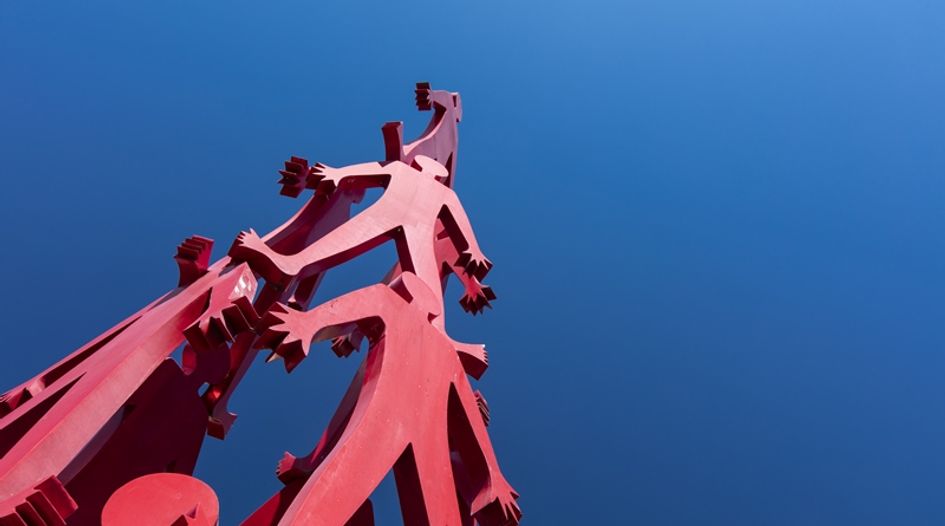 Having identified 45 leaders of the future in our 45 under 45, GBRR's next practice survey will focus on the other end of the ladder – the men and women who mentored the next generation, and who built banking regulation into the practice area it is today.
GBRR Icons will profile the leading lights, mentors, and most influential voices of banking regulation. We are now inviting nominations from our readers – if you know someone whose contribution to the field deserves to be recognised, tell us about them today.
Icons can be in any part of the world, and be working in any relevant role – at law firms, in-house at banks and fintechs, or inside a regulator. They can also be retired, if they are willing and available to be interviewed.
They must however be in some form a legendary name within their jurisdiction, a person whose views and opinions matter, responsible for a significant diaspora of protégés across the practice..
The survey is thus a sequel to our inaugural "45 under 45" survey which we conducted over the course of 2020.
As with the 45 under 45, we will profile and interview those selected on their career, passions and opinions on the future of this fascinating area of practice.
And as with the 45 under 45, we want to include you, our readers, in whom we select.  Who in the world of banking regulation deserves to be recognised in this way?
Readers are welcome to submit names from their own firms, although we'd especially encourage them to submit names from other shops too.
If you know someone who fits the bill, please send their name to [email protected].