Have your say – the GBRR user survey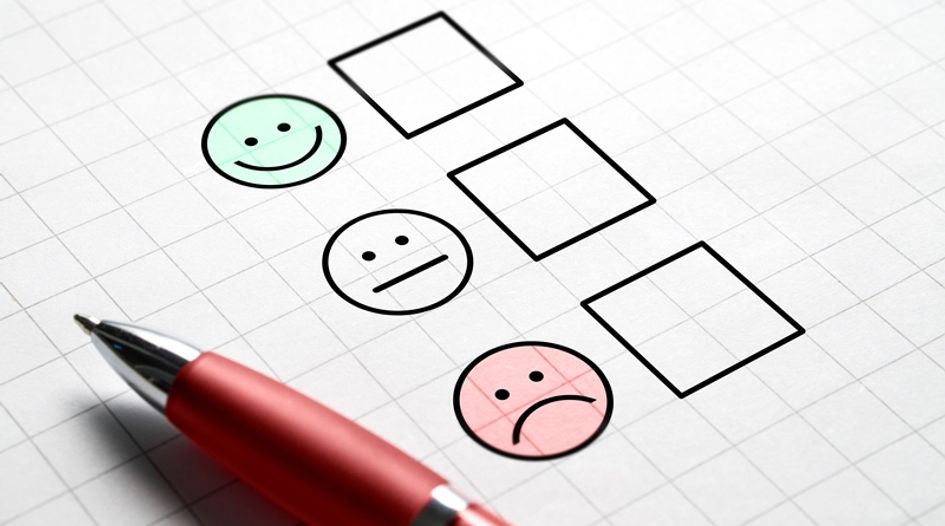 GBRR is calling for feedback on what we're doing well, and what we can do better.
It's been about two years since Global Banking Regulation Review began publishing.
We want to understand how our readers are using GBRR – what they're finding useful, what we could do better, what they want to see more of – so we can improve over the year to come.
So we've put together a short survey, which should take around 15 minutes to fill out. You can access the survey here.
Aside from giving feedback on our existing offering, you'll also have the opportunity to tell us how else this platform could help you with your practice.
The survey is anonymous, but if you leave us your email address, we'll include it in a raffle for a £150 donation to a charity of your choosing, as a token of our appreciation.
The survey will remain open until 15 February.