Bangkok Bank integrates Indonesian branches after Permata M&A, with White & Case and Baker McKenzie advising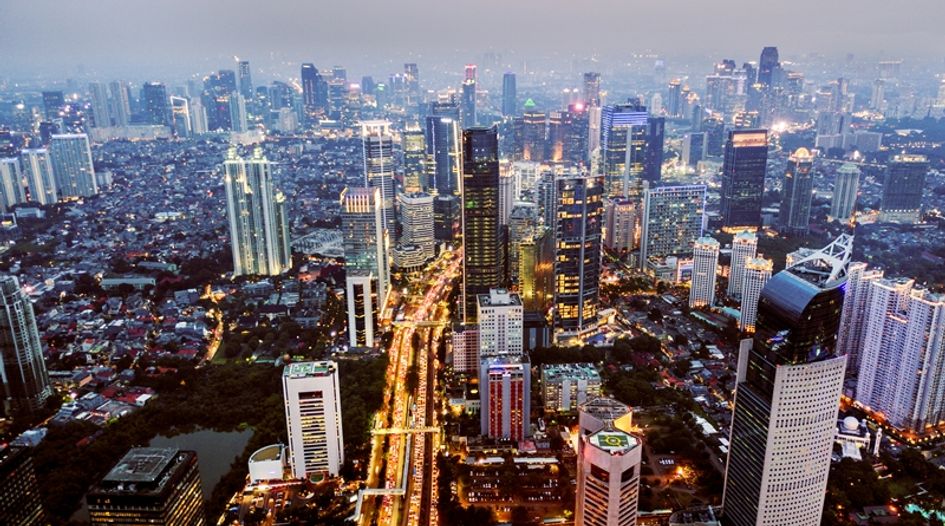 White & Case client Bangkok Bank has integrated its Indonesian branch business with local merger partner Bank Permata, following the first transaction to get the green light under Indonesia's new M&A rules.
Bangkok Bank's local subsidiary BBI integrated with Permata on 21 December, after the two banks completed a merger in June which saw Bangkok take ownership of 89.12% of Permata's shareholding.
BBI's Jakarta and Surabaya branches will operate under Permata's network, while its remaining branch in Medan will close. BBI employees will all join Permata.
Indonesia's Financial Services Authority (OJK) required the integration as a condition of its in-principle approval of the integration, issued in October.
The combined bank will be the eighth Indonesian bank to be listed in OJK's top-tier "BUKU IV" category of banks with core capital exceeding 30 trillion rupiah (US$2.15 billion). OJK restricts banks' activities depending on their BUKU category, and as a member of BUKU IV Permata will now be able to engage in the full range of activities both in Indonesia and around the world.
Permata had previously been listed in the BUKU III category, for banks with at least 5 trillion rupiah (US$360 million) in core capital, which are restricted to activities in Asia only.
The bank's president director Ridha Wirakusumah said becoming a BUKU IV bank would "strengthen our role as an agent of development to support the growth of our customers' businesses".
"As a leading regional bank, Bangkok Bank will provide corporate banking capabilities and a vast international branch network and customer base," he added.
It is the first such integration OJK has approved since it rolled out a new M&A regime at the end of 2019, requiring earlier clearance for acquisition plans and a two-week time period for creditor objections. The new rules also restrict shareholders' ability to block M&A transactions, limiting disgruntled shareholders to only the ability to exercise their share buyback rights.
The reforms come as part of the regulator's push to encourage foreign banks to convert their Indonesian branches into local liability banks.
Bangkok Bank's counsel White & Case called the transaction "highly complex", with the mechanical structuring and transfer of the majority of BBI's assets to Permata. White & Case advised the Thai bank alongside its associated Indonesian firm Witara Cakra Advocates.
Baker McKenzie's local tie-up Hadiputranto Hadinoto & Partners (HHP) advised Permata on the integration, after having advised its previous majority owners Standard Chartered and Astra International during the M&A deal.
The firm said the integration plan was "unique and complex" but followed a framework HHP had devised for the integration of HSBC with local institution Bank Ekonomi in 2017.
"We are proud to assist Bank Permata in this integration plan with Bangkok Bank, an exercise where we have had past experience in doing the first integration for HSBC and Bank Ekonomi," said partner Erwandi Hendarta.
Counsel to Bangkok Bank
Partners Jon Bowden in Singaporeand James Hardy in London with counsel Rika Rusman in Jakarta and Si Wei Chua in Singapore; associates Kyle Oh, Trishala Naidu and Wei Bin Quek in Singapore and Nathaniel Crowley in Hong Kong
Partners Fajar Ramadhan and Kristo Molina in Jakarta with associates Muhammad Adzkia Fatah, Wuri Prastiti, Deborah Victoria, Astrid Desmonda, Yoshivan Immanuel,  and Janet Lim in Jakarta.
Counsel to Bank Permata
Hadiputranto Hadinoto & Partners
Senior partner Erwandi Hendarta, partner Mahardikha Sardjana and associate partner Eddie Dwanda in Jakarta
---
Copyright © Law Business ResearchCompany Number: 03281866 VAT: GB 160 7529 10