Hong Kong regulator seeks to remedy "deteriorating" merger advice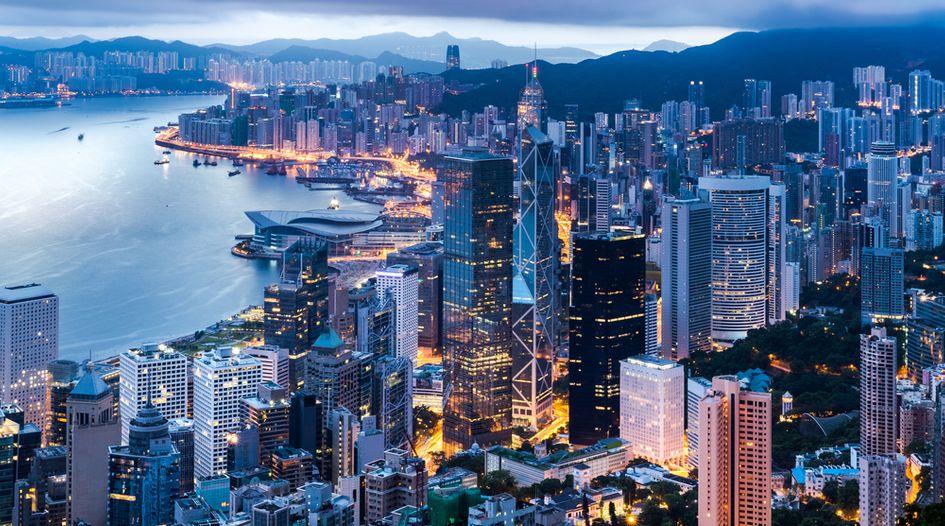 Hong Kong's securities watchdog has said it will raise the requirements for individuals advising on mergers and takeovers, after a rise in "unsatisfactory" work in recent years.
The SFC published a consultation paper on 11 December.
The regulator said the quality of advice provided by financial advisers on mergers and acquisitions has been "deteriorating" in recent years, with advisers demonstrating a lack of awareness or understanding of the requirements laid out in Hong Kong's Codes on Takeovers.  
The SFC also said it has seen instances where financial advisers rely "excessively" on their legal counsel and "fail to discharge their own duties and roles". It called on advisers to be present and engage themselves in all major discussions, including those with regulators, and "should not shirk their responsibilities."
Under the current rules, a financial institution's "responsible officer" can advise on a transaction that comes under the Codes on Takeovers, providing they have experience in supervising a completed transaction subject to the codes, and have been a member of the SFC's Takeovers and Mergers Panel.
But under its new proposals, the SFC would only permit a responsible officer to work on a merger providing they have a minimum of five years of "relevant corporate finance experience", and providing they have been "substantially" involved in two completed transactions within the last five years.
The regulator defines "corporate finance experience" as including experience gained from providing advice on initial public offerings, notifiable or connected transactions under the Hong Kong Stock Exchange's listing rules, right issues or open offers by a listed company or takeovers and share buy-backs.
 "Substantial" involvement would mean the officer assumed a lead role in the supervision and execution of the transaction, from start to finish, such as overseeing due diligence matters and making key decisions relating to work carried out by the transaction team.
A responsible officer is defined in the SFC licensing handbook as a person at a licensed corporation that "bears primary responsibility for compliance with all applicable regulatory standards".
The SFC also suggested overhauling the rules that require officers to be a member of a takeover panel. Under the proposals, members of the Hong Kong Takeovers and Mergers Panel will only be approved to advise on mergers if they have held the position for a minimum of two years within the last five years.
It is simultaneously seeking to disallow a rule that allows members, executives or secondees of the London Takeover Panel – a UK regulator performing similar functions to its Hong Kong namesake – to meet requirements. The regulator says that "different rules, approaches and practices have been adopted by the UK and Hong Kong due to the divergence of market conditions" and as such, being a member of the London panel "should no longer be regarded as direct relevant experience".
However, the paper says the SFC would still take into account any substantive experience a prospective officer may have in overseas jurisdictions with a merger framework "similar to that of Hong Kong," provided they act alongside another officer in the relevant transaction.
Ashley Alder, the SFC's chief executive officer, says that raising professional standards is "essential to keep up with the evolving and growing complexity of our financial markets,"
"Our proposals aim to help the industry adapt to the changing regulatory landscape whilst minimising the impact on those currently licensed," he said.
The consultation will remain open for comment until 10 February 2021.
---
Copyright © Law Business ResearchCompany Number: 03281866 VAT: GB 160 7529 10