Global regulators announce coronavirus measures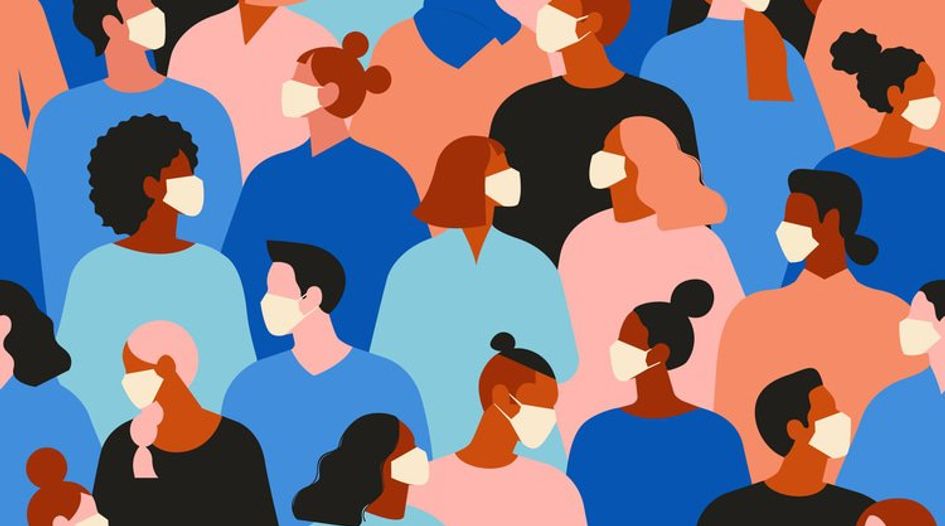 Regulators across the world are easing capital restrictions in response to the COVID-19 pandemic – with the Bank of England warning UK banks not to use freed-up cash for bumping up bonuses and dividends.
The Bank of England gave the green light on 11 March for banks to tap their capital buffers to keep up lending, slashing the counter-cyclical capital buffer (CCyB) to 0%.
The decision by the central bank's Financial Policy Committee (FPC) represents a U-turn on a decision last year to raise it from 1% to 2% by the end of 2020.
The FPC expects to keep the 0% rate in place for at least 12 months, so that any subsequent increase will not take effect until March 2022.
This is only the second time a buffer release has been sanctioned — the first was after the United Kingdom voted to leave the European Union in 2016.
GBRR understands the Financial Conduct Authority (FCA) has asserted that senior managers at banks will be held personally accountable if the funds are not used in the correct way.
Banks could come under investigation if the FCA finds evidence they failed to release the coronavirus-related funding package intended to boost the economy and instead used it for financial gain purposes such as increasing shareholder returns.
In a similar move, European Union banking regulators announced a postponement of this year's stress test and eased certain capital rules, but stopped short of cutting interest rates.
The European Central Bank (ECB) gave banks permission to operate below the level of capital provided by Basel Framework guidance. Banks will be able to reduce the amount of liquidity they hold, with many of them equipped with well above the minimum amount.
ECB added that their measures would be complemented by national regulators relaxing their counter cyclical capital buffers.
On 13 March Sweden slashed its capital buffer from 2.5% to zero in response, while neighbouring Norway reduced its 1.5% buffer by half a per cent. Italy and Spain, the two EU countries hit hardest by the virus, are not under obligation by their domestic regulators to hold such capital reserves.
The response outside Europe
As cases began to arise in the US, the Federal Reserve announced that it would reduce its benchmark interest rates by half a percentage point last week, but big US banks are requesting further regulatory relief from federal agencies.
The Bank Policy Institute — a banking lobbying group including Bank of America, JP Morgan Chase, Wells Fargo and Citigroup among its members — is urging the Federal Reserve to lower capital requirements and ease banks' periodic stress tests.
In Singapore the initiative appears to have come from banks themselves, which announced measures designed to cushion the blow to businesses after the outbreak.
Those measures thus far include moratoriums on repayments for affected corporate and individual customers, extension of payment terms for trade finance facilities, and additional financing for working capital. These all comply with guidelines on corporate debt restructuring by the Association of Banks in Singapore (ABS).
Elaine Chan, partner at WongPartnership in Singapore, says that banks have implemented advice issued by the Monetary Authority of Singapore (MAS) in 2006, after the SARS outbreak some years prior.
"Under the existing business continuity framework, organisation-wide preparedness and response plans must be implemented by banks to mitigate disruption arising from influenza pandemics," she said.
In China, where the virus initially broke out, the Banking and Insurance Regulatory Commission said in February that new "bad loans" created during the pandemic should not be counted as non-performing loans – contradicting a campaign in recent years by other Chinese regulators to reduce bad debt levels and increase the capability of lenders to manage risk.
The commission is also allowing lenders to increase their tolerance for bad debt connected to small and medium-sized companies, particularly in zones most affected by the pandemic.
As of today, there have been almost 140,000 confirmed cases of COVID-19 worldwide.
---
Copyright © Law Business ResearchCompany Number: 03281866 VAT: GB 160 7529 10