A "map that gets you up the mountain": PRA simplifies rules for new banking entrants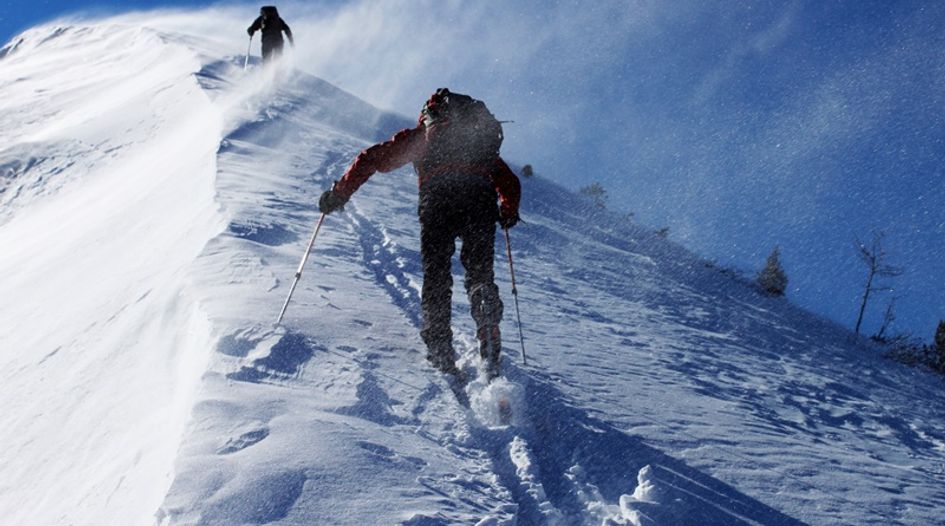 The UK's Prudential Regulation Authority has introduced a set of new proposals to simplify regulatory requirements for new entrants to the banking market.
The PRA published a consultation on the proposals on 22 July.
The proposals apply to banks in their first few years of authorisation as a deposit taker, and prospective banks interested in applying for authorisation.
The PRA said the proposals were "not a fundamental change", but would formalise its existing approach and consolidate requirements for new banks into a single document.
It said it wanted to clarify how its expectations of new and growing banks change as they mature. It added it did not seek a "zero-failure regime" and would work with the Bank of England to ensure failures of new banks took place "in an orderly way".
The PRA established its current approach to authorising new banks in 2013. Since then the regulator said it has noticed many new banks "have underestimated the development required to become a successful and established bank" and focused on their ambitions of becoming authorised at the expense of becoming a sustainable business.
It said many new banks have been interpreting its capital buffer requirements – currently based on a wind-down cost calculation – inconsistently.
In response, the PRA proposes a "simpler approach" that calibrates a new bank's buffer as six months' operating expenses, so as to allow them time to find alternative sources of capital or adjust their business models should they lose investor support.
The consultation also calls for an end to "just in time" capital planning, stating that any new equity should be injected long before a bank hits its buffers.
It says that following authorisation, banks should develop their stress-testing capabilities, so they can eventually transition to a stress test-based PRA buffer, typically around five years after unrestricted authorisation. That "glide path" to full stress test would likely take the form of a multi-year transition period of incremental increases, the regulator said.
In a speech introducing the proposals, the PRA's executive director for UK deposit takers supervision Sarah Breeden said that, since 2013, none of the new banks entering the UK market had transitioned to become large banks.
She said the new proposals were intended to be "the map that gets you up the mountain", to help new banks transition to more established fixtures without regulatory surprises. "Not all firms will aspire to reach the summit, and that's just fine. Many will find a sustainable position part way up. But we hope – for those firms with lofty ambitions – that over time the mountain can accommodate many more firms at increasingly high altitudes."
In a speech replete with mountaineering references, Breeden said the PRA had been working on the proposals since before the covid-19 crisis struck, but the crisis had made clear the need for new banks to plot their way out of the current stress, "through the covid-fog back onto the mountain path".
She said the proposals more clearly defined the PRA's expectations of banks "as they enter base camp", including a mobilisation phase of authorisation with restrictions, that would allow banks to attract the capital and investments to begin their journey.
Breeden acknowledged that the PRA's approach of adjusting requirements for banks as they grow in size inhibited banks from growing as they would otherwise intend. "We create sheer rock-faces that can be a rather daunting barrier, and require investment in specialist climbing equipment if they are to be scaled."
She said she wanted to wanted to create a smoother path for new entrants, but also to help banks "understand the nature of the path ahead so they can adequately plan and be well prepared as the demands become more complex".
Breeden warned, however, that it was "unsustainable" for new banks to "remain near base camp making losses forever", and that the PRA would increase its supervisory intensity over a new bank where it saw evidence of ineffective capital planning. "Persistent problems mean we may need to shift our focus to considering other routes down the mountain", she said – adding that new banks would be required to draw up a solvent wind-down plan to facilitate that process.
The PRA consultation is open until 22 October.
---
Copyright © Law Business ResearchCompany Number: 03281866 VAT: GB 160 7529 10