PRA expands OCIR umbrella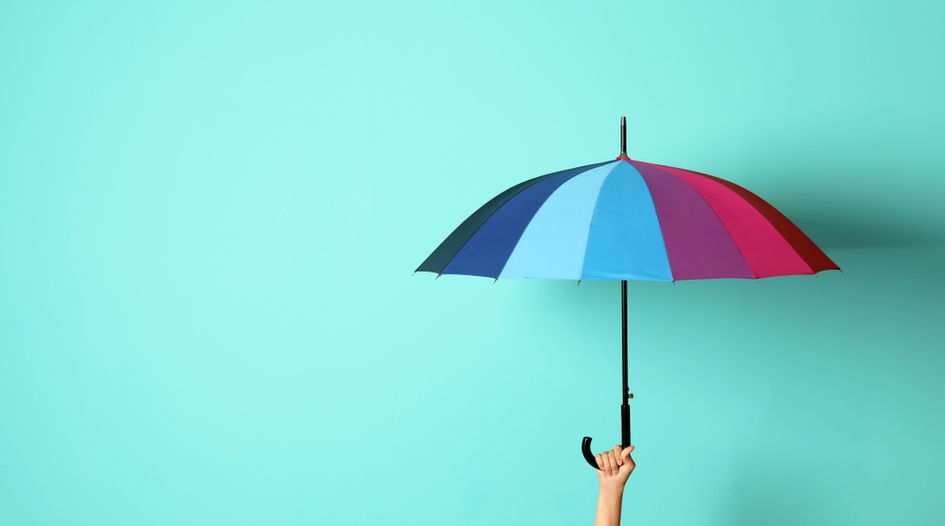 The UK's Prudential Regulation Authority has proposed expanding its operational continuity expectations to protect firms' core business lines during resolutions and restructurings.
The PRA published the proposals in a consultation paper on 28 October.
They expand on expectations introduced in the regulator's 2016 Operational Continuity in Resolution (OCIR) policy, introducing a new category of "essential" services to accompany existing provisions for "critical" services. The new essential services covered by the framework would be those necessary to ensure continuity of an institution's core business lines.
The revised policy would include a new chapter obliging institutions to identify and document these "essential services" and how they relate to their critical functions and their core business lines.
The regulator outlines two risk scenarios that banks should make financial arrangements to face –  one in which they are unable to meet payment obligations to service providers in a restructuring, and another where "internal frictions" prevent financial resources being available to critical or essential service providers.
 The proposals would re-shift the PRA's expectations of what funds banks'  should put aside maintain resources for operational continuity.
While existing expectations are that service providers should put aside at least half of their annual fixed overheads, under the new proposals the PRA widens the expectation to also include "essential" service providers' overheads, while reducing the amount to only one-sixth of those overheads.
The PRA says this will better enable a firm's critical and essential services to continue during the two-month window in which are expected to prepare a business reorganisation plan following a resolution.
But the regulator said this rule would not apply to services provided "between business units within the same legal entities", as internal frictions are less likely to prevent resources being available to these types of service providers.
While its 2016 policy did not include any ownership requirement, the PRA says it now considers that institutions should ensure that liquid assets "are owned by, and readily accessible by, the entity that needs them in resolution," to prevent situations where those assets are unavailable to group service providers in resolution.
The regulator says the new rules acknowledge that "much of a firm" will continue operating during resolution, a stance  that runs contrary to the existing OCIR, which instead anticipates critical service providers "remaining financially resilient" despite the failure or resolution of other group entities.
The PRA says it had published the paper after concluding that other business lines within a resolution group may need to continue to support the franchise and the future viability of a firm while it goes through both the immediate post-resolution stabilisation phase – which can take from three to six months – and through any subsequent restructuring phase.
"Keeping most business lines going through the stabilisation phase should allow the firm to continue providing the key activities it performs for the UK economy while plans to reorganise the firm are being developed," the paper says.
The PRA proposes that the changes would take effect from 1 January 2022. The consultation is open for comment until 31 January next year.
---
Copyright © Law Business ResearchCompany Number: 03281866 VAT: GB 160 7529 10