ASIC cracks whip on SocGen securities unit after client money failures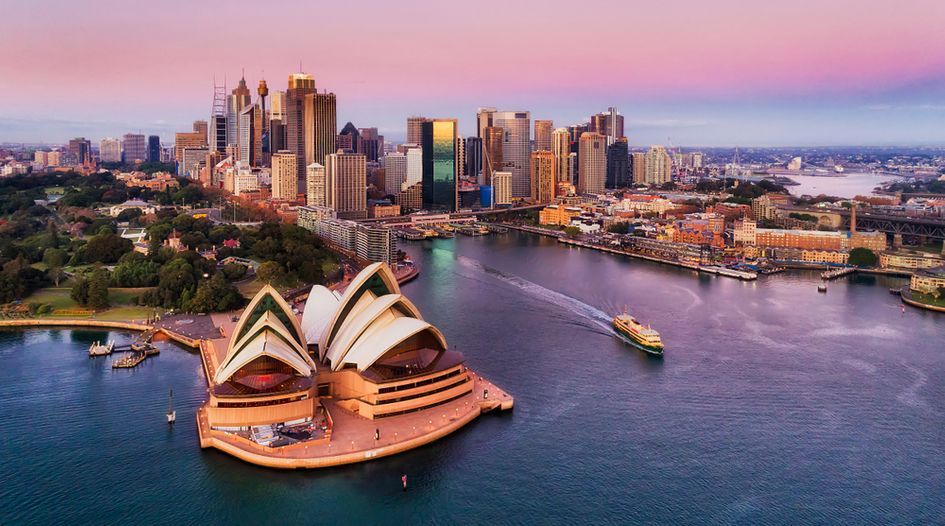 Australia's financial regulator has imposed new conditions on the licence of Société Générale's local securities unit to ensure it complies with client money regulations, a year after restarting its operations in the country.
The Australian Securities and Investments Commission (ASIC) announced the new conditions in a statement on 15 June.
ASIC said Société Générale Securities Australia (SGSA) must appoint an independent expert to assess and test its controls, systems and processes to ensure the bank is complying with client money obligations.
The expert must highlight any failures and set out any remedial action required in a report provided to both SGSA and ASIC.
SGSA is also now required to provide written testaments from a qualified senior executive and board member, to confirm that all remedial actions recommended by the independent expert have been adopted and implemented.
In the event that SGSA fails to provide the written evidence, ASIC says the bank will be barred from signing up new customers, if the process involves SGSA receiving client money from or for the benefit of the customer.
The French-owned bank will also be unable to charge brokerage fees in relation to any futures transactions executed by SGSA if the transactions involve it receiving client money in Australia.
ASIC said SGSA had agreed to the conditions.
The new conditions, ASIC says, are a result of the bank self-reporting it had deposited client money into unauthorised bank accounts between December 2014 and September 2018.
It called the lapses "serious" and said they "risked undermining investor confidence."
Client funds can only be deposited with Australian authorised deposit-taking institutions or an account mandated by client money regulations.
ASIC's actions come three months after it charged SGSA with breaches of the client money provisions of Australia's Corporations Act for the same failures.
SocGen returned to Australia last year after a six-year hiatus, after it decided to service its Australian clients out of Hong Kong in 2013.
Australia's Prudential Regulation Authority (APRA) authorised SGSA as a foreign authorised deposit-taking institution in May last year.
The bank was one of several foreign entities that swooped in to establish operations in Australia between 2018 and 2019, at a time when the traditional Australian Big Four were suffering reputational blows after a government inquiry exposed years of wrongdoing in the banking industry.
Barclays returned to Australia in May 2018, two years after its unexpected departure as part of its retrenchment strategy in the region, while Dutch bank ABN Amro set up shop in Sydney in March 2019.
Société Générale did not respond to requests for comment.
---
Copyright © Law Business ResearchCompany Number: 03281866 VAT: GB 160 7529 10