Australia's ASIC outlines product intervention powers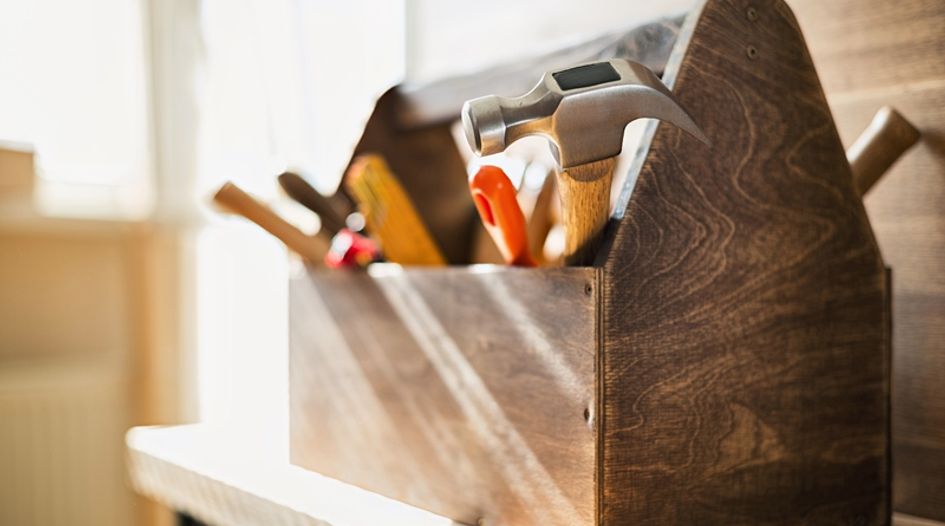 The Australian Securities and Investments Commission will be able to penalise financial products "likely to result in significant consumer detriment" with outright bans, promotional restrictions, and with restrictions to certain classes of consumer, under newly released guidelines.
ASIC unveiled a new regulatory guide on the administration of its recently enacted product intervention powers on 17 June.
The guide sets out the scope of ASIC's powers, which stem from legislation passed by Australia's parliament in April last year. ASIC launched a consultation on the implementation of those powers in September.
It clarifies when and how ASIC may intervene against problem products, and details how the regulator will define "consumer detriment" justifying intervention.
The guide also outlines the process for making an intervention order – including how ASIC consults with affected parties and the process by which orders can be extended, amended and revoked.
It introduces two types of product intervention orders – an individual order targeted at specific persons in relation to a specific product, and another market-wide order applying to a class of productions. While the market-wide order is considered a legislative instrument, the individual order is not.
ASIC said it would issue market-wide orders to address widespread practices, or practices with the risk of becoming widespread.
Under the guidelines ASIC can ban products outright, or it can discontinue a product until it complies with certain criteria. It can also prohibit certain types of remuneration arrangements conditional on objectives related to a problem product.
The regulator can also restrict the classes of consumers a product can be offered to, or order changes to the promotion or information provided about a product.
ASIC noted that its counterparts in the United States, United Kingdom, European Union, Hong Kong and Taiwan already have similar powers.
Karen Chester, ASIC's deputy chair, called the new powers "an incredibly important addition to ASIC's regulatory toolkit".
"The power enables us to confront, and respond to, harms in the financial sector in a targeted and timely way. But there are important checks and balances – it is a temporary intervention power and we must consult before each and every use."
Australia's parliament amended the country's Corporations Act last year to grant ASIC the new powers, implementing recommendations from a 2015 inquiry into the financial system.
The guidance comes two months after ASIC emerged unscathed from a court challenge by payday lender Cigno over its ban on a lending model used by several payday companies.
Cigno challenged the order, alleging that ASIC had interpreted its new powers too broadly, and that its product was not inherently likely to result in significant detriment to its clients. It argued that ASIC had not found detriment in the product itself but that its short-term lending model and collateral service fee arrangements indirectly led to a detriment.
But in April this year, Justice Angus Stewart at the Federal Court of Australia rejected Cigno's challenge, saying either directly or indirectly caused detriment could justify ASIC's intervention.
ASIC said the regulatory guide was influenced by the Cigno case, and it quotes directly from the resulting judgment in sections relating to the meaning of a class and what constitutes significant detriment.
---
Copyright © Law Business ResearchCompany Number: 03281866 VAT: GB 160 7529 10