"This is a bad idea": RBI faces pushback from ex-governor over bank ownership overhaul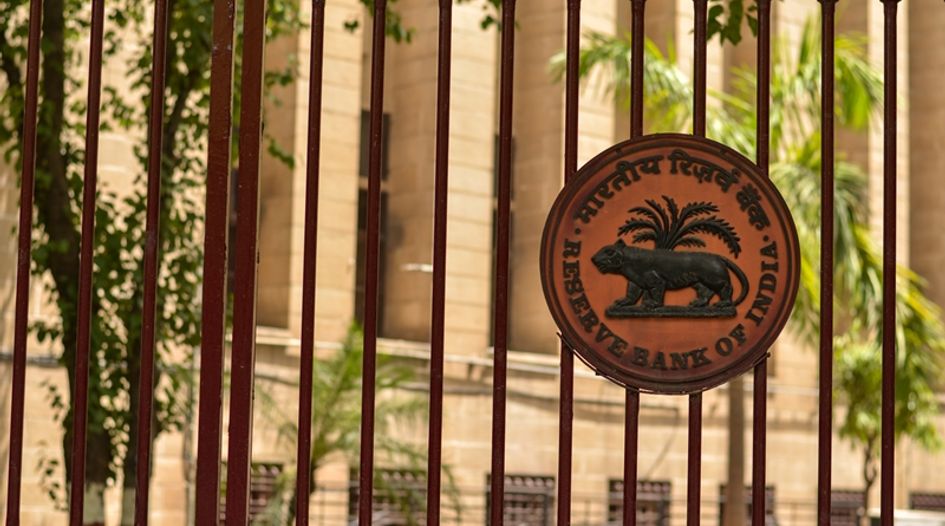 The Reserve Bank of India has proposed allowing large conglomerates to obtain banking licences, a move its former governor has said would allow for self-lending and conflicted ownership structures.
The RBI proposed 12 changes to its bank ownership and corporate structure on 20 November, following an internal working group report completed in October. They will be out for consultation until 15 January.
The internal working group, chaired by the RBI's chief general manager Shrimohan Yadav, has been preparing the report since June, when the regulator tasked it with reviewing existing licensing guidelines with the aim of increasing competition in the sector.
The report says large corporations may be allowed to become bank promoters, with the condition that the 1949 Banking Regulation Act first be amended to prevent connected lending between in-house banks and other entities in a group, and to allow for consolidated supervision of conglomerates with in-house banks.
It says it may consider allowing "well run" non-banking financial companies (NBFCs) with asset sizes of more than 500 billion rupees (US$6.76 billion) to be converted into banks.
The changes would raise the maximum stake held in a bank by its promoter – a concept in Indian company law meaning an individual named in a company's prospectus and having dominance over its directors – from 15% to 26% of paid up voting equity share capital. It prescribes a uniform cap of 15% for non-promoters.
The change would also increase the minimum initial capital requirement for licensing new banks from 5 billion rupees (US$67.6 million) to 10 billion rupees (US$135.3 million) for universal banks.
Although the changes would keep the current Non-operative Financial Holding Company (NOFHC) structure as "preferred" for new universal bank licences, it will no longer be mandatory except where a bank's promoter, promoting entity or converting entity has other entities in its group.
Existing banks currently under the NOFHC structure that do not have other entities in their group will be allowed to exit from it.
But Raghuram Rajan, who served as the RBI's governor from 2013 to 2016, said although some of the proposed technical changes had merit, the "bombshell" proposal to allow corporate houses into banking was "a bad idea" in a three-page post on his LinkedIn page, co-authored with his former deputy governor Viral Acharya.
"Why now? Have we learnt something that allows us to override all the prior cautions on allowing industrial houses into banking?", they asked.
Rajan and Acharya said conglomerates with their own in-house banks would lead to connected lending, even with amendments to the Banking Regulation Act.
"If sound regulation and supervision were only a matter of legislation, India would not have a [non-performing asset] problem," they observed, adding that the working group may have recommended the legislative amendments "as a subtle way … to undercut a recommendation it may have had little power over".
They also raised fears that the move would exacerbate the concentration of economic and political power in certain companies. "Even if banking licences are allotted fairly, it will give undue advantage to large business houses that already have the initial capital that has to be put up," they said.
"Moreover, highly indebted and politically connected business houses will have the greatest incentive and ability to push for licences. That will increase the importance of money power yet more in our politics, and make us more likely to succumb to authoritarian cronyism."
Rajan and Acharya acknowledged the need for more banking services, given India's "abysmally low" credit to GDP ratio, but said the answer was not to induct "corporate houses with significant conflicts of interest" into the banking sector.
They said it would be "far better" to professionalise the governance of public sector banks and sell stakes to the broader public while allowing financial institutions to add governance expertise with the purchase of larger stakes.
---
Copyright © Law Business ResearchCompany Number: 03281866 VAT: GB 160 7529 10