Brazilian and Colombian regulators step up green bond efforts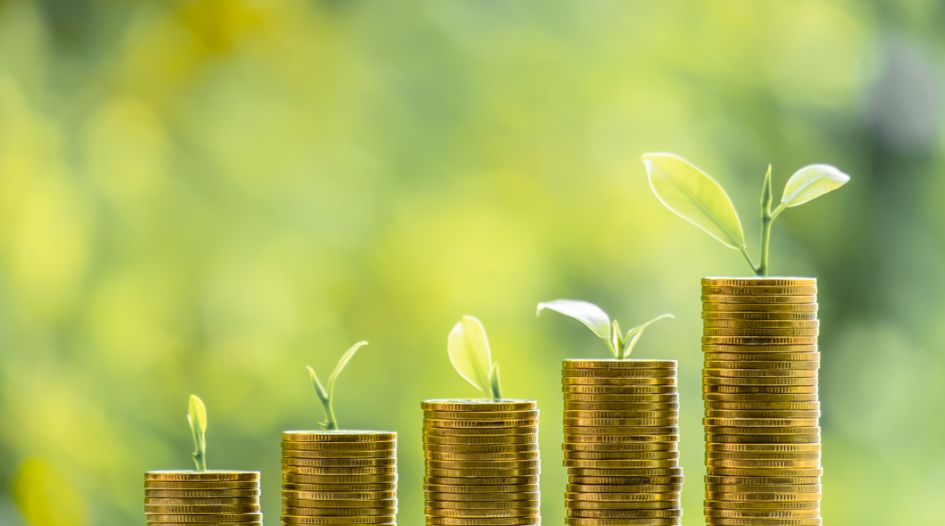 Colombia's banking regulator has become the first in Latin America to issue a regulatory framework for green bonds, as Brazil's central bank has also pledged its backing. 
The Financial Superintendency of Colombia (SFC) published a 37-page good practice guide and regulatory framework for green bonds – debt instruments specifically designed to raise money for climate-related or environmentally beneficial projects – on 7 September. 
The regulatory guidance includes a framework for issuers with detailed information about what should be included in prospectuses.  
The regulator says the guidance simplifies the issuance framework for green bonds and makes their authorisation and supervision more efficient. It also incorporates international standards for green bonds, including voluntary process guidelines set out by the International Capital Market Association and taxonomies issued by the European Union and the international non-profit Climate Bonds Initiative (CBI).
Jorge Castaño Gutiérrez, head of the SFC, says the voluntary guidelines aim to bring about "high standards of disclosure and transparency". The SFC says Colombia is the first country in Latin America to have an exclusive framework for issuing and investing in green bonds.   
Last year Medellín-based bank Bancolombia issued the first-ever green bond in the Colombian market, worth 350 billion Colombian pesos (US$94 million).  
Shortly after the SFC published the guidelines, Banco Central do Brasil (BCB) president Roberto Campos Neto  signed a memorandum of understanding with the CBI on 11 September.  
The central bank says the partnership will assist the "proper management" of climate risks in the financial sector and facilitate the exchange of information related to the promotion of sustainable finance.  
The BCB announced the signing at a video conference on its sustainability activities. Speaking at the conference,  former Bank of England governor Mark Carney called the transition to carbon neutrality "one of greatest commercial opportunities of our time." 
"There will be significant investments made in Brazil and around the world to move from where we are to where we need to go, and one of the big determinants of value and risk will be whether a company is on the wrong or right side of the history of climate change," he said.  
But Marcio Lopes, president of the Brazilian Cooperative Organisation, sounded a note of caution, saying Brazil was still a long way from the development of green bonds.  
Moody's managing director of banks for Europe, Middle East and Africa Carola Schuler said the covid-19 pandemic had refocused attention to the sustainability agenda. But she said central banks would need to have a "synchronised conversation" to regulate green investments. 
Several Brazilian financial institutions signed a CBI declaration in 2016, in which they recognised that climate change poses a "significant risk to society", as well as the need for a response that involves a "rapid transition to a low-carbon and climate resilient economy." 
The declaration adds that this will be achieved by substantial investments in areas such as renewable energy, low-carbon transport and technologies, and water and sewage infrastructure.  
---
Copyright © Law Business ResearchCompany Number: 03281866 VAT: GB 160 7529 10