CBR revisits Russia's market manipulation framework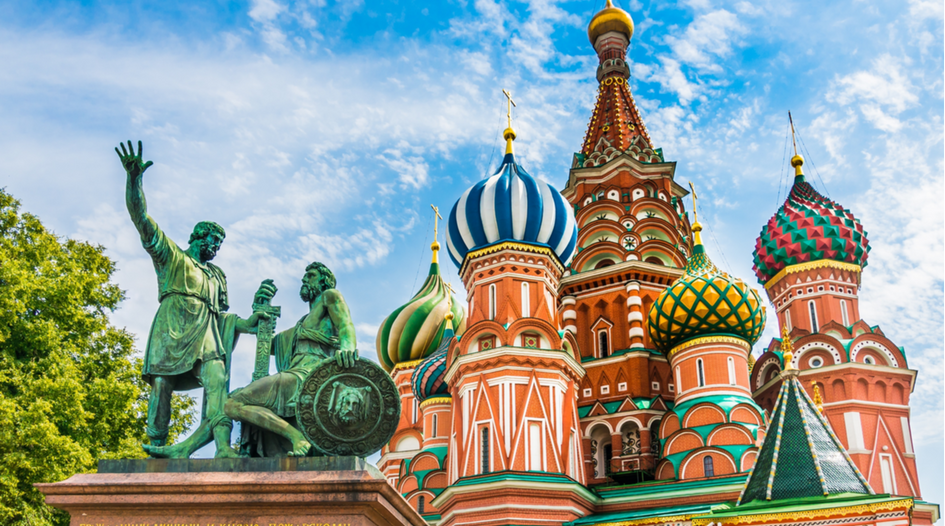 Russia's central bank has expanded the list of actions it characterises as market manipulation, as it sets out details of a new plea deal mechanism for such cases.
On 18 May the Central Bank of Russia (CBR) announced details for the plea deal mechanism, after Russia's legislature voted in favour of federal legislation permitting the process the same day.
The CBR will allow subjects of administrative proceedings over allegations of market manipulation or insider trading to use the mechanism to be released from liability.
The bank said it would be willing to broker "special agreements", subject to a fee paid to the CBR's budget, in exchange for termination of an administrative case. The fee would be the minimum amount of a fine a suspect would pay in the event of an indictment.
The special agreements also require investigated parties to set out measures they will take to avoid similar future violations. The CBR has said that they will only agree settlements where they receive "comprehensive" information on suspicious operations, and that it will publish all such agreements on its website.
Using this mechanism will help banks avoid reputational damage as well as the financial risk that comes along with it, said Valery Lyakh, director of the CBR's department for countering misconduct. "The very fact of administrative punishment often becomes a 'black mark' for them and may cause a loss of business," he said.
The CBR said the special agreement mechanism would reduce market uncertainty and calm investors, adding that international experience showed similar mechanisms in other jurisdictions had created an environment of trust within financial markets.
"This idea has been discussed for a long time," says Anton Dzhuplin, partner at Moscow firm Alrud. He says investigations are often fruitlessly lengthy and expensive because of the "extreme difficulty" of securing convictions.
Current disciplinary procedures, Dzhuplin says, do not take suspects' intent into account. "Often such investigations are caused by some meaning technical non-compliance", he says, adding that the plea deal system would allow such persons to maintain their market reputation.
He adds that requiring the investigated party to set out preventative measures will help prevent recurring infractions.
But Dzhuplin warns "corruption risks remain" as the fee amount may be "negligible" for large companies and banks.  "At the same time, conclusion of such a deal will not be mandatory for the regulator, which in any case should assess the materiality of the violation and the best way to handle the matter," he says.
This comes a week after the CBR proposed expanding the list of actions it will recognise as market manipulation.
On 13 May, the central bank announced its intention to include in the list all deliberate actions that mislead investors and which create destabilising artificial activity with exchange-listed assets.
The move comes after the CBR reported a spate of repeated market manipulation cases through February and March.
Elvira Nabiullina, the bank's governor, said in a 12 February press conference  that the Reddit WallStreetBets trading frenzy had highlighted the strength that retail investors held when united by a common strategy and swift organisation. She said that the bank would monitor the need for regulation of such retail investing activity.
Market manipulation in Russia is currently defined by a 2010 "anti-insider" statute, but the CBR said last week that the statute did not account for new manipulation methods arising from new technologies.
The statute permits the CBR to expand the list of activities that constitute market manipulation, and the central bank has now issued a draft ordinance for comment.
It says it wants to consider coordinated transactions, fake buy- and sell-orders, and intentional distribution of misconceptions regarding financial instruments or foreign currencies, as market manipulation activities.
The CR said the expanded list will aid it in detecting the "most complex" unfair manipulation practices that happen via websites, social networks, blogs and messengers.
If passed, decree is expected to take effect in the first half of 2022, with CBR accepting public comment until 26 May.
Documents
Revision of Market Manipulation List

Statute on Institute of Agreements
---
Copyright © Law Business ResearchCompany Number: 03281866 VAT: GB 160 7529 10