China approves Goldman and Morgan Stanley majority stakes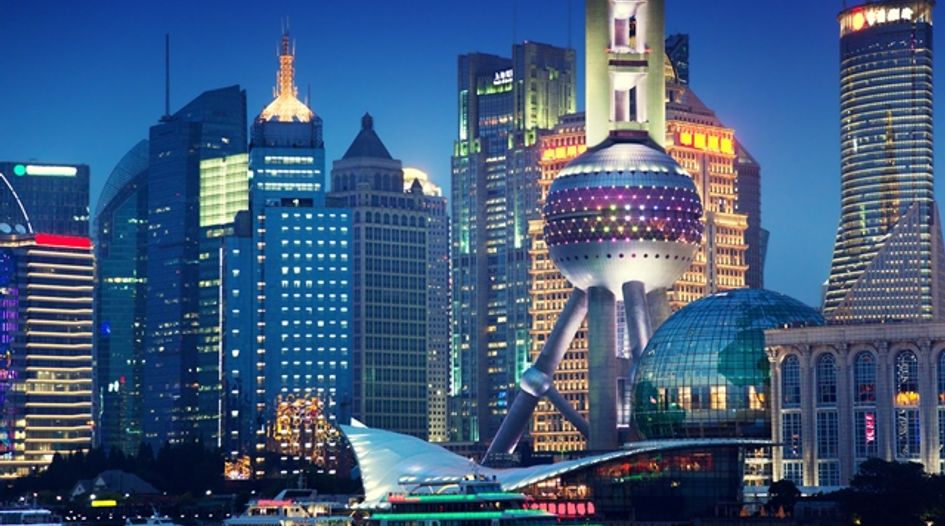 China has removed restrictions on foreign ownership of securities entities, days after Goldman Sachs and Morgan Stanley won regulators' approval for them to assume majority control over their local joint ventures.
China removed its cap on foreign ownership of securities and fund management companies on 1 April – nine months earlier than originally planned, after the US-China Phase 1 trade deal agreed in January pushed up the timeline for implementation.
The move came nearly two years after China moved to allow majority foreign control over financial institutions in June 2018, increasing the cap on foreign stakes to 51%. Foreign-owned financial institutions previously were only permitted to hold minority stakes in onshore securities entities.
It was under that measure that the China Securities Regulatory Commission (CSRC) had approved Goldman and Morgan Stanley's bids for 51% stakes in their Chinese joint ventures – Goldman Sachs Gao Hua Securities (GSGH) and Morgan Stanley Huaxin Securities (MSHS) respectively – on 27 March.
The two banks are just the latest to acquire majority ownerships since China increased the cap, beginning with UBS, which acquired majority ownership of its long-held Chinese joint venture UBS Securities in December 2018.
Others have set up wholly new entities rather than expanding their stake in existing joint ventures. Nomura received approval in November 2019 to set up a new majority-owned joint venture, Nomura Orient International Securities, and JP Morgan followed the next month by getting approval to set up JP Morgan Securities in China.
Credit Suisse is also seeking regulatory approval for a 51% stake in its local securities joint venture, while Citigroup, DBS and Société Générale are planning to set up local securities businesses in China.
Goldman, which previously had a one-third stake in GSGH, applied for permission to gain majority ownership only two months after China raised the cap.
Todd Leland, Goldman's co-president in Asia Pacific excluding Japan, said the approval was a "significant milestone" for the bank in China.
Leland said the bank will migrate those business units currently operating under its joint venture partner Beijing Gao Hua Securities to GSGH, and is seeking to move towards 100% ownership of the joint venture company "at the earliest".
Morgan Stanley already had 49% ownership in MSHS, purchasing the 2% extra needed for majority control in August last year. It has not indicated whether it intends to seek full ownership in the future.
Goldman Sachs refused to confirm who it retained as counsel for the matter, and Morgan Stanley has not responded to enquiries. Fangda partner Ren Zhiyi advised Goldman on the establishment of GSGH with Beijing Gao Hua, and has advised JP Morgan, RBS and Morgan Stanley on their establishments of securities joint ventures in China.
China also lifted ownership limits on futures brokers on 1 January.
---
Copyright © Law Business ResearchCompany Number: 03281866 VAT: GB 160 7529 10