Chinese regulator issues first fines for lax data reporting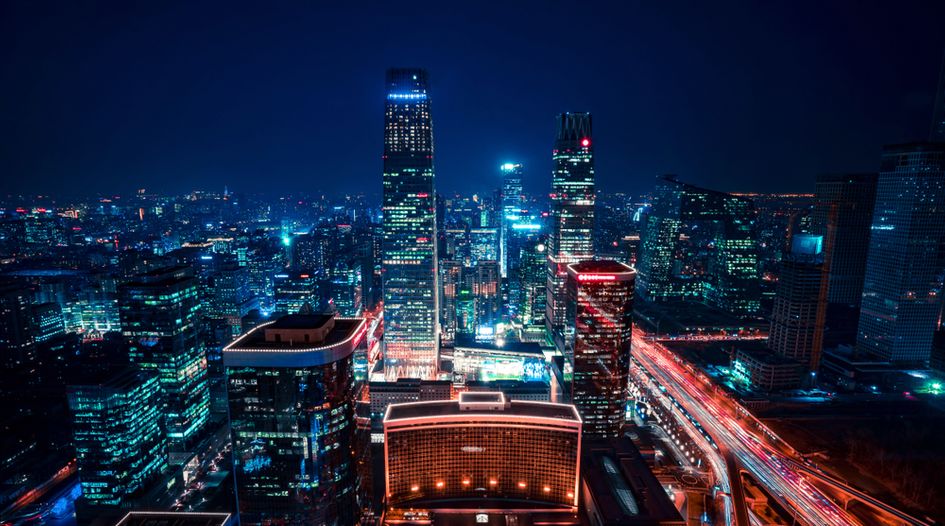 China's banking regulator has fined the country's four major state-owned lenders for inconsistencies in their financial data reporting, in what GBRR understands to be the first time it has issued penalties for data matters amid the release of stricter standards.
The China Banking and Insurance Regulatory Commission (CBIRC) announced the fines, which totalled 17.7 million yuan (US$2.5 million), on 9 May.
The CBIRC levied the fines against China's "big four" – The Agricultural Bank of China, Bank of China, The China Construction Bank and the Industrial and Commercial Bank of China (ICBC).
Bank of Communications, China CITIC, China Everbright, and China Postal Savings also received financial penalties for the same infringements.
CBIRC said the fines were for "serious" underreporting of capital transaction information, as well as inaccurate reporting in the wealth management product and credit asset transfer business areas.
State-owned media outlet Shanghai Securities News said these are the first penalties the regulator has issued for data reporting. CBIRC's official website shows no previous fines issued for data reporting matters.
In the CBIRC's Guidelines for Data Governance of Banking Financial Institutions published in 2018, the regulator sets out several criteria for financial institutions to "improve data management and data quality and efficiency."
According to said rules, the CBIRC may also order the eight sanctioned banks to formulate rectification plans and order corrections within a certain time limit. If banks fail to do so they can face corporate governance evaluations and lower regulatory ratings.
While the guidelines also encourage banks to appoint data officers, a report in Shanghai Securities News says that no banks have made any formal announcements indicating they have done so in the last two years. 
Banks are required to conduct data reporting through the Examination & Analysis System Technology (EAST) standardised system developed by the CBIRC (then the CBRC) in 2008.
Both foreign and domestic banks are required to use the EAST system, which provides standardised data extraction and data model generation tools.
The CBIRC launched 'EAST 4.0', the fourth update of the standard, in September 2019. The regulator said the latest update aimed to further enhance its data collection from banks by implementing more sweeping requirements with higher quality demands.
EAST 4.0 provides banks with 'data dictionaries' to standardise the language used in reports, and each individual report now requires the data inputter to oversee almost 900 different format verifications to ensure a full report meets the required standard of inspection.
The updated standard also widened the scope of the data the CBIRC collects by adding 14 new categories of data report and deleted unused or redundant tables within existing reports.
---
Copyright © Law Business ResearchCompany Number: 03281866 VAT: GB 160 7529 10