EBA invites submissions to re-evaluate banks' reporting compliance costs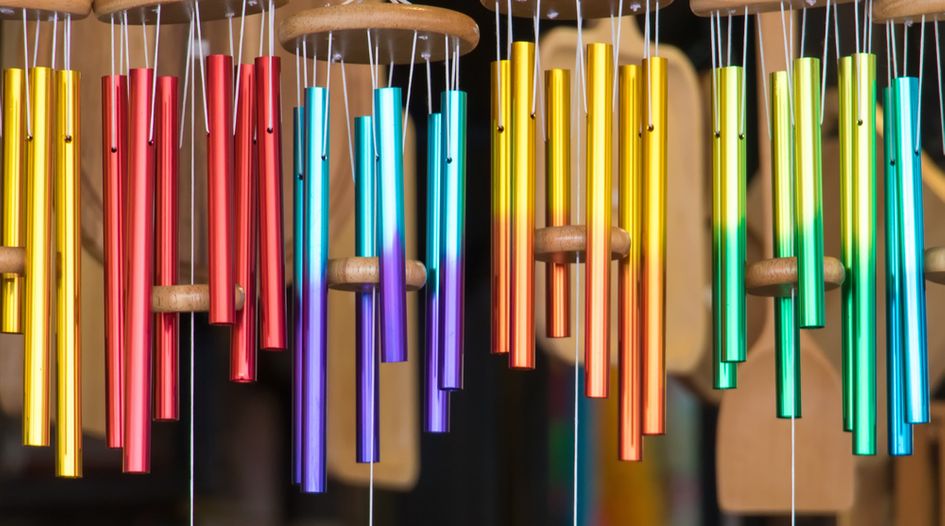 The European Banking Authority has invited banks and regulators to chime in as it prepares to make recommendations on reducing the costs of complying with supervisory reporting obligations.
The EBA released a pair of questionnaires on 22 July.
In one questionnaire, the EBA queries banks located in the European Economic Area (EEA) about their reporting compliance costs, while a second questionnaire asks regulators about the potential benefits of standardised supervisory reporting, and the potential effects of reducing specific reporting requirements.  
The questionnaires come as the EBA prepares to make recommendations to the European Commission about reducing reporting costs for smaller and non-complex institutions.
While banks are not obliged to respond to the study, the EBA is encouraging wide participation to "ensure that the input into the analysis, and thus the basis for developing the recommendations, is of good quality".
As well as the questionnaires, the EBA is also planning to organise "focused interviews" with a sample of banks across Europe to discuss the sources of their compliance costs, and a series of fact-finding case studies.
Last year a group of European banking associations, including those of Austria, Denmark, Germany, Italy and Luxembourg, issued a joint report stating their support for a clear definition of a "small" bank, the reduction in disclosure obligations and the setting of "concrete cost-saving targets."
"Small and medium-sized banks are looking for proportional requirements and for predictable supervisory expectations of their implementation," it said. "Proportionality measures should be explicit in the regulatory texts at both EU and national levels in order to limit scope for different interpretations (or the need for further regulation) and to facilitate implementation.".
The EBA is mandated by the EU Capital Requirements Regulation to measure the costs that institutions incur when complying with the reporting requirements set out in the EBA's technical standards on supervisory reporting.
The authority is also required to assess whether these reporting costs are "proportionate with regard to the benefits delivered for the purposes of prudential supervision" and to suggest an overhaul of current rules if they find the cost of compliance is disproportionately assumed by the EEA's financial institutions.
The study will conclude in October, with the EBA presenting its findings to the European Commission in March next year.
---
Copyright © Law Business ResearchCompany Number: 03281866 VAT: GB 160 7529 10