EBA proposes revamped stress tests for deposit guarantee schemes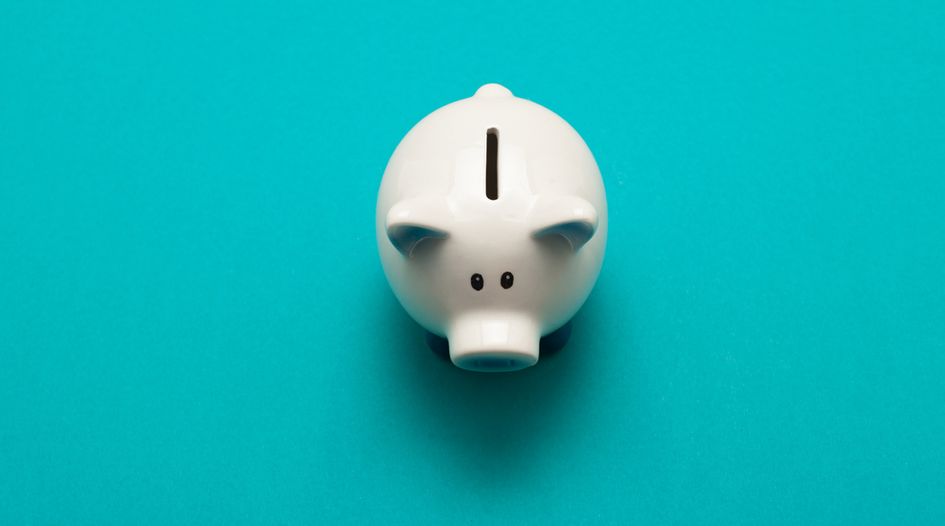 Europe's top banking regulator has announced changes its deposit guarantee scheme stress testing regime, after the first round of testing showed a lack of robustness.
The European Banking Authority (EBA) announced the changes in a consultation paper published on 11 March.
It said that, based on the results of the deposit guarantee scheme (DGS) stress tests laid out in its June 2020 peer review, there were "early indications of the need to improve the robustness" of the stress testing framework and comparability of the outcomes.
Under the EBA's 2016 guidelines, all DGSs had to perform activities for the stress test including an SCV file test, an operational capability test, an operational cross-border cooperation test, and a funding capability test. But the EBA said its peer review found that not all DGSs conducted all four. It added that, within each area, the aspects the schemes assessed varied.
It said the differences "might stem from the fact that DGSs differ in terms of governance, operational systems and procedures, national legislation applicable to them and the structures of the market where they operate".
The regulator is proposing changes to widen the DGSs stress test remit, such as including testing all of a scheme's "legally mandated functions" rather than just their ability to reimburse depositors.
Under the new proposals, the DGSs would also submit information on their ability to contribute to resolution, the repayment of funds to depositors in a cross-border scenario, failure prevention and contribution to insolvency proceedings.
The EBA is also proposing that stress tests include a measure of how long it takes DGSs to access the entirety of their funding means.
Under current rules, schemes are required to raise ex post contributions and alternative funding arrangements – such as a credit line – in scenarios where their available financial means are less than the amount of covered deposits to be compensated. Despite this, the EBA said in its peer review that most DGSs failed to report any assessment of their ability to tap into funding means outside of their primary fund.
The regulator says that to carry out the assessment, DGSs should perform failure-simulation exercises of one selected credit institution, or run multiple tests with different assumptions, such as separate tests for each possible funding sources. When complete, the DGSs would report the characteristics of the credit institution that was selected for the test in an anonymised way to the EBA.
DGSs should test their ability to raise these funding sources regardless of the ex-ante funds already at their disposal, the EBA says. They should also quantify the time it took to make their various funding means available.
The EBA also addressed its scenario for repayment with cross border cooperation. Depending on whether a scheme fulfils a role as home or host DGS, it should simulate the failure of one or several credit institutions with one or more branches in another EU state.
The regulator acknowledged that, while its 2016 guidelines state that schemes must decide with which DGS they should perform cross border cooperation tests, it is "silent" on what criterion the DGS should use to select a counterpart.
Under the new proposals, schemes should use a risk-based approach when selecting their partner DGS for testing a repayment with cross border cooperation scenario, based on the likelihood of having to cooperate with certain partner schemes.
The EBA says amending the current guidelines is necessary to ensure all schemes are well-prepared to perform each of their legally-mandated function, so that depositors are "sufficiently protected in all cases."
It says the proposed framework will "achieve greater harmonisation and comparability" to enable the EBA to carry out a robust peer review of national DGS stress tests in 2024 or 2025.
The consultation will remain open for comments until 11 June.
---
Copyright © Law Business ResearchCompany Number: 03281866 VAT: GB 160 7529 10