EBA ushers in MREL and TLAC quarterly reporting with new standards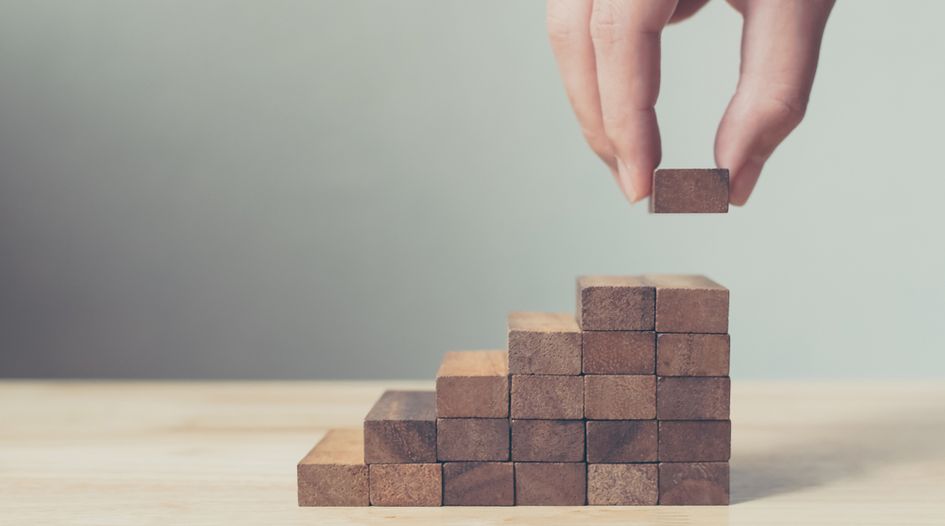 The European Banking Authority has released its final report on disclosure and reporting of the minimum requirement for own funds and eligible liabilities (MREL) and the total loss absorbency requirement (TLAC), marking the first time the regulator has developed rules for these areas.
The EBA published its final draft technical standards on 3 August.
The standards cover information on the TLAC framework that global systemically important institutions (G-SIIs) must comply with, and on the MREL applying to any institution, in an integrated manner.
Under the standards, G-SIIs, or entities that form part of a G-SII, must make quarterly submissions – in March, June, September and December of each year – of key metrics associated with their MREL and TLAC, in line with the new templates released by the EBA.
Other financial institutions will report on a semi-annual basis in June and December.
Institutions will have to apply both the disclosure and the reporting requirements on the basis of their resolution group, rather than their prudential scope of consolidation, which the EBA says is a key differentiator from other guidelines included in the EBA disclosure and reporting frameworks.
The EBA says the TLAC and MREL requirements are "inextricably linked," naming them both as sources of loss-absorbing capacity on the basis of which resolution authorities will exercise action.
Despite this, the new framework does acknowledge differences between the two requirements in terms of eligibility, calibration and scope of entities, saying that, because of this, additive integration with MREL-related items on top of TLAC-related ones cannot be achieved. Instead the framework presents comparable items of MREL and TLAC alongside each other in the tables, with their respective specificities.
It also only applies TLAC disclosure and reporting requirements to G-SIIs, entities that are part of G-SIIs and material subsidiaries of non-EU G-SIIs, while applying MREL disclosure and reporting requirements to entities whose resolution plans do not provide for them to be wound up under normal insolvency proceedings.
The regulator says the standards will "maximise efficiency for entities when complying with disclosure and reporting obligations" and facilitate the use of information by authorities and market participants.
The EBA also called the standards a "key step" in its implementation of EBA roadmaps on Pillar 3 disclosures and on supervisory reporting.
The draft standards will be submitted to the European Commission for endorsement.
The first reference date for reporting in accordance with the technical standards is 30 June 2021 both for MREL and TLAC. The EBA says the expected implementation period will be nine months to one year.
---
Copyright © Law Business ResearchCompany Number: 03281866 VAT: GB 160 7529 10