FCA to reach beyond remit in "holistic" authorisation process for non-UK firms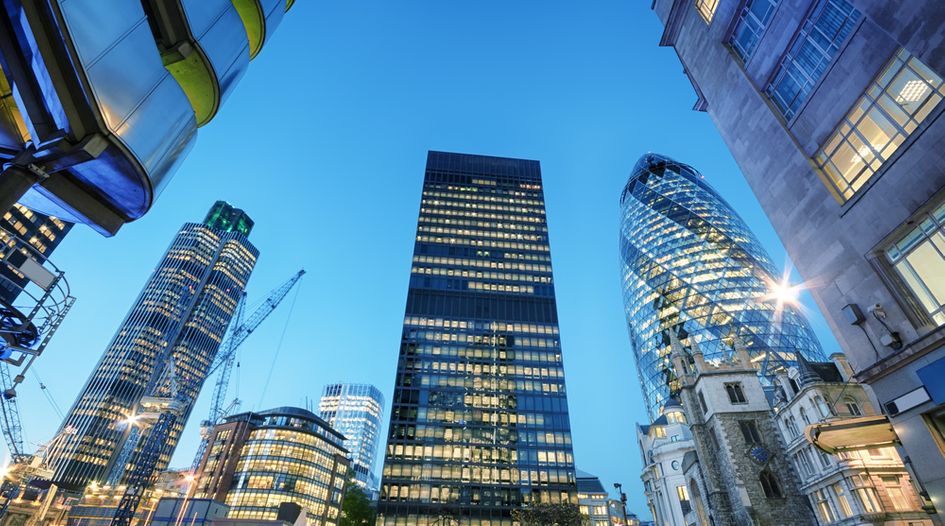 The UK's Financial Conduct Authority has told foreign financial institutions it will monitor all their activities, including those that fall outside its remit and non-UK-based business, before granting them a licence to operate in the country.
The FCA outlined its approach to international firms in a document published on 3 February, following the end of a two-month consultation.
The regulator says that if an international firm meets the requirements to be authorised, and has good risk mitigation in place, then it will authorise it on that basis. It looks at the nature of the firm's operations, its personnel and decision-making, systems and controls, and relevant issues related to its home country before making its decision.
But it says that in certain cases it will consider information relating to the firm's activities that fall outside both its regulatory remit and outside the UK jurisdiction.
Some respondents to the FCA's consultation, which ran from September to November, suggested that the regulator "should not be concerned at all" with activities outside its remit. The responses also claimed that once a firm is authorised, there is "little more that [the FCA] would need to know about the other activities of the firm."
In its final approach document, the FCA emphasises that while its expectations are focused on ensuring that activities that require authorisation are appropriately conducted and capable of being supervised robustly, the regulator "will consider firms holistically when considering the firm's suitability to be authorised by us..
"For example, if the way a firm has conducted itself in relation to unregulated business calls into question its suitability to be authorised by us and to meet our threshold conditions, this will be a factor we will take into account," it says.
The FCA says the approach applies to firms that intend to apply for authorisation, have already applied, or are already authorised in the UK.
It reiterates that for firms seeking authorisation under the Financial Services and Markets Act 2000, the minimum standards are the threshold conditions. "Other equivalent conditions apply to firms seeking authorisation or registration under other regimes," it says.
The regulator also confirms that it expects a firm to have an active place of business in the UK in the form of a branch. "It will typically not suffice if a firm's local presence has little or nothing more than a UK registered address," it says. 
However, it also acknowledges that without appropriate mitigation, "certain potential harm" could be more likely to occur where regulated activities are carried out by international firms from UK branches or overseas offices, rather than through UK‑incorporated subsidiaries, saying "it might be more complex for us to take certain actions in those cases."
The FCA outlines three categories of harm – retail, client assets, and wholesale – saying that prospective firms must show they adequately mitigate the risk of each one that is applicable to their business.
Jan Putnis, a partner at Slaughter and May, says the document is a step forward as the FCA has not previously put down its policies in one place.
But he says the regulator missed an opportunity to explain how its rules apply abroad. "The extent to which UK rules are extraterritorial is an aspect that could have been clarified here. UK branches of international firms can be reliant on colleagues overseas to do certain things, and it is not clear which rules apply if those colleagues then deal with UK customers," Putnis tells GBRR.
The regulator explains it is publishing the approach in a single public document to help international firms understand its authorisation and supervision processes, saying it anticipates an increase in the number of international firms looking to be authorised in the UK.
"These firms make an important contribution to the UK financial services market and provide services to UK consumers and businesses. We are committed to maintaining open and vibrant markets in the UK," the documents says.
It says it expects European Economic Area (EEA) firms that entered the UK's Temporary Permissions Regime (TPR) can continue their UK business within the scope of their previous passporting permissions, and if they meet the conditions to remain in the TPR, while they wait to be called by the FCA to submit their applications for full UK authorisation.
---
Copyright © Law Business ResearchCompany Number: 03281866 VAT: GB 160 7529 10