Germany's Bafin clears up indirect lending rules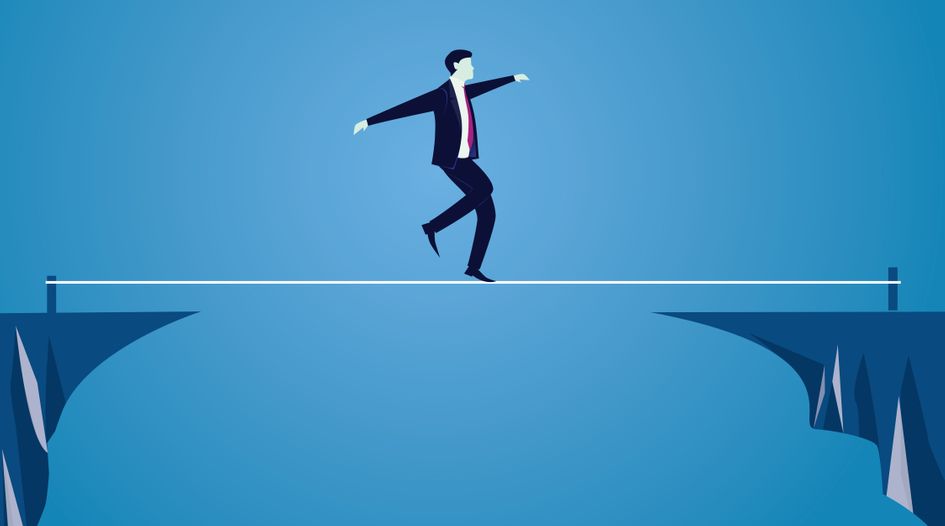 Germany's banking regulator has clarified elements of its Bank Separation Act, stressing that special-purpose vehicles controlled by investment funds can assume the default risk when borrowing from fully-licenced banks.
The Federal Financial Supervisory Authority (Bafin) published the interpretative guidance, developed in conjunction with the German central bank, on 6 August.
Under Germany's Banking Act (KWG), fully-licenced banks are forbidden from conducting "proprietary business" and providing loans or guarantees to hedge funds and alternative investment funds. It also prohibits indirect lending and guarantee business if their "primary purpose" is to circumvent these rules.
In its new guidance, Bafin says that in the event that a loan or guarantee transaction is finalised with an investment fund-controlled special purpose vehicle (SPV), rather than directly with the fund itself, the risk of default is attributed to the SPV if certain conditions are met.
It clarified that one of these conditions is that financial institution providing the loan or guarantee appropriately documents the SPV's existing operational activities when concluding the transaction agreement. It adds that those activities can include real estate, or the production, purchasing, selling or offering of any services outside the financial sector. The bank must also "appropriately document" the reason for its decision to provide the loan
For the agreement to be valid, the regulator says the SPV in question must be utilised "exclusively" as a vehicle for implementing the portfolio manager's investment strategy, so that the portfolio management is implemented through the borrower. It added that the SPV's activities should be considered as "activities and assets of the investment fund."
Bafin also stressed that banks cannot enter loan or guarantee agreements with an investment fund that would grant them recourse to the fund itself, saying this could create a contagion risk. Investment funds also cannot assume liability if the financing defaults to the benefit of the lender bank.
The regulator also confirmed that the sale of receivables from promissory note loans can be deemed as financial instruments and capital investments, while promissory note loans with a 397-day maturity period would qualify as "money market instruments" – meaning both fall into the proprietary business category.
But it stressed that promissory note loans do not fall into the category as they are "not financial instruments under the KWG definition."
Bafin said it updated the guidance in light of "many additional questions [that] have emerged" regarding the implementation of the Bank Separation Act and the application of the previously issued interpretative guidance.
The updated version replaces the previous version which was published in December 2016. The English language version of the guidance can be found here, although Bafin notes that only the German version is binding.
---
Copyright © Law Business ResearchCompany Number: 03281866 VAT: GB 160 7529 10