A Global Regulatory Sandbox Network?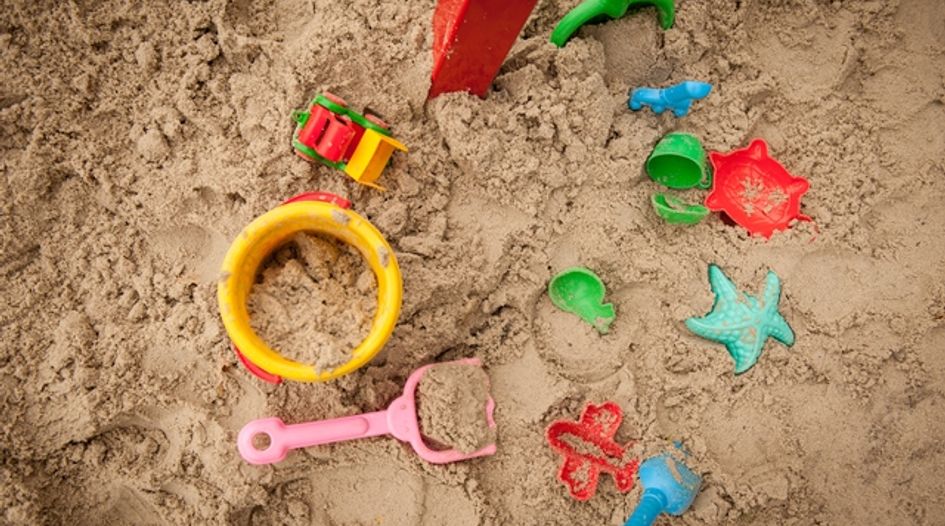 Regulatory sandboxes have been a feature of the regulatory landscape since 2016, when the UK FCA introduced them as a means of allowing firms to test innovative propositions in the market, with real consumers. Now regulators are looking at a global network.
Sandboxes around the world
As it stands, only a handful of EU member states have introduced regulatory sandboxes, namely Denmark, Poland, Lithuania and the Netherlands.
Spain has most recently passed a legislative proposal seeking to implement a regulatory sandbox with the aim of making the country a much more attractive location for financial innovation. The sandbox should be fully operational, with initial applications to commence this year.
The Italian Ministry of Economy and Finance (MEF) has published a consultation on a draft decree that sets out the criteria to test fintech initiatives in a sandbox environment and establishes a Fintech Committee. The draft decree sets out specific eligibility requirements and proposes that the Committee monitors the evolution of the fintech industry, facilitates contact between market participants and regulators, and cooperates with foreign regulators on fintech matters.
The United States' Consumer Financial Protection Bureau (CFPB) is seeking to boost financial innovation and has recently announced its Policy on the Compliance Assistance Sandbox. Unlike most other approaches, under this initiative applicants could still be exposed to scrutiny by state regulators. What's more, a denied application will be published publicly, and the approvals are limited to the safe harbours provided under specific legislation. 
In Australia, the regulatory sandbox built for fintechs has been under-utilised due to strict eligibility requirements. A recently passed bill provides more flexibility to expand the sandbox regime, seeking to enable more fintech businesses to test a wider range of financial products and services.
What about a global regulatory sandbox network?
Sandboxes at a national level do not allow for cross-border testing, which presents a challenge for firms looking to extend their innovative products and services across multiple jurisdictions.
Last year, the European Supervisory Authorities (ESAs) published a joint report on innovation facilitators to create stronger cooperation of the supervisory authorities to promote and bridge innovation facilitators like regulatory sandboxes.
The Global Financial Innovation Network (GFIN) – a network established in January 2019 consisting of 50 financial regulators and related organisations with the aim of supporting financial innovation – launched a "global sandbox" scheme upon its foundation to assist innovative firms with cross-border testing.
Surprisingly, since its launch none of the applicants have been able to meet the standards required to launch a full cross-border test. The GFIN has suggested specific reasons for this, including a lack of applications from fully operational ("large or international") firms and different interpretations among applicants as to the type of cross-border testing.
In response to this, the GFIN has put in place three new solutions, which include a new GFIN website to streamline communication, as previously information about the GFIN was hosted on individual regulators' websites, and a new regulatory compendium to provide more clarity as to which types of activities regulators could support. It also implemented a single application form as previously applicants were required to submit separate applications to all relevant regulators.
Applications will be open for the first formal cohort of participants in the first half of 2020.
---
Copyright © Law Business ResearchCompany Number: 03281866 VAT: GB 160 7529 10