Hinduja loses Cayman banking licence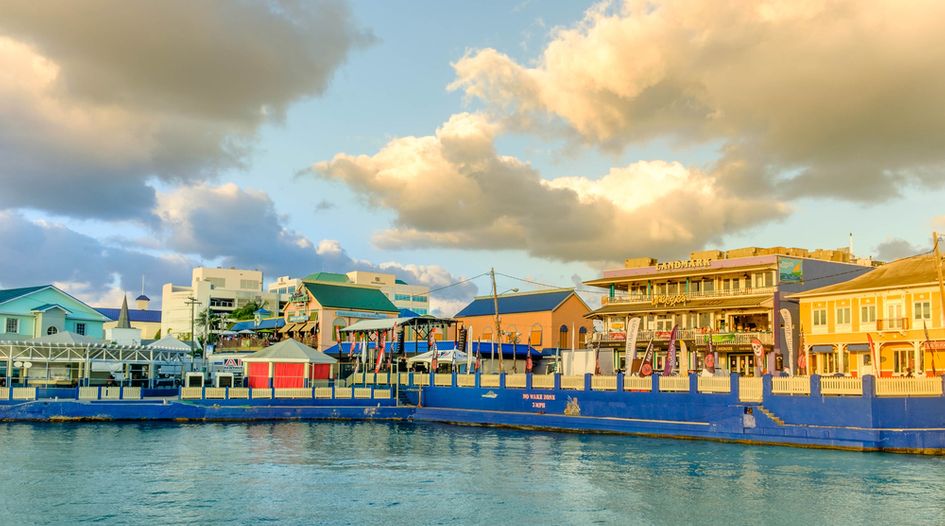 The Cayman Islands' financial regulator has revoked Geneva-based Hinduja Bank's banking licence for a string of anti-money laundering and governance lapses.
The Cayman Islands Monetary Authority (CIMA)'s managing director Cindy Scotland announced the decision in a notice published on 27 May, taking effect five days earlier.
Hinduja Bank's Caymanian subsidiary repeatedly failed to maintain a net worth of a minimum of 400,000 Cayman dollars (US$488,000) and failed to release audited accounts for the last two consecutive years, according to the letter.
CIMA found that Gilbert Pfaeffli, general director of Hinduja Bank, was "not a fit and proper person to hold the director position of a licensee," and said the bank also fell foul of regulations that require banks to maintain two directors at all times.
The regulator also noted in the report that Hinduja Bank contravened several anti-money laundering (AML) regulations, saying the bank did not implement an AML policy and failed to appoint any money laundering reporting officers.
It also failed to seek CIMA's approval for the issue, transfer or disposal of shares in connection with an "alleged or proposed sale" of the bank, the regulator said.
According to the letter, CIMA issued a warning notice to Hinduja Bank on 21 January this year regarding the violations. 
On its website, Hinduja Bank describes itself as "at the forefront" of the battle against money laundering.
It says that legislation passed by the Swiss government as well as others forms the "cornerstone of Hinduja Bank's AML obligations, policies and procedures" which it says applies across its organisation.
The bank also failed to seek CIMA approval for the issue, transfer or disposal of shares in connection with an "alleged or proposed sale" of the bank.
Appleby has advised Hinduja Bank on Cayman matters in the past, but the firm said it was unable for confidentiality reasons whether it had acted for the bank on this occasion.
Hinduja Bank was established in 1978 and became a Swiss-regulated bank in 1994.
As well as its base in Geneva, Hinduja Bank operates subsidiaries in Chennai, Dubai, London, Mauritius, Paris and New York.
It is the banking arm of the Mumbai-headquartered Hinduja Group, a multi-industry Indian conglomerate with operations in over 35 countries.
---
Copyright © Law Business ResearchCompany Number: 03281866 VAT: GB 160 7529 10