Hong Kong regulator raps CICC for disclosure failings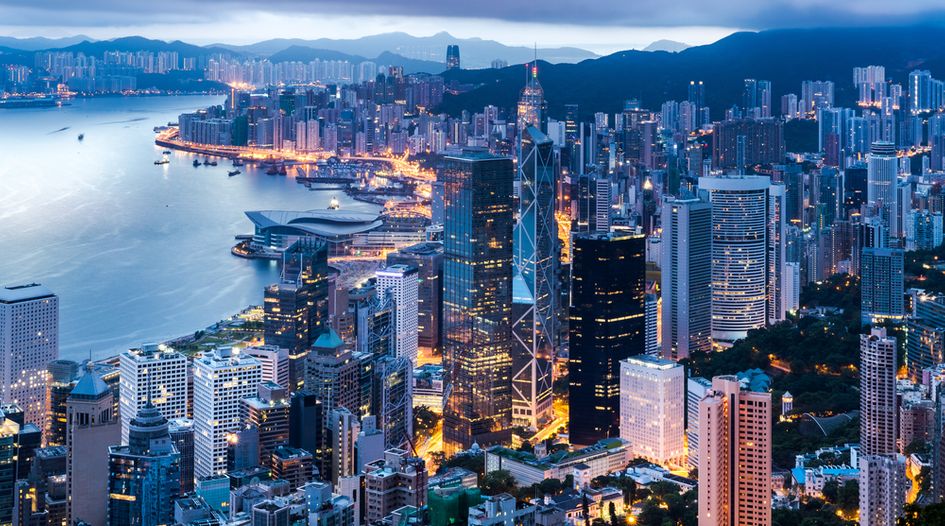 Hong Kong's securities watchdog has criticised Chinese investment bank CICC for failing to disclose information related to two transactions, with the bank introducing new compliance and reporting measures in response.
The Securities and Futures Commission (SFC) noted China International Capital Corporation (CICC)'s failings in a public statement on 19 June.
According to the statement, CICC's Hong Kong securities unit (CICCHKSL) was involved in takeover offers and share trading involving China's Dalian Port Company and Maanshan Iron & Steel in 2019.
The SFC says that CICC and its subsidiary CICC Financial Trading (CICCFT) – as associates of CICCHKSL – failed to make timely disclosure of these dealings under Rule 22 of the Hong Kong's Takeover Code.
The regulator says the duo accepted they committed the breaches and agreed to the disciplinary action taken.
CICC Group, the bank's parent company, said it took the matter "extremely seriously" as evidenced by its "prompt action to make the submissions and adopt measures," and the fact that the matter was escalated to senior levels of the group.
Following a consultation with the SFC on 27 June last year, both CICCFT and CICC immediately self-reported their non-compliance and submitted all requisite disclosures the following day.
The SFC said that the obligations laid out in Rule 22 are "intentionally onerous" to reflect the fact that a high degree of transparency is essential to the efficient functioning of the market.
It reminded CICC that timely and accurate disclosure of information about transactions by advisors plays a "fundamental role in ensuring that takeovers are conducted within an orderly framework."
CICC Group announced a number of new measures that include enhanced internal reporting control, with reporting staff required to reconcile trades approved by the compliance control room to relevant operation reports.
The group also said it has engaged external counsel to review its existing compliance manual for the purpose of the Takeover Code as well as its existing merger and acquisition control list.
CICC says it will also put in place a centralised reporting information technology system whereby staff can extract data directly from the system rather than relying on email reporting, according to the statement.
The SFC's action comes as it and mainland Chinese regulators have begun to show increased willingness to fine banks in their jurisdictions. The SFC dished out a record HK$1.29 billion (US$166 million) in fines in 2019, a 563% increase on the previous year.
---
Copyright © Law Business ResearchCompany Number: 03281866 VAT: GB 160 7529 10