Mexican regulator "overwhelmed" as Banco Famsa collapses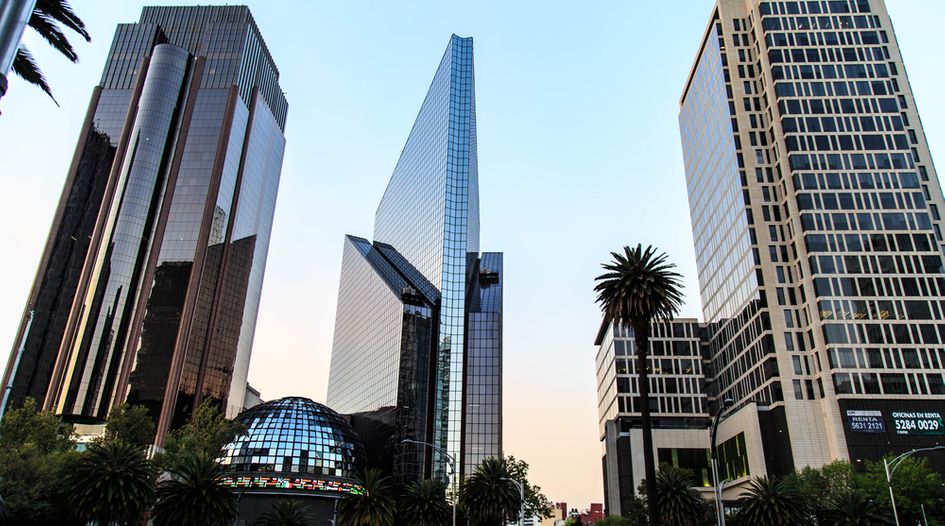 Mexico's National Banking and Securities Commission (CNBV) has been "alarmingly" slow in responding to applications from new financial institutions and "lacks senior technocrats to answer the more complex questions" as it takes heat over the collapse of domestic lender Banco Famsa.
Mexico's deposit insurance corporation (IPAB) announced in a press release on 4 August that almost US$950 million had been paid out to Famsa accountholders, in what leaves IPAB with only just over a third of its total reserves to help those harmed by future bankruptcies.
The CNBV revoked Famsa's banking licence on 31 June, after finding it held insufficient capital reserves and had submitted inaccurate information about its credit portfolio since 2016.
CNBV president Juan Pablo Graf told local media in June that no single individual had been accused of wrongdoing at the bank, and that investigations are ongoing.
Banco Famsa's parent company, Mexican retailer Grupo Famsa, submitted a request to file for Chapter 15 bankruptcy in the United States and bankruptcy in Mexico on 6 August. The parent group is being advised by Mexican firm Perez de Acha, while US firm Paul Hastings is advising on its Chapter 15 proceedings.
Mexican newspaper El Universal has blamed Famsa's failure on a "flagrant lack of supervision" from the CNBV, questioning the regulator's ability to properly regulate Mexico's financial institutions.
Shortly after taking office in late 2018, Mexican president Andrés Manuel López-Obrador ordered sweeping wage cuts and employee benefits at the CNBV as part of an austerity push, prompting an exodus of officials.
The following year, Mexico's legislature enacted laws barring public servants from moving into private-sector jobs in their relevant industries for a period of 10 years after vacating their role. López-Obrador said this would help to eliminate what he called the "cancer of corruption," in a financial sector where it has been commonplace for officials to move between the banking regulator and financial institutions.
Federico de Noriega, a partner at Hogan Lovells in Mexico City, says the CNBV is doing the best possible in the circumstances, but its workforce is "overwhelmed" and "has a lot on its plate". 
"Understaffing naturally means they are slower to respond to requests, and there are fewer senior technocrats to answer the more complex questions," he says. 
De Noriega argues a strong regulator is needed more than ever at a time economic crisis. "There is of course the need to make sure banks are well capitalised and not hiding losses. A weak regulator gives room for banks to start avoiding compliance or altering ratings of their loan portfolio."
Outside of prudential matters, De Noriega also calls it "alarming" that the CNBV's manpower issues have made it slower to respond to applications from new financial institutions in particular and to the "growth of the financial industry as a whole".
CNBV did not respond to GBRR's request for comment.
Mexico's central bank governor Alejandro Díaz de León told El Financiero last week that while the country's banks entered the covid-19 pandemic with solid capital and liquidity reserves, they must ensure their buffers are adequate to protect against higher loan default rates.
Counsel to Grupo Famsa
Partners Luis Manuel Pérez de Acha, Antonio Ibarra de Rueda and José Eduardo González Platas in Mexico City
Founding partner Antonio Silva Oropeza in Mexico City
Partner Héctor Ruiz Osorio
---
Copyright © Law Business ResearchCompany Number: 03281866 VAT: GB 160 7529 10