New Brazilian blockchain platform promises easier path to foreign bank entry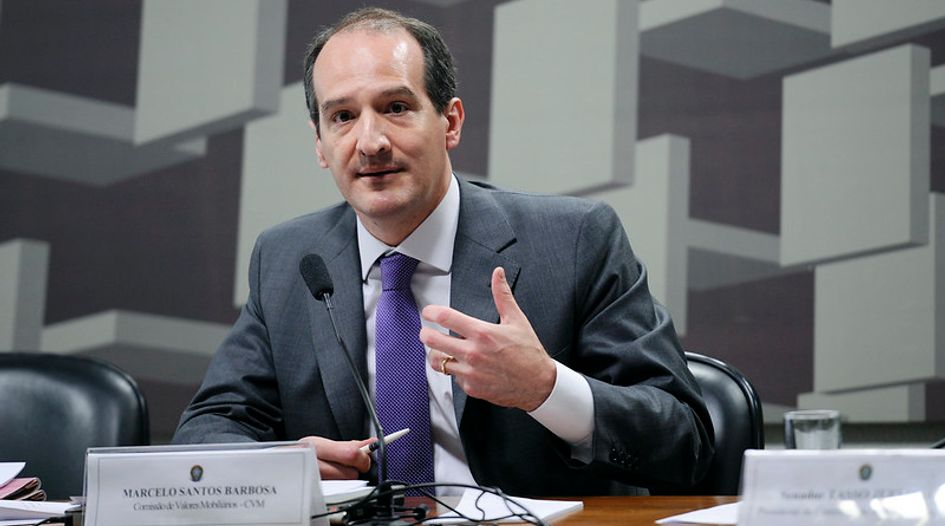 Brazil's central bank has launched a data-sharing blockchain platform, in a move that has been touted to facilitate foreign banks setting up shop in the country.
The Central Bank of Brazil (BCB) launched the platform, dubbed PIER, on 11 April. It will operate on JP Morgan's Quorum blockchain.
BCB began developing PIER three years ago at a cost of 1.3 million reais (US$250,000). Its launch comes as the BCB announced on 21 April that it expects the Brazilian economy to shrink by 3% this year.
PIER is intended to speed up information sharing between the BCB, securities commission (CVM) and Brazil's insurance authority, which all previously communicated through written letters. 
The platform grants regulators access to their sister agencies' real-time records on information including company sanctions, financial performance and business associates. The BCB said that by pulling data from the source it would increase reliability.
CVM's president Marcelo Barbosa said the system will "promote gains to the market, and provide more efficient, safe and adequate supervision and enforcement in the new technological era we are living in."
PIER will also speed up banking licence applications for both regulators and the entities themselves, according to Alexei Bonamin, a partner at Brazilian firm TozziniFreire, which last year advised the Agricultural Bank of China on extending its licence for a local representative office – the last step before acquiring a full banking licence.
"It will not only reduce the time it takes for the regulator review applications due to existing information held on the blockchain, but also reduce the financial entity's overall costs. This way they can establish operations and launch new products and services," he tells GBRR.
BCB's deputy head of financial systems Daniel Bichuette said the platform will "drastically reduce" the time required to evaluate the financial background of an entity.
Bonamin says that if a foreign bank previously wanted to obtain a full licence in Brazil the resulting paperwork would take one or two years to complete. He also says that extensive guidelines provided on the platform will increase the likelihood each application is submitted correctly.
"It is difficult to estimate the reduction of this time with this new technology but it will certainly decrease it dramatically," he tells GBRR.  
The blockchain is also expected to speed up new board appointments following bank mergers. Larissa Arruy, a partner at Mattos Filho, says it is common that new shareholders want to appoint their own executive officers, which can take up to three months for the BCB to approve.
"We expect this to speed up the transition period, which has historically been a very uncertain time for all involved and can impact the operation of the bank in question," she says.
Brazil eased requirements for foreign investments in its banking sector last September by scrapping the need for presidential authorisation on each occasion.
In a decree scrapping this rule, President Jair Bolsonaro made the BCB solely responsible for approving branches of foreign banks in Brazil and the increasing of foreign equity participation in Brazilian financial institutions.
Bonamin says the willingness from regulators to ensure Brazil keeps pace with technology is also contributing to a boom in fintech progression in the country. Before his departure in 2019, former BCB head Ilan Goldfajn oversaw a relaxation of compliance regulations and capital requirements, in what he said would ferment innovation in the banking sector.
"The regulators have essentially given banks and other entities a clear mandate for innovation. They have a proactive and top-down attitude towards fintech and new technologies, which is revolutionising the Brazilian banking ecosystem as we know it," Bonamin says.
Brazilian fintech companies are thought to have raised over US$18 billion in funding in 2019, with regulators approving 13 new fintechs in the last quarter.
---
Copyright © Law Business ResearchCompany Number: 03281866 VAT: GB 160 7529 10