No dividend payments until next year, ESRB says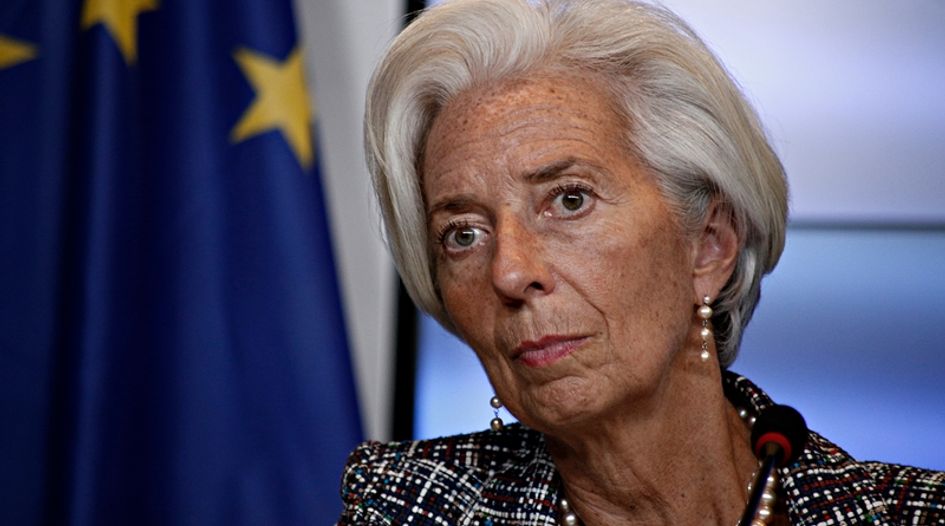 The European Systemic Risk Board is advising regulators to hold off until 2021 before allowing dividend payments, share buy-backs or bonuses.
Christine Lagarde, who as president of the European Central Bank (ECB) chairs the ESRB's general board, announced the recommendation during an appearance before the European Parliament's Economic and Monetary Affairs Committee on 8 June.
She also announced a series of "cliff effect" limiting recommendations aimed at risks arising from margin calls.
Lagarde said the ESRB had taken the measures out of concern that losses in the real economy would impair the functioning of the financial system "precisely when its role of providing credit is most vital".
She also said the dividends, buy-backs and bonus restrictions would remove the potential stigma attached to banks that decided to conserve their resources.
The ESRB document recommends that "at least until 1 January 2021", national regulators should request that financial institutions refrain from either making distributions or giving "irrevocable commitments to do so.
It also warns institutions not to promise bonuses to "material risk takers" or to buy-back ordinary shares.
The recommendation applies only if the distribution, buy-back or bonus would have the effect of reducing the institution's "quantity or quality" of own funds.
It also issued guidelines on payout restrictions within cross-border groups, warning against "flights to safety" by financial institutions.
The EU regulator said it was attempting to avoid instances where shareholders and senior management "shift capital allocation for their own benefit" after receiving government support during the covid-19 crisis.
It also warned that, if some banks used their dividend payments to signal strength during the crisis, it could undermine the relative position of their "more prudent" competitors. It said this pushed the regulator towards "broad-based, coordinated and mandatory action".
As well as banks, the recommendation applies to investment firms and clearinghouses.
In a note accompanying the recommendation, the ESRB said clearinghouses had been included because of their systemically important role in clearing transactions, saying that by maintaining resources they would be able to meet non-default losses.
The ECB first recommended dividend deferrals at the end of March, as the covid-19 crisis gathered steam, but only until October.
The ESRB's recommendation comes several weeks after Kristalina Georgieva, who succeeded Lagarde as the International Monetary Fund's managing director last year, called for a global halt to bank dividend payments during the covid-19 crisis.
Jean-Pierre Mustier, president of banking lobby group the European Banking Federation, acknowledged at the time that "exceptional times call for exceptional measures" but predicted that by October European banking boards should be able to reassess their dividend and buy-back strategies.
Reached today, a spokesperson for the EBF said it stood by its March statement.
Lagarde said the margin calls recommendations came after a "sharp drop" in asset prices during the covid-19 pandemic resulted in large margin calls across both centrally cleared and non-centrally cleared markets.
"While the system was able to withstand these conditions, it is important to enhance its resilience for potential future period of stress," she told the European Parliament committee.
---
Copyright © Law Business ResearchCompany Number: 03281866 VAT: GB 160 7529 10