SRB issues liquidity resolution guidance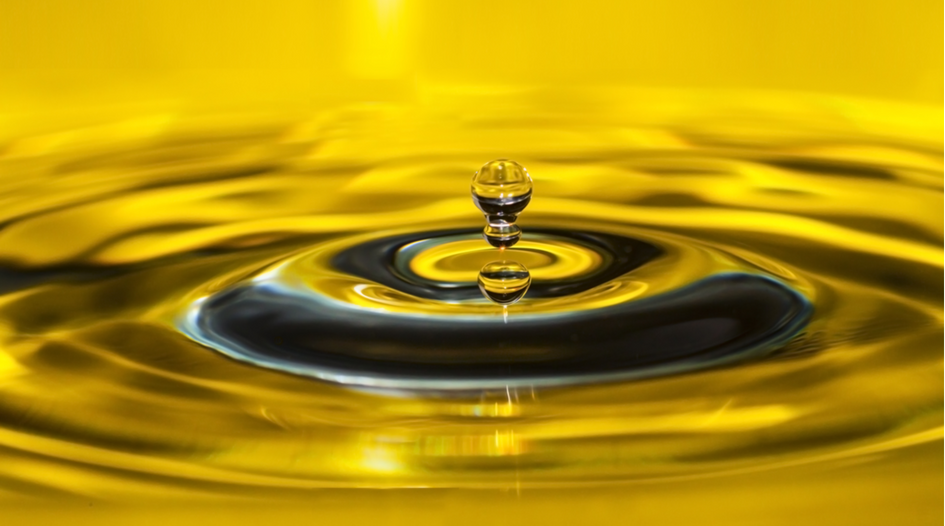 The EU's Single Resolution Board has asked banks to estimate their liquidity needs in resolution scenarios, in the first new guidance it has published under an expectations policy it issued last year.
The SRB, the European Banking Union's central authority for bank resolutions, released its operational guidance for liquidity and resolution on 30 April.
The guidance advises banks on estimating their liquidity needs – one of three elements outlined in the SRB's March 2020 Expectations for Banks (EfBs) policy document, in which it outlined the capabilities banks are expected to demonstrate in order to prove their resolvability.
The SRB has promised further guidance for the two remaining elements of the EfBs – that banks be able to measure their liquidity position, and that they be able to identify and mobilise the assets they will need as collateral to obtain liquidity in resolution – next year.
The guidance includes additional direction on how banks should identify their key liquidity entities and main liquidity flows in resolution, as well as the key drivers of their liquidity, and the methodologies they use to estimate their liquidity positions.
The SRB has said its priority for 2021 is to encourage banks to estimate their liquidity and funding needs for their resolution strategies. The published guidance, in addition to an annex sent in a letter to the SRB's entities, sets out to supplement the EfBs as banks implement their liquidity policy for the first time.
It says the guidance is intended to be taken as general advice to be adapted to banks' individual needs.
Liquidity stress is a common issue during resolution, the SRB said, because of the "reluctance of market participants to roll-over or provide funding to a bank in crisis", the SRB said.
"Even after a successful execution of the resolution strategy, liquidity stress may persist for some time due to the asymmetry of information regarding the viability of the resolved bank's business model," the guidance says. "Despite that, banks need to ensure that they continue to meet their obligations as they fall due during the different resolution phases."
The SRB will assess banks during its 2021 planning cycle, only the second since the SRB's establishment in 2015. The cycles run from April to March and include phases for drafting, review, approval and communication.
The 2021 cycle, according to the SRB's 2021 resolution planning cycle booklet, will also focus on management information systems (MIS) capabilities for valuation data, and on bail-in operationalisation.
In addition to the liquidity requirements, the EfBs include what the SRB calls "seven dimensions of resolvability" – made up of governance, loss absorbing and recapitalisation capacity, liquidity and funding, operational continuity and access to FMI services, information systems, communication and separability and restructuring.
The EfBs are set to be gradually phased in over the next two years, and fully rolled out by the end of 2023.
Documents
SRB Expectations for Banks

SRB Guidance on Liquidity and Funding in Resolution

SRB Resolution Planning Cycle
---
Copyright © Law Business ResearchCompany Number: 03281866 VAT: GB 160 7529 10