World Bank weighs in on financial inclusion and fintech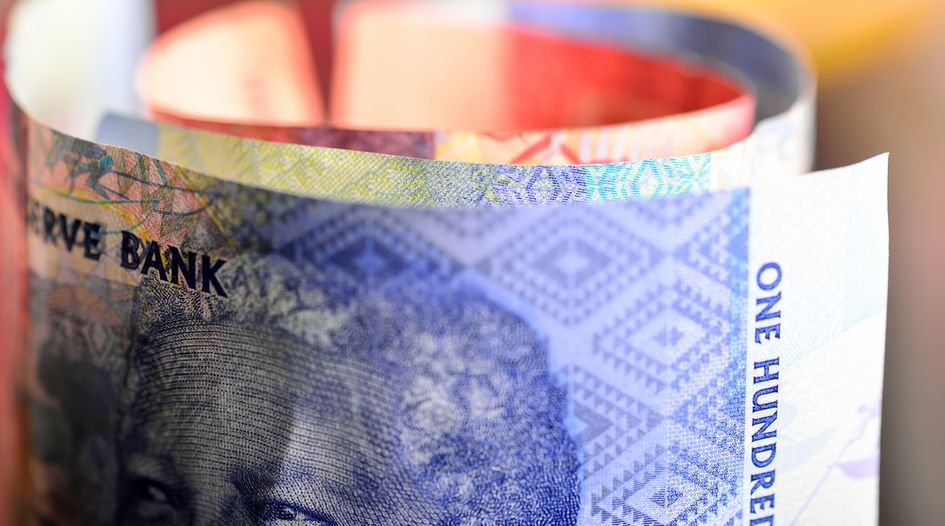 The World Bank has urged regulators to foster the inclusion of underserved users of the financial system when designing regulatory sandboxes and innovation hubs.
In a report co-published with the Bank for International Settlements on 14 April, the World Bank said regulators could assist underserved users of the financial system – including the 1.7 billion adults around the world without bank accounts – by proactively catering for them in their regulation of fintech products.
It argued for a triple-pronged approach, including a requirement that fintech product or business models target unserved or underserved customers, that these customers be included in the testing samples, and special treatment for providers considered most relevant for wider financial inclusion.
The bank also warned that regulators would need to ensure appropriate safeguards were in place, to ensure the protection of vulnerable customers and that providers deliver on their commitment.
The World Bank noted that the extent to which new technologies can boost financial inclusion was highly dependent on the regulatory environment of the emerging economies in which they operate. It said in many countries watchdogs have scarce resources, and tech-centred innovation only add to their existing burden.
The report comes as Africa's two largest economies have recently taken steps to use fintech to unlock their large unbanked populations.
A group of six South African financial sector regulators launched their own innovation hub, the Intergovernmental Fintech Working Group,  on 7 April. The IFWG has a mission statement of promoting responsible innovation and financial inclusion, and includes a regulatory sandbox function.
South Africa has an unbanked population of around 11 million, which makes up almost 25% of the country.
First National Bank, one of the "big five" banks in South Africa, launched a mobile account in 2018 that could be opened with nothing more than a name and national identity number. The account, which carries no monthly fees, attracted a large percentage of the unbanked population.
But in Nigeria, where the unbanked population hovers around 50 million, the central bank (CBN) noted in 2018 that its existing policies and regulation meant innovators and innovative models, "which in other countries have contributed to financial inclusion" had not been able to succeed.
In December last year The Lagos-based Financial Services Innovators (FSI) group responded by partnering with the CBN and the Nigeria Inter-Bank Settlement System to launch a fintech sandbox, which it made available to the public, with all Nigerian students or citizens with national identity numbers allowed to use the platform.
It has also been argued in the past that the majority of regulatory questions raised in relation to sandbox testing can be resolved without the need for a live testing environment.
---
Copyright © Law Business ResearchCompany Number: 03281866 VAT: GB 160 7529 10