BIS and Bank of Russia make market infrastructure appointments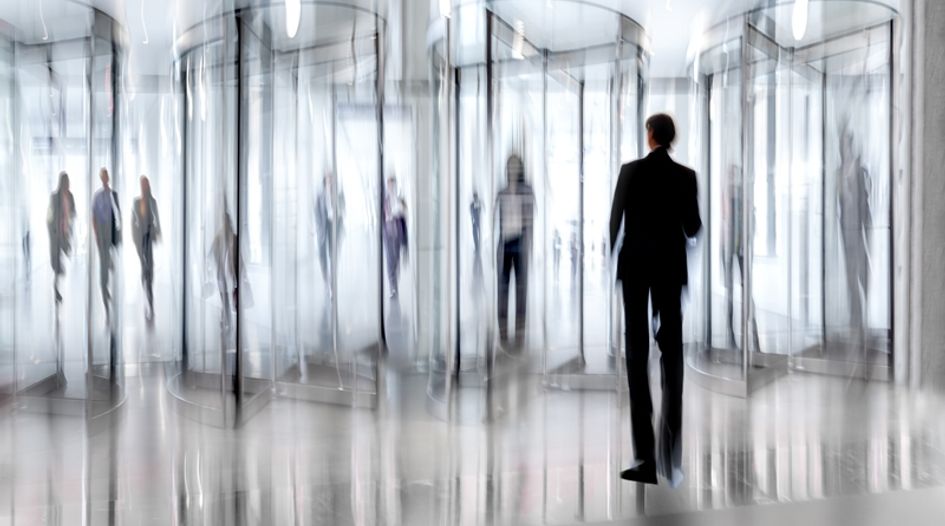 Russia's central bank has created a new department to regulate market infrastructure providers, while the Bank for International Settlements has named Federal Reserve alum Tara Rice as the new head of its committee on payments and market infrastructures.
On 1 June Rice will take over as head of secretariat for the committee for a three-year term, succeeding incumbent Morten Bech.
She joined BIS in January 2019 as a member of the secretariat, before becoming Bech's deputy in December. During her time on the secretariat she has led its work in support of the G7 working group on global stablecoins.
Before joining BIS, Rice spent nine months as BlackRock's deputy head of economic and markets research in London, and nearly two years as a member of the Financial Stability Board's secretariat in Basel, where she worked on the post-implementation evaluation of the G20's financial regulatory reforms.
Hailing originally from the US, during the Obama administration she had an 18-month stint at the US Treasury as deputy assistant secretary for international financial stability and regulation.
Rice began her career in the Federal Reserve's regional banking system, joining the Chicago branch as a financial economist in 2002. She moved over to the Federal Reserve Board in 2008, becoming its global financial institutions chief at the Fed's international finance division two years later.
Bech is departing the committee to head the Switzerland centre of BIS's innovation hub, working under the hub's overall head Benoît Cœuré. Switzerland is one of three centres of the hub – former Payments Canada chief information officer Andrew McCormack will lead its Singapore centre, while last week it announced the hire of Bénédicte Nolens to head its Hong Kong centre.
Bank of Russia shakes up market infrastructure and investment finance regulators
The Bank of Russia announced on 29 May that Larisa Selyutina and Kirill Pronin will respectively head the newly-established Financial Market Infrastructure Department (FMID) and Investment Finance Intermediation Department (IFID). Both new specialised departments will begin operations on 1 June.
Both Selyutina and Pronin currently head the respective departments that FMID and IFID will be formed out of. Selyutina has led the Bank of Russia's Securities Market and Commodity Market Department (SMCM), upon which FMID will be based, since 2014, and has been with the central bank since 1997.
FMID will regulate depositories, repositories, clearing houses, exchanges, pricing centres and commodity supply operators. It will also oversee credit rating agencies and crowdfunders.
Russia is currently devising a new legal framework for new infrastructure providers, including marketplace operators and financial transaction registrars, which will come under FMID's remit once the framework is in place.
"Infrastructure providers are becoming increasingly important since they render hi-tech financial services not only to professional market participants, but also to their clients," the Bank of Russia said in its 18 May statement announcing the departmental shakeup. "This is the reason why it is crucial to streamline infrastructure regulation and supervision approaches."
Pronin has headed the bank's Collective Investments and Trust Management Department (CITM), upon which IFID will be based, since 2018, after joining the bank two years earlier.
As well as regulating the securities market participants previously regulated by CITM, IFID will also regulate pension funds, management companies, joint-stock investment funds and agents for the issuance, redemption and exchange of investment units.
The central bank said that concentrating competences within the same department reflected shifts in the financial sector, in which investment managers now offer trust management services both for unit investment funds and within standard strategies under individual trust management agreements.
---
Copyright © Law Business ResearchCompany Number: 03281866 VAT: GB 160 7529 10