MEPs reject second EBA director over gender inequality concerns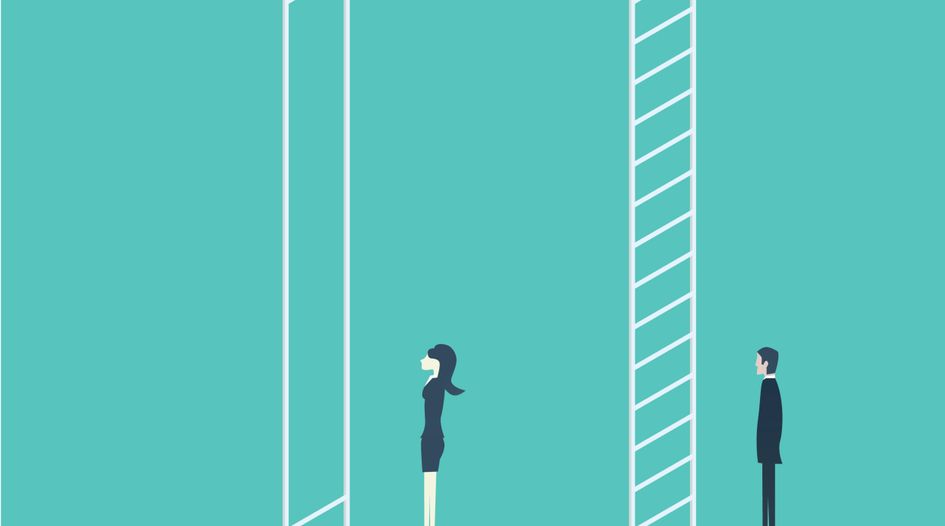 European lawmakers have rejected the candidate nominated by the EBA for its executive director role – marking the second time they have done so due to concerns over gender inequality in top banking positions.
On 3 July Members of the European Parliament (MEPs) belonging to the economic and monetary affairs committee voted 24 to 23 to recommend that the full parliament rejects François-Louis Michaud's candidature for the European Banking Authority (EBA) role.
The one-vote margin included 10 abstentions.
The full parliament will convene and vote on 8 July.
Hundreds of MEPs supported a non-binding text published in March last year stating Parliament should reject nominations for high-level EU jobs if the shortlist did not contain at least one woman and one man.
In the text, it said the Parliament "regrets the fact that women continue to be underrepresented in executive positions in the field of banking and financial services." The text was supported by a majority of 453 to 50, with 71 abstentions.
EBA said it was "disappointed about the outcome" and will "wait for Parliament's decision in its plenary session next week."
Michaud, currently deputy director general at the European Central Bank (ECB), was nominated after also serving at both the Bank of France and the Bank for International Settlements.
When contacted, a spokesperson for Michaud said he would prefer not to comment on the issue at the current time.
This is the second time MEPs have shunned a candidate for the role after voicing gender inequality concerns this year - Irish central banker Gerry Cross fell short after the committee rejected his bid for the position in January.
At the time, Spanish socialist and democratic MEP Jonas Fernández said that Cross's employment at the Association for Financial Markets in Europe also meant it was inappropriate for him to take on the role.
"The revolving door must be stopped, and we need more women in top jobs," Fernández added.
Neither the EBA nor the European Securities and Markets Authority (ESMA) have ever been chaired by a woman.
Kira Marie Peter-Hansen, a Green member of the economic affairs committee representing Denmark, says her and her colleagues were "sad to see that the EBA board had not listened to the Parliament's demand."
"We know there are many great female candidates, and by enforcing gender balance we make sure that different perspectives, competences and values are represented," Peter-Hansen tells GBRR.
"Despite the European conviction that we are somewhat advanced with regard to gender issues, we have great problems with the underrepresentation of women and minorities," she added.
Hungarian MEP Győri Enikő, who sits with the conservative European People's Party, branded the parliament "hopeless" in the aftermath of Michaud's rejection, and said "the only problem was that he was not born as a woman."
"For the left, ideology always matters more than expertise, even in crisis times," she added.
In May, the ECB released a new model that outlines a plan to "further improve the gender balance of its staff at all levels."
President Christine Lagarde, one of only two women on the ECB's board, says the central bank wants gender balance "to be the norm now, rather than a revolution to fight later."
The European Commission this year launched its EU Gender Equality Strategy, which presents "policy objectives and actions to make significant progress by 2025 towards a gender-equal Europe."
The strategy says it aims to create an environment where "women, men, girls and boys are free to pursue their chosen path in life, have equal opportunities to thrive, and can equally participate in and lead our European society."
---
Copyright © Law Business ResearchCompany Number: 03281866 VAT: GB 160 7529 10