Basel finalises NPL securitisation rules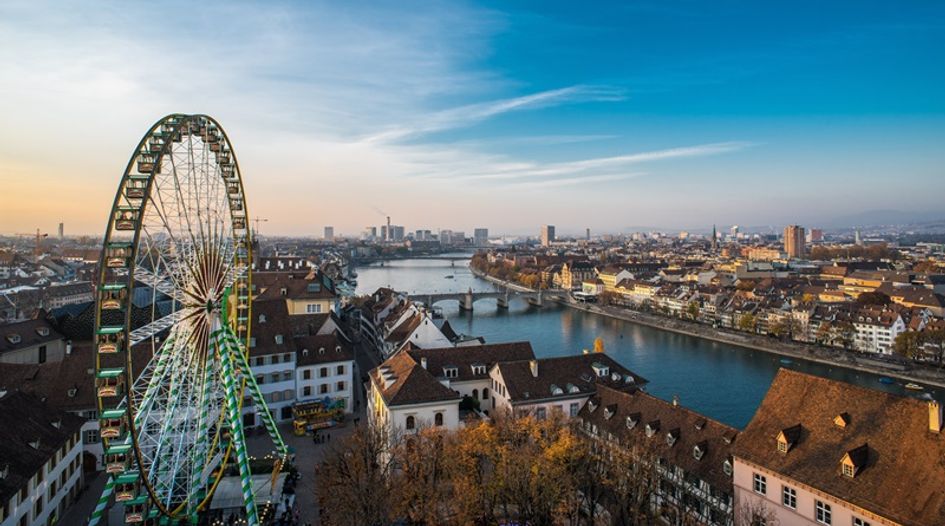 The Basel Committee on Banking Supervision has issued specific capital requirements rules for non-performing loan securitisations, addressing what it calls a "gap" in its regulatory framework.
The Committee announced the rules in a technical amendment on 26 November. It had released its initial proposals in June for a two-month consultation.
The amendment adds a new chapter to the Basel Framework's securitisation standard, which national regulators must implement by 1 January 2023.
Announcing the amendment, the Basel Committee noted that NPL securitisations are subject to different risk drivers from the securitisations of performing assets. It said without specific rules for NPL securitisations banks could potentially miscalibrate the risk weights of securitised portfolios that mostly consist of non-performing loans.
The final rule is a change from the Committee's original proposal, which included requiring banks to assign a fixed 100% risk-weight floor for all NPL securitisation exposures – a stricter approach than that suggested by a non-binding European Banking Authority opinion issued in October 2019.
The proposals received critiques from banking industry groups in Germany and Japan, as well as from the European Banking Federation, which argued during the consultation that the original proposals were not risk sensitive and could hinder attempts to reduce the amount of NPLs on banks' books.
The German Banking Industry Committee said the proposals "would take away the credibility, expertise and risk sensitivity brought in through external rating agencies", adding that this would lead to less NPL-related data collection and analysis and stunt the development of the NPL securitisation market.
Following those critiques, the proposals now allow for credit ratings from external agencies to be applied to NPL securitisation exposures without a 100% risk-weight floor.
The new standard would include an explicit definition of NPL securitisations, and prohibit market participants from using foundation internal ratings-based (IRB) parameters as inputs for the framework's securitisation IRB approach (SEC-IRBA) for calculating the capital requirements of securitisation exposures.
Although the Basel Committee has been working on specific rules for NPL securitisation since before the covid-19 pandemic, the European Union has recently taken steps to amend its Securitisation Regulation and Capital Requirements Regulation (CRR) to help banks offload their NPLs in the aftermath of the pandemic.
The EU amendments alter the Securitisation Regulation's regime for risk retention, calculating it on the basis of 5% of the net discounted value of a NPL, rather than its nominal value. It also would allow servicers to take on a risk retention slice in recognition of its role in the transaction.
The amended regulation would also include allowing on-balance-sheet synthetic securitisations to be tagged with the regulation's "simple, transparent and standardised" (STS) securitisations label. The proposed amendments would also allow for preferential treatment under the CRR for senior tranches of such securitisations.
---
Copyright © Law Business ResearchCompany Number: 03281866 VAT: GB 160 7529 10