Basel Committee deviates from EBA on non-performing loan securitisation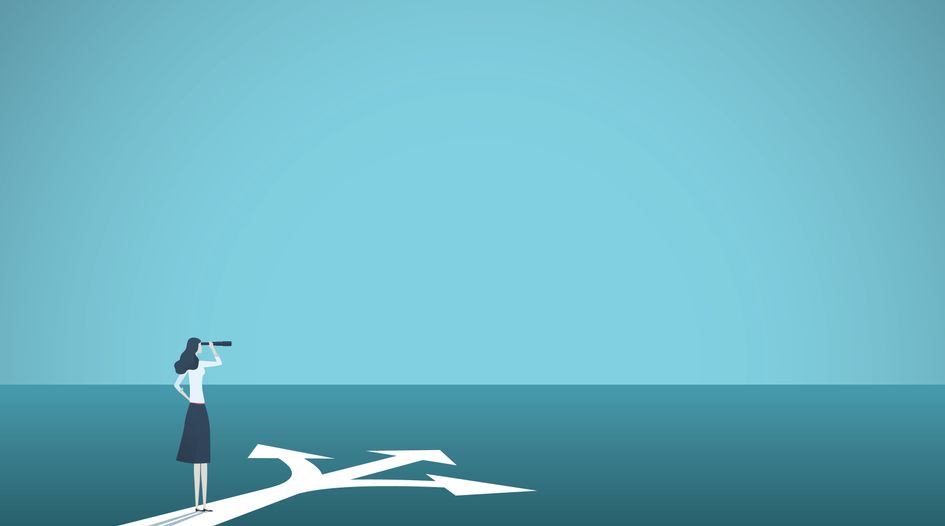 The Basel Committee on Banking Supervision has proposed an amendment to the regulatory framework for securitisations of non-performing loans, deviating from the stance taken by the European Banking Authority last year.
The BCBS published the draft technical amendment on its website on 23 June. 
The Committee proposes a standardised definition of NPL securitisations as transactions carrying a percentage of "at least 90% of defaulted assets" in the portfolio in question.
It also makes clear that this is a minimum standard, and that it expects national authorities, if they deviate, to only implement stricter criteria – to avoid regulatory arbitrage.
Under the new proposed rules, the BCBS wants to also introduce a risk-weight floor of 100% for all NPL securitisation exposures.
Banks that are already permitted to apply a maximum capital requirement for their securitisation exposures can continue to do so under current rules, the amendment also suggested. 
Both "originator and sponsor banks, as well as investor banks" using the securitisation internal ratings-based approach (SEC-IRBA) would be able to benefit from this rule.
The amendment by the BCBS marks a stricter treatment of non-performing exposures (NPEs) than suggested by the European Banking Authority (EBA) in a non-binding opinion in October 2019.
In the opinion published by the EBA, it recommended a specific method for the calculation of a risk-retention amount in NPE securitisations that considers the non-refundable purchase price discounts on the assets' nominal value. 
Rather than a floor, the EBA suggested these securitisations should hold a 100% risk weight cap, further easing capital requirements.
In the opinion, the EBA highlights that the European Commission should "take into account developments at the BCBS on the regulatory treatment of NPE securitisations for the purpose of implementing the recommendations."
The BCBS observes in its proposal that the current standards for securitisations were designed using transactions on performing assets, reflecting the "predominance of such securitisations in the market".
The Committee says it expedited work on this amendment after recent scenarios with portfolios consisting primarily of NPLs "shed light on potential mis-calibration of the risk weights applicable to these transactions under the Basel III securitisation framework."
It does not state whether these scenarios were modelled or based on real-life transactions. 
The BCBS will accept comments on the amendment until 23 August this year, and proposes that the amendment will come into effect before 1 January 2023.
---
Copyright © Law Business ResearchCompany Number: 03281866 VAT: GB 160 7529 10