Too Big To Fail has wedged banks by profitability, Basel report finds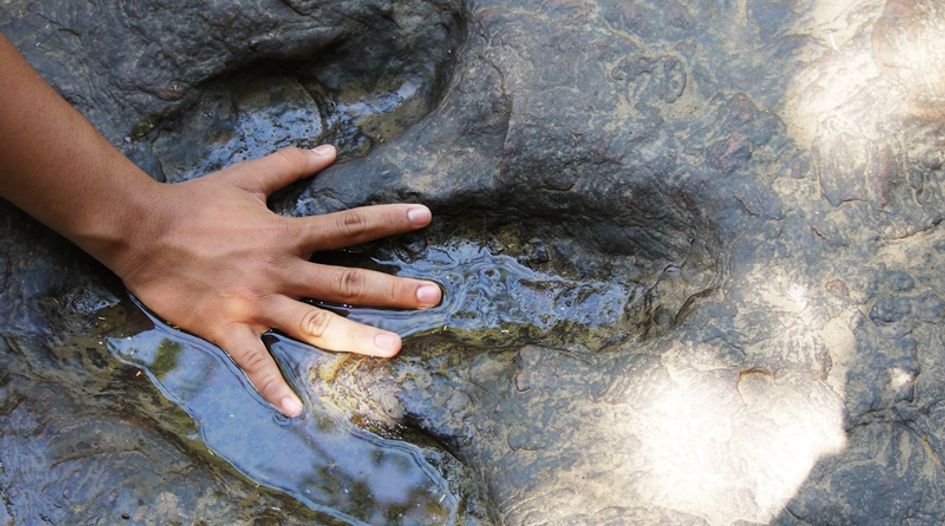 The most profitable G-SIBs have expanded their systemic footprint in line with their non-systemically important counterparts, leaving less profitable G-SIBs to bear the brunt of 'Too Big to Fail' reforms, according to a new report by a trio of current and former economists of the Bank for International Settlements.
In a 20 January report, BIS economists Tirupam Goel and Ulf Lewrich, along with former BIS economist Aakriti Mathur, said that only less profitable global systemically-important banks (G-SIBs) had reduced their systemic importance in line with their non-G-SIB peers.
They emphasised the role of profitability in banks' responses to the Too Big to Fail (TBTF) framework introduced following the 2008 financial crisis, calling it "a key – but often overlooked – determinant of banks' responses to regulatory reforms".
They said profitability was more determinant of a bank's TBTF response than factors such as their business model or domicile, and that even after controlling for a bank's capitalisation levels, pre-treatment profitability was the key drive of a bank's response to the framework.
The authors noted that there was a mismatch of incentives between banks that faced high costs of raising capital and those that stood to sacrifice significant revenue by downsizing. While the TBTF framework caused the former to cut back their systemic importance, more profitable G-SIBs continued to raise their systemic footprints in sync with the most profitable non-G-SIBS.
"The wedge in the footprint of the more and less profitable G-SIBs has thus widened substantially post treatment," they said, with the less profitable banks' contraction more than making up for the increase in systemic importance of their more profitable competitors.
G-SIBs that have expanded their footprint despite the TBTF framework did so most significantly in terms of size and in their underwriting and over-the-counter (OTC) derivatives businesses, they added.
"To the extent that regulation seeks to equalise the systemic risk contribution across banks, the rising systemic importance of some banks warrants monitoring of whether there has been a commensurate decline in the banks' default risks," they warned.
The authors also propose a new methodology for assessing the impact of the framework, based on textual analysis of banks' annual reports and the frequency with which they refer to it in their strategic capital planning. They said this help would overcome problems posed to policy analysts by the lag between the announcement of reforms and a bank's response to them.
The study drew upon the Basel Committee for Banking Supervision (BCBS)'s recently-compiled dataset of supervisory indicators of systemic importance.
---
Copyright © Law Business ResearchCompany Number: 03281866 VAT: GB 160 7529 10