PRA breaks from EBA approach to software assets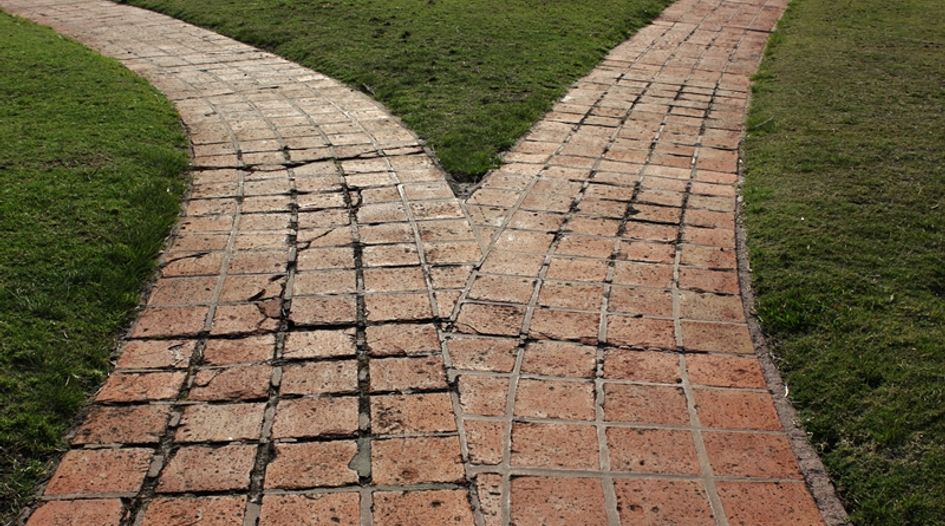 The UK's Prudential Regulation Authority has proposed requiring all intangible assets to be fully deducted from CET1 capital under newly-proposed capital requirements – its first significant divergence from its EU counterparts since Brexit.
The PRA proposed the requirement in a consultation paper for a new UK Capital Requirements Regulation, as part of its Basel III implementation, on 12 February. The consultation remains open until 3 May, with the PRA setting 1 January 2022 as its intended date of implementation.
The new regulation covers the same ground as the European Union's Capital Requirements Regulation II (EU CRR), addressing the Basel III standards that had not yet been implemented at the time of Brexit.
Although the PRA provides the entire text of the new proposed UK CRR in the consultation, it is only seeking feedback about those aspects it proposes to change.
Among the paper's proposals are revised Basel standards for prudent valuation of market risk, for calculating risk-weighted exposures to collective investment undertakings, and a new standardised approach to counterparty credit risk.
But the most attention-grabbing of the PRA's proposals is its revision of the definition of capital, requiring all intangible assets – software assets included – to be fully deducted from banks' common equity tier 1 (CET1) capital.
The European Banking Authority (EBA) introduced the non-deduction of some software assets from CET1 capital in June as part of a "quick fix" amendment to the EU CRR in response to the covid-19 pandemic.
The amendments applied to PRA-regulated firms under the Brexit transition measures then in place, but the PRA voiced scepticism over the measures which they said "do not derive from BCBS agreements".
In December, the regulator made an unusual pre-announcement of its forthcoming consultation on software assets, saying it had "found no credible evidence that software assets can absorb losses effectively in stress", and that it was concerned that exempting software assets from CET1 capital deduction requirements could undermine financial stability.
It warned that PRA-regulated firms should not base their lending decisions on any capital increase gained by applying the EBA's non-deduction.
Bank of England governor Andrew Bailey reinforced this stance in a speech on 10 February, saying that including software assets in bank capital would "give a false picture of a bank's loss absorbing capacity."
Simon Lovegrove, global director of financial services knowledge, innovation and product at Norton Rose Fulbright, says the PRA's position on software assets "should not come as much of a surprise, although some in the market have commented that the wording used by the regulator in setting out its position is unusually strong".
"The position on the capital treatment of software assets is a good example of regulatory divergence, particularly of one where the UK is taking a harsher position, although it's not the only one on the way," he tells GBRR. "For example in the prudential space, the UK will not be requiring PRA-designated investment firms to re-authorise as credit institutions under the onshored IFR/IFD, unlike the EU regime."
Lovegrove notes that UK chancellor Rishi Sunak has trailed other potential areas of divergence, including the UK not implementing the EU's new settlement discipline regime, which is due to apply under the Central Securities Depositories Regulation this month. "Banks and other types of financial services firms need to keep a particularly close eye on all what's going on at the moment – how this all plays into the ongoing equivalence debate between the UK government and the Commission remains to be seen."
---
Copyright © Law Business ResearchCompany Number: 03281866 VAT: GB 160 7529 10