US & Canada signal end of covid-era capital indulgence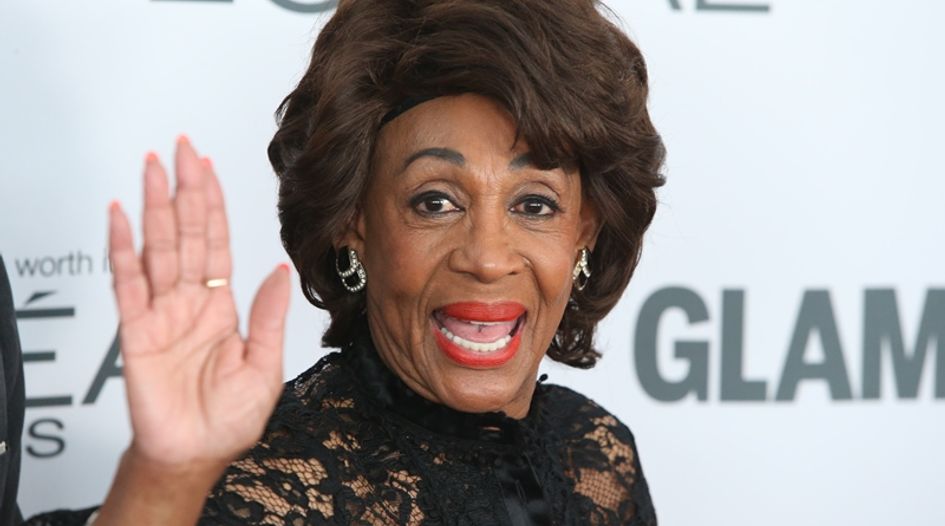 US and Canadian regulators are rolling back pandemic-era capital measures, with a Canadian regulator resuming its Basel III implementation plans and the US Federal Reserve calling time on its go-easy approach to the supplementary leverage ratio.
The US Federal Reserve board announced on 19 March that it would not be extending a change to the supplementary leverage ratio (SLR) for bank holding companies it announced last year.
The SLR – the mechanism by which the United States implemented the Basel III framework's measure of a bank's Tier 1 capital relative to its total leverage exposure – will begin operating as normal from 31 March.
The announcement rolls back the Fed's policy, enacted in April last year, of allowing large banks to exclude US Treasuries and Fed-held bank deposits from their SLR denominators. Intended to help banks free up excess capital for households and businesses affected by the pandemic, it cut banks' capital demand by a combined US$72 billion.
But as the deadline for any extension of the changed SLR approached, it became a lightning rod for criticism within the United States' ruling Democratic party. Representative Maxine Waters, who chairs the House financial services committee, called the move last year a "mistake that should not be perpetuated" in a letter to the Fed and other regulators.
She advised the regulators that they should not extend temporary exemptions "or make any other reforms to weaken big bank capital and leverage requirements", arguing that banks should maintain loss-absorbing capital to weather an uncertain economic climate. She noted that the Fed's December stress tests had showed some large banks would reach their regulatory minimums for capital in some adverse scenarios.
The chair of the Senate banking committee, fellow Democrat Sherrod Brown, tied any extension of the relief to capital distributions, directly urging Fed chair Jerome Powell not to extend the relief for any banks that continued to make distributions during a 23 February hearing.
The industry had pushed for the relief to be extended, with the Securities Industry and Financial Markets Association arguing it was "critical" to financial stability and that failure to extend would lead to an increase in Treasury rates.
Announcing the decision, the Fed held out the possibility of "measures to adjust" the SLR, which it said it would soon open for industry comment.
"Because of recent growth in the supply of central bank reserves and the issuance of Treasury securities, the board may need to address the current design and calibration of the SLR over time to prevent strains from development that could both constrain economic growth and undermine financial stability," the announcement said.
"Such accommodation was always intended to be temporary"
The Fed's announcement came only days after Canada's Office of the Superintendent of Financial Institutions (OSFI) announced that it too would be "unwinding" some of its pandemic-era regulatory adjustments.
In a letter to banks issued on 16 March, OSFI said it would be bringing to an end its reduction to the Stressed Value at Risk (SVAR) multiplier, a component of its capital adequacy requirements (CARs) that requires banks to hold a minimum amount of capital against stress periods. The reduction will end on 1 May.
The regulator allowed banks to reduce their SVAR multipliers in March last year at the outset of pandemic, from a multiplier of at least three to a multiplier of at least one, reasoning that the additional conservatism the full SVAR multiplier provided was "temporarily not needed".
OSFI said that since then it had continued to monitor bank's market risk capital requirements, and that the stabilisation of financial markets allowed the multipliers to return to their pre-pandemic levels.
"The uncertainty caused by the first wave of the covid-19 pandemic made it necessary to adjust certain regulatory requirements such as the Stressed Value at Risk measure," said Assistant superintendent Ben Gully. "With market conditions stabilising, it's fitting that the SVAR multiplier should return to its pre-pandemic level too."
The regulator emphasised that "such accommodation was always intended to be temporary in nature and to eventually be unwound".
OSFI's reduction of the SVAR multipliers last year came as it announced delays to its implementation of the final tranche of the Basel III framework, in line with many other regulators around the globe.
The regulator has now revisited that decision too. In an 11 March letter addressed to banks, their holding companies, and federally-regulated trust and loan companies, OSFI announced consultations coming on the proposed changes to its CARs, as well as its leverage and liquidity adequacy guidelines for banks.
The most extensive changes would come to the CARs, including Basel III's 72.5% output floor, which it proposes phasing in over three years beginning in 2023, and its new Common Equity Tier 1 (CET1) capital deductions.
The proposals would also introduce new operational risk capital rules by implementing the Basel III standardised approach for operational risk, while including a new simplified approach for less complex banks. It also proposes implementing new market risk capital rules under Basel's Fundamental Review of the Trading Book (FRTB).
The changes will also include applying a leverage ratio buffer to domestic systemically-important banks.
The consultation on the proposed implementation will be open until 4 June.
---
Copyright © Law Business ResearchCompany Number: 03281866 VAT: GB 160 7529 10