Australia guides on Libor conduct risk, Singapore maps out Sibor end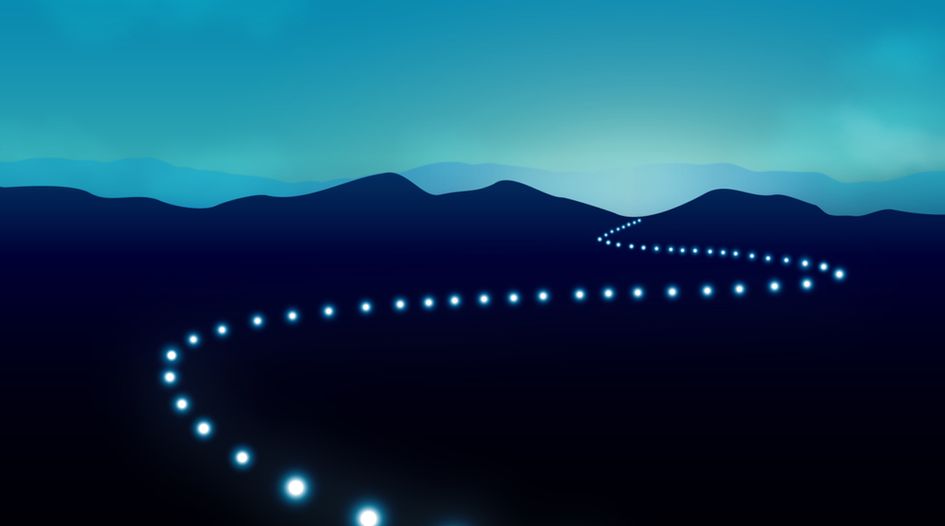 Singapore's financial regulator has announced a timeframe for its transition away from the Sibor benchmark, as the Australian Securities and Investments Commission (ASIC) urges banks to ensure their risk frameworks are flexible enough to handle the transition away from Libor.
In a recently-published information sheet on managing conduct risk during the Libor transition, ASIC said that banks should consider whether their current framework supports risk management as a continuous process that requires "ongoing evaluation and adjustment." It also said banks should consider adapting their existing enterprise risk management frameworks to the context of the Libor transition.
The guide, published on 30 November, gives banks notes on their risk management frameworks as well as the fair treatment of clients, and the performance of their products and services.
It says banks' overarching risk management framework should be "flexible, and reflect policy changes, industry consensus and additional information as they become available over time."
Banks should consider risk factors both in isolation and in connection to one another, including how they interact with different segments of the business. It says it expects  a "board level understanding of risks".
ASIC also called for banks to ensure conflicts of interest are appropriately identified and mitigated during the transition, citing the value transfers that could result from contract transitions, or where entities have discretion around the operation of contractual fallbacks.
It said that bank policies and procedures should be informed by the risks identified in connection with Libor transition, and banks should ensure they are detailed enough to address those risks. Banks should also keep records which demonstrate that policies and procedures are being followed.
The regulator also advised banks to ensure new products and services that reference alternative reference rates (ARRs) are "properly and objectively" explained to clients and ensure clients understand the differences between Libor-related products and services, and those that reference ARRs.
But in a Herbert Smith Freehills client note, the firm said ASIC's sheet "does not provide much guidance" on its expectations for the performance of the products and services banks will provide customers, and for communications with customers.
The note critiques as "slightly unhelpful" the an example of misconduct given by ASIC in the sheet – which a long-dated Libor contract with an expiry after 2021, without adequate fall-backs, being sold to a customer that believes it will continue to perform in the same way before and after 2021.
"The overwhelming majority of situations will look very different to this example and will require far more detailed analysis," the note said. "As such, the ASIC guidance does not in this respect take banks very much further forward; they will have to form their own views on what products to propose to particular customers."
Speaking at a virtual symposium on 17 November, Christopher Kent, assistant governor at the Reserve Bank of Australia, said that institutions have made progress on the Libor transition to date, but there is "variation across firms and continued focus and effort is needed in the year and a bit that remains".
Singapore unveils Sibor transition timeframe
The global shift towards benchmark transition has also moved forward in Singapore, whose banking regulator has announced a timeframe for its transition away from the Singapore Interbank Offer Rate (Sibor) benchmark.
The Monetary Authority of Singapore (MAS) published a joint industry report on 11 December.
The regulator confirmed that the committee overseeing the transition from the Swap Offer Rate (SOR) to Sora – the Steering Committee for SOR Transition to Sora (SC-STS) will also oversee the interest rate benchmark transition from (Sibor).
According to the report, the majority of respondents agreed for the Sibor transition to take place after the industry has substantially completed the SOR-to-Sora transition by end-2021.
It said that six-month Sibor will be discontinued three months after the six-month SOR is discontinued, while the widely used one-and three-month Sibor tenors will be discontinued by the end of 2024.
Respondents said this would provide adequate time for shorter-term corporate loan contracts to mature, and for longer-term retail and SME (small and medium-sized enterprise) mortgage loans to exit their lock-in periods.
They also cited the low usage and lack of underlying activity as key reasons to discontinue the six-month Sibor before the one-month and three-month Sibor.
SC-STS chairman Samuel Tsien said the committee welcomes the "strong public support for the proposed discontinuation of Sibor."
"Having only one committee to oversee the transition of both existing interest rate benchmarks to Sora will ensure a more efficient and effective outcome to support the development of Sora and lead to a deeper and more robust Singaporean dollar interest rate market."
---
Copyright © Law Business ResearchCompany Number: 03281866 VAT: GB 160 7529 10