Baker McKenzie advising on Swiss Libor switch documentation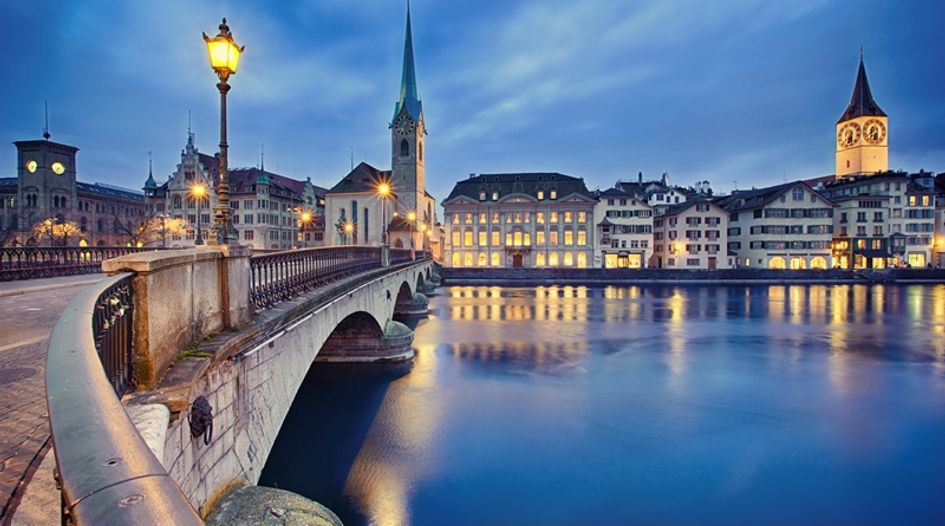 The working group preparing for the discontinuation of Swiss franc Libor has published its standardised amendment agreement for the switch, drafted by a team from Baker McKenzie's Zurich office.
The Swiss National Working Group on Swiss franc Reference Rates (NWG) published the standardised agreement on 1 February.
It applies to English language, Swiss law contracts using Swiss franc Libor as the base rate for the calculation of interest.
The Swiss National Bank (SNB) convened the NWG in 2013 to coordinate the Swiss swaps market's transition from the Tomorrow/Next Indexed Swaps (Tois) fixing to the Swiss Average Rate Overnight (Saron), which was finalised in 2018 in what became a forerunner to the Libor switch project. The NWG identified Saron as the successor to Swiss franc Libor in 2017.
On 4 December Switzerland's Financial Market Supervisory Authority (FINMA) laid out its timetable for the transition, which is expected to conclude on 31 December 2021, shortly after ICE Benchmark Administration, Libor's administrator, announced it would cease publishing Swiss franc, Japanese yen, pound sterling and Euro settings on that date.
Under the timetable, as of 31 January FINMA now expects all Swiss banks to be ready to grant loans based on non-Libor rates such as Saron.
It says banks should identify by the end of March what volume of their contracts are potentially "tough legacy" – those that cannot be converted to a non-Libor rate or amended with fallbacks before the deadline – and have plans in place to reduce them. FINMA has argued that, unlike in other countries, Switzerland's pool of "tough legacy" contracts is "small and not an existential problem", following a survey published in November.
A team from Baker McKenzie Switzerland, led by partners Lukas Glanzmann and Samuel Marbacher with senior associate Markus Wolf, drafted the document on a pro bono basis. The firm has been active in Switzerland's Libor switch, having advised in December on the establishment of the first credit facility agreement in the local syndicated loan market to contain an inbuilt mechanism to switch the base rate from Libor to compounded Saron.
The firm advised Zürcher Kantonalbank as coordinator, agent and lender, and a syndicate of banks including BNP Paribas, Credit Suisse, Deutsche Bank, HSBC, SEB, UBS and Unicredit, on the 525 million franc (US$581 million) facility for key and security system maker Dormakaba.
Drafting the Rate Switch Amendment Agreement
Baker McKenzie Switzerland
Partners Lukas Glanzmann and Samuel Marbacher with senior associate Markus Wolf in Zurich
---
Copyright © Law Business ResearchCompany Number: 03281866 VAT: GB 160 7529 10