"Days not weeks": CFTC and Fed groups back accelerated Libor departure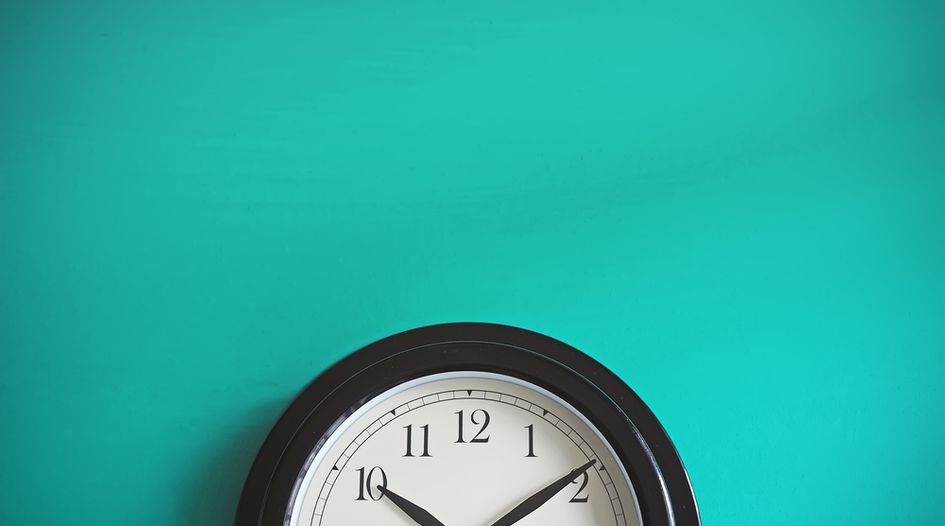 The United States' Commodity Futures Trading Commission's benchmark reform committee has called for a swifter move away from Libor in interdealer swap trades, to speed up the production of a term rate for its replacement benchmark.
The CFTC's Interest Rate Benchmark Reform Subcommittee announced a market best practice on 8 June that recommends interdealer brokers switch US dollar linear swap trading conventions from Libor to secured overnight financing rate (Sofr) from 26 July.
The market best practice, named "Sofr First", also recommends keeping interdealer brokers' screens for Libor linear swaps available for informational purposes, but not trading activity, until 22 October.
Most tenors of US dollar Libor will continue to be published until 30 June 2023. The subcommittee says it is "appropriate" that the rate remains accessible in the interdealer market as a basis to Sofr for risk management purposes.
The subcommittee will now submit its recommendations to the CFTC's Market Risk Advisory Committee (MRAC) for consideration.
CFTC acting chair Rostin Benham, who is also the sponsor of MRAC,  commended the subcommittee's development of Sofr First and its "forward-thinking approach" to increasing overall Sofr derivatives trading in order to facilitate a smooth transition of exposures away from Libor.
Chicken or the egg?
Speaking at an ARRC webinar series on 8 June, Thomas Pluta, global head of linear rates trading at JP Morgan, called the current rate of adoption of the Sofr benchmark "slow and disappointing", labelling it a "chicken-or-the-egg" situation.
"The main issue is liquidity," he said. "We are in this classic scenario where clients say they will wait for more liquidity before trading on Sofr – but if they don't trade it there is no liquidity."
Pluta said this highlights why a "big-bang push" in the form of Sofr First is needed to get markets started.
The Alternative Reference Rates Committee (ARRC) – an industry group convened by the Federal Reserve to shepherd a successful Libor transition – is yet to recommend a term SOFR rate.
But Tom Wipf, ARRC chair and Morgan Stanley vice chair, said Sofr First could address this issue earlier. "If this all plays out, along the timeline that we have laid out… we would be in a position to endorse term Sofr in days, not weeks after that."
"This is the critical component, because if the derivatives market starts trading Sofr as first choice in the interdealer market, it would have a big follow-on impact in the client to dealer market," he said.
Randal Quarles, vice chair for supervision at the Federal Reserve Board, called Sofr First "an important step" that will "fulfil the final market indicator for the implementation of a term rate for Sofr".  
"As a result, term Sofr will be available upon implementation of the change in quoting conventions, removing the last obstacle to using Sofr as a replacement reference rate. There is now no excuse to delay transition as the path that leads beyond Libor could not be clearer," he said.
---
Copyright © Law Business ResearchCompany Number: 03281866 VAT: GB 160 7529 10