UK and EU prepare for "managed divergence" in financial services deal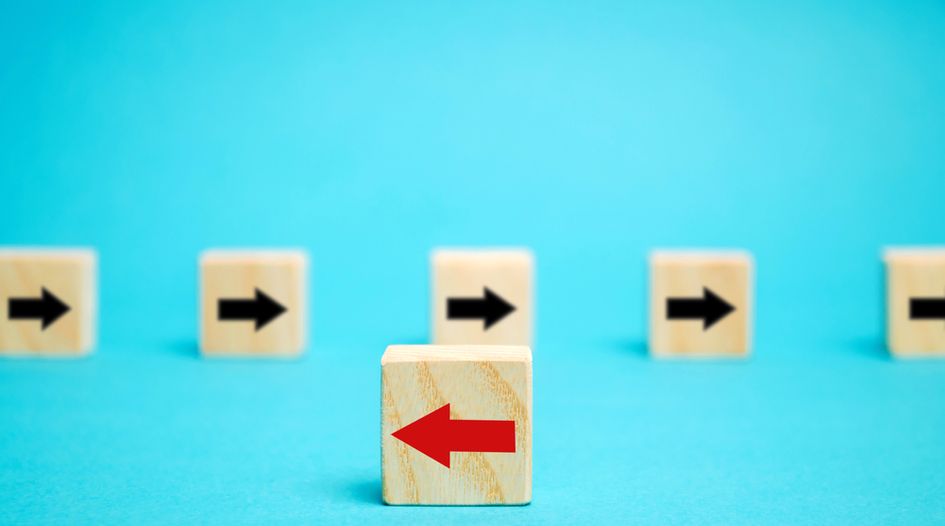 The UK and European Union have put in place a new post-Brexit financial services pact to enhance cooperation on regulation in the sector, a move that could bring about a "managed divergence" of EU and UK regulation.
HM Treasury, the UK government's finance department, announced on 26 March it had established a Memorandum of Understanding (MoU) with the EU.
The Treasury said "technical discussions" on the memorandum "have now been concluded", paving the way for the establishment of a Joint UK-EU Financial Regulatory Forum, which will provide a platform to facilitate dialogue on financial services issues.
It said that although both sides must take some formal steps before the MoU can be signed, it "expected that this can be done expeditiously".
Both the UK and EU promised in January to put in place a framework for regulatory cooperation on financial services by the end of March.
While the details of the MoU are not public, the Financial Times reported that a draft it has seen said the forum's activities should include "reducing uncertainty" and "identifying potential cross-border implementation issues".
It says the two sides should also co-operate to prevent regulatory arbitrage, and foresees twice-yearly meetings between the UK's chancellor and the EU's commissioner for financial services.
Slaughter & May partner Jan Putnis says the MoU is a chance for "focused engagement" between EU and UK officials on regulatory issues, "and that can only be a positive thing following the acrimony of the past few years".
"But we should be under no illusion that this will hasten equivalence decisions; it may just provide a better framework for managed divergence of EU and UK regulation," he adds.  
Peter Bevan, a partner at Linklaters, says that while the MoU doesn't advance the cause of UK firms being offered access to EU markets on an equivalence basis, it also does not prevent the UK or EU from diverging from current standards.
"But it could be an important step towards a more co-operative relationship," he tells GBRR. "A failure to reach an MoU by the targeted date of the end of March would almost certainly have had the opposite effect."
According to a recent report in the Daily Telegraph, a UK newspaper, several banking insiders have played down any hopes of being granted equivalence and expect agreements to fall short of free market access.
But Michaela Walker, a partner at Eversheds Sutherland, says the MoU could be cause for optimism.
"While this may not sound particularly ambitious, the existence of such a framework for dialogue is one of the EU's preconditions for the assessment of whether to make findings of equivalence in respect of the UK," she says.
To date, Brussels has only granted equivalence for UK-based central clearing counterparties (CCPs), as a temporary measure running only until June 2022.
Announcing the decision in September, European Commission vice-president Valdis Dombrovskis said it gave EU market participants time to reduce their "excessive exposures" to UK-based CCPs. He also said it would give EU-based CCPs the required time to build up their clearing capability.
The EU Services Sub-Committee, a select committee of the UK parliament's upper house, published a report on 24 March saying the UK may be better off outside the EU's financial services market if it would have to sacrifice autonomy to gain access.
"We agree that broad positive equivalence determinations would best meet the needs of practitioners in both the UK and the EU, but recognise that in many areas the EU is unlikely to grant these without the UK sacrificing more decision-making autonomy than equivalence is worth," it said.
The report welcomed the plan for structured regulatory cooperation in financial services, but said the dialogue will be "worth little if it is not based on transparency and trust".
"We urge the Government and regulators to pursue as deep a level of cooperation, predictability and information sharing as possible. The Government should consult regularly to ensure it is representing the UK financial services sector's interests and priorities in the dialogue," it added.
---
Copyright © Law Business ResearchCompany Number: 03281866 VAT: GB 160 7529 10