UK announces post-Brexit equivalence for European firms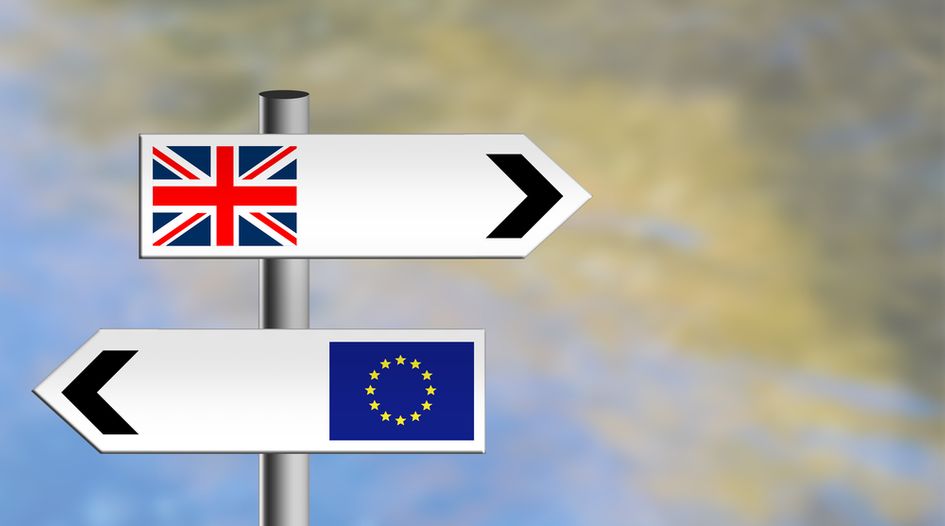 The UK Treasury has announced it will grant several equivalence rights to EEA financial firms, amid doubts the EU will reciprocate without the UK including further arrangements in their Brexit plans.
Chancellor of the Exchequer Rishi Sunak and the HM Treasury outlined a set of equivalence decisions for EU and European Economic Area (EEA) member states on 9 November.
"By taking as many equivalence decisions as we can in the absence of clarity from the EU, we're doing what's right for the UK and providing firms with certainty and stability," Sunak said. "Our plans will ensure the UK moves forward as an open, attractive and well-regulated market."
The equivalence decisions apply to clearing, central securities depositories, derivatives, OTC trading and securities, and are underpinned by a technical and outcomes-based approach that "prioritises stability, openness and transparency."
They also include benchmark administrators, meaning that EEA benchmark administrators will be able to access UK markets and UK supervised entities can continue to use their benchmarks on that basis. EEA benchmark administrators will need to notify the Financial Conduct Authority if they wish to benefit from the decision.
Other decisions include EEA trading venue members using market maker exemptions in the context of the short-selling regulation, and credit rating agencies with limited UK presence being able to operate through certification, as opposed to full authorisation.
The Markets in Financial Instruments Directive (MiFID) is not covered by the announcement, although firms providing services into the UK are already covered by the Temporary Permissions Regime.
Linklaters' global head of financial regulations Peter Bevan says that equivalence during the Brexit process "has risked instead becoming a political tool" to protect financial services providers from outside competition, rather than enabling the users of financial services to access global markets subject to safeguards of market integrity and consumer protection.
"The Treasury statement suggests the UK intends to return to the original purpose by taking a transparent and outcomes-based approach based on evidence. The clarity on the UK's approach to the equivalence of the EU in a wide number of areas will provide welcome certainty to firms as they prepare for the end of the transition period," he said.
Sunak also said that the UK government is not ruling out further equivalence decisions "where these are in the UK interests" and said it remains "open to further dialogue" with the EU about their intentions.
Yasin Sridhar, regulatory director at Eversheds Sutherland's alternative legal services unit Konexo, says the UK's equivalence decision appears to be driven by a motivation to avoid mass disruption and to "be the bigger man."
"The upshot is that UK firms should not expect equivalence to be accepted by the EU or its member states per se and will likely need to rely on their Brexit plans involving establishment of EEA offices and relevant licensing to access European markets" he said.
The UK has not yet been granted equivalence by Brussels, which would allow British companies to offer financial services to EU clients on current terms.
In a client note published on 11 November, Pinsent Masons partner Totis Kotsonis said it seems "unlikely that the EU would reciprocate to the same extent, if at all, at this point."
"The issue has perhaps predictably become a bargaining chip in the context of the UK-EU trade negotiations and awaits resolution as part of wider trade-offs between the two sides," he said."
According to a report in Reuters, Daniel Ferrie, a spokesperson for the European Commission, said the UK's announcement to grant EU financial firms selective access to the UK provided "no further clarity on possible divergence from EU rules going forward".
"The Commission's assessment of the UK's relevant rules for potential equivalence decisions is ongoing," Ferrie said.
The European Union's only equivalence decision to date came in September, when it confirmed an 18-month equivalence for UK-based central clearing counterparties starting in January 2021.
---
Copyright © Law Business ResearchCompany Number: 03281866 VAT: GB 160 7529 10