UK regulator proposes "strong and simple" post-Brexit prudential regime for non-systemics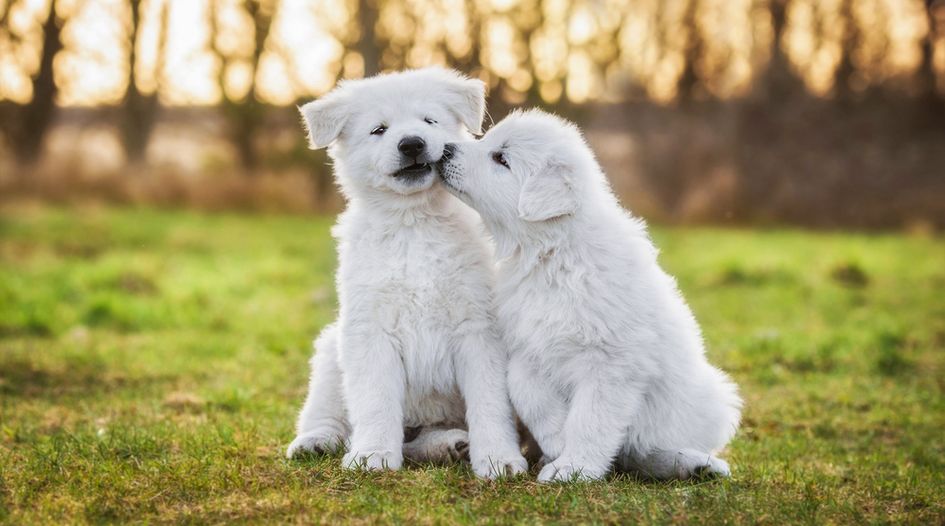 The United Kingdom's prudential regulator has announced proposals for a new "strong and simple" regime for non-systemic banks.
The Prudential Regulation Authority (PRA) announced the proposals in a discussion paper on 30 April.
The PRA's current framework is based on the European Union approach, and broadly applies the same requirements to all banks and building societies, irrespective of their size and activities.
While certain prudential rules can be made simpler for smaller and less complex firms, its current approach is less flexible than in other jurisdictions such as Australia, Canada and the United States.
The PRA says this means smaller banks and building societies "may face prudential requirements and expectations that are over-complex relative to what is actually needed to ensure their safety and soundness",
It says such complexity may have negative effects on their costs, and thereby on their "resilience and on effective competition in the UK banking sector".
The PRA identified what it called a "complexity problem", where the costs of understanding, interpreting, and operationalising prudential requirements are higher relative to the associated public policy benefits for smaller firms than for larger firms.
The regime is aimed at small firms that are not "internationally active". The regulator says it will develop "objective criteria" for determining whether a firm falls within that definition. 
While "internationally active" banks are bound by Basel standards, the Basel Committee does not provide a definition of an internationally active bank and gives national authorities discretion to determine which banks are active across borders.
The PRA proposals are built around two separate possible approaches. The first, "streamlined", approach uses the UK's existing prudential framework as a starting point and modifies elements it says are "over-complex" for smaller firms. The second, "focused", approach is based on a narrower but more conservatively calibrated set of prudential requirements.
The PRA says that under the "focused" framework, it could replace the current Pillar 1 and 2A capital requirements with a "single, simple, capital requirement".
It also proposes a "capital to risk-weighted assets" requirement where the risk-weighted assets are calculated by allocating assets to a limited number of buckets – fewer buckets than in the current standardised approach to credit risk.
However, it says this would make the resulting requirement less risk sensitive, meaning it would have to implement a more conservative calibration of risk weights or of the minimum requirement to maintain the resilience of firms in scope of the simpler regime.
"While a capital requirement under the focused approach would be much simpler to calculate, the calibrations would likely have to be significantly higher to ensure the regime is both strong and simple," it says.
The PRA also suggests removing its buffer requirement and allowing firms to choose to hold voluntary buffers above a minimum requirement, giving some capacity to absorb losses without breaching minimum capital requirements.
It says it would also consider a common buffer requirement, again "calibrated conservatively" to ensure firms can absorb losses in stress conditions and continue to meet minimum capital requirements.
Alternatively, under the "streamlined" approach the PRA suggests retaining risk-weighted Pillar 1 capital requirements, but simplifying elements.
For credit risk and operational risk, the PRA suggests using the Basel framework's standardised approaches, ensuring that firms face capital requirements that reflect their exposures to credit and operational risk – which it says would imply continuity for firms transitioning out of the simpler regime.
The PRA suggests it could also set a single standard capital conservation buffer (CCoB) requirement calibrated to be demanding enough for all small firms' risk profiles, or alternatively setting only firm-specific buffers based on an individual assessment of each firm's risk profile.
It is also considering eliminating Pillar 3 disclosures and relying on information disclosed in annual accounts. It says that cutting back on Pillar 3 disclosures could create space for smaller firms to "apply more resource to newer or wider" disclosure requirements elsewhere, such as those covering climate risks.
"The PRA would welcome comments from users of prudential disclosures made by small banks and building societies so the PRA can gain a better sense of their use and importance," it said.  
PRA chief executive Sam Woods said that making its regime for small firms "simpler, but not weaker," is good for safety, soundness and competition in the financial sector. "We therefore plan to simplify our rules, and have today set out many different ways in which we could do this for deposit-takers in order to stimulate a public debate about the best way forward," he said.
The phrase "strong and simple" originated in a speech made by Woods at an event held at Mansion House in November 2020. He said "a surprising new acronym" had entered the PRA lexicon in the form of "KISS", but assured attendees it was not a reference to the homonymous rock band.
"It's also not a homage to the song by Prince or the London radio station. Still less is it a breach by the PRA of social distancing guidelines. Rather, Lord Mayor, instead of "keep it simple, stupid", in the PRA we say: Keep It Strong and Simple."
Victoria Saporta, PRA executive director of prudential policy, said the discussion paper is "open about the choices which confront us" and said the regulator has "an open mind about what options we might choose".
The discussion period will run until the 9 July, and a PRA feedback statement based on submissions received is planned for the autumn.
---
Copyright © Law Business ResearchCompany Number: 03281866 VAT: GB 160 7529 10