China "tightens the screws" on crypto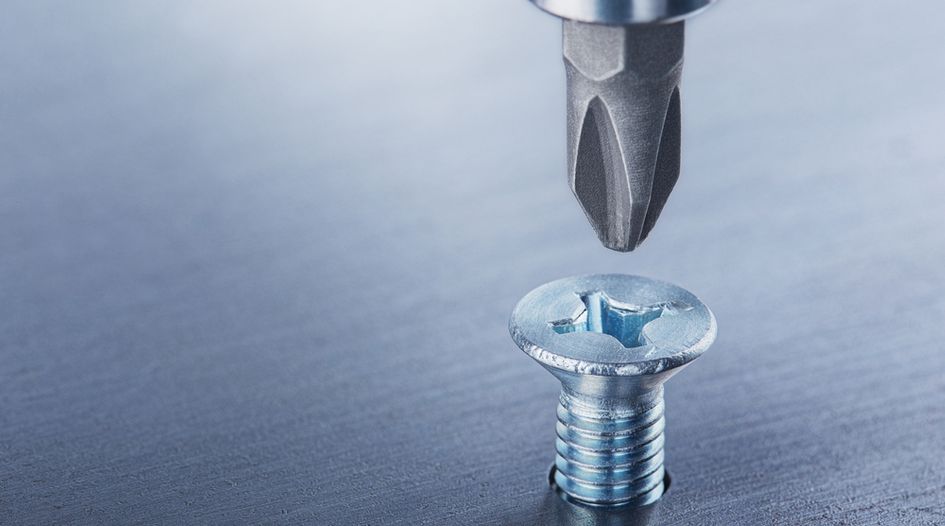 Three industry bodies in China have announced a ban on financial institutions and payment companies from providing services related to cryptocurrency transactions, in a move one practitioner calls an effort to "contain a competitor".
A 19 May joint statement from the China Internet Finance Association, China Banking Association and China Payment and Clearing Association barred banks and payment platforms are barred from offering clients any service involving cryptocurrency, including registration, trading, clearing and settlement.
The three signatories to the statement are all self-regulatory bodies for the banking industry in China.
It called on financial and payment institutions to "earnestly strengthen their social responsibilities" and not use virtual currency to price products and services, develop virtual currency storage and custody businesses, or issue financial products related to virtual currency.
The bodies also said they should strengthen their monitoring of virtual currency transaction funds and strengthen data-sharing related to risks.
"Recently, cryptocurrency prices have soared and plummeted, and speculative trading of cryptocurrency has rebounded, seriously infringing on the safety of people's property and disrupting the normal economic and financial order," the statement said.
It also said that virtual currencies have "no real value", and that their price can be easily manipulated.  
Several of the world's largest cryptocurrencies experienced wild price swings following the joint announcement. Bitcoin plunged to US$30,000, marking a fall of over 50% since it hit record highs in April. Ether, the cryptocurrency that operates on the Ethereum blockchain, tumbled over 20%.
China's government initially designated Bitcoin as a virtual commodity in 2013, allowing individuals to participate in online trading. But later that year, The People's Bank of China and other financial regulators banned banks and payment companies from providing services related to the cryptocurrency.
The central bank then announced a general ban of token issuances and cryptocurrency trading in 2017, prompting many trading platforms to shut down or move their operations offshore.
Benjamin Qiu, a partner at Loeb & Loeb in Hong Kong, says the latest announcement is a result of China "tightening the screws on tokens and cryptocurrencies" to contain what it sees as "a competitor to the renminbi and a payment tool, or as unregulated securities, for the black market".
He adds that if China's position on cryptocurrency was not clear before, "it should be clear now that they aren't tolerated".
He notes that several local governments have also cracked down on the activity of Bitcoin mining, "which, other than being a tool for an unregulated market, damages the environment through power consumption and hurts the government's wallet" through subsidised electricity use.
China's own central bank digital currency (CBDC) initiative is currently in the early stages of trial, and its digital yuan is expected to be the first digital currency to be issued by a major economy.
But Qiu says the recent statement on cryptocurrency announced is "probably not" connected to the development of China's own CBDC, as cryptocurrencies are so far not being used by consumers in daily transactions. "It appears the main goal of CBDC is to introduce some competition with Alipay and Wechat Pay and promote the use of the renminbi in cross-border payments to raise its status as an international currency".
Amid talks of a US dollar CBDC, Federal Reserve chair Jerome Powell said in a policy meeting last month that it would not look to follow China's lead.
"It is far more important to get it right than it is to do it fast," he said. "The currency that is being used in China is not one that would work here. It's one that really allows the government to see every payment for which it is used in real time."
In a video address on 20 May, Powell announced the Fed would publish a discussion paper in the coming months that sets out its thinking on digital payments. He said that whether or not the Fed decides to develop a digital dollar, it "would expect to play a leading role in developing international standards for central bank digital currencies".
He also used the address to question the value of cryptocurrencies, saying that while they could have benefits, they have "not served as a convenient way to make payments, given, among other factors, their swings in value".
---
Copyright © Law Business ResearchCompany Number: 03281866 VAT: GB 160 7529 10