CFTC clears path for Libor transition measures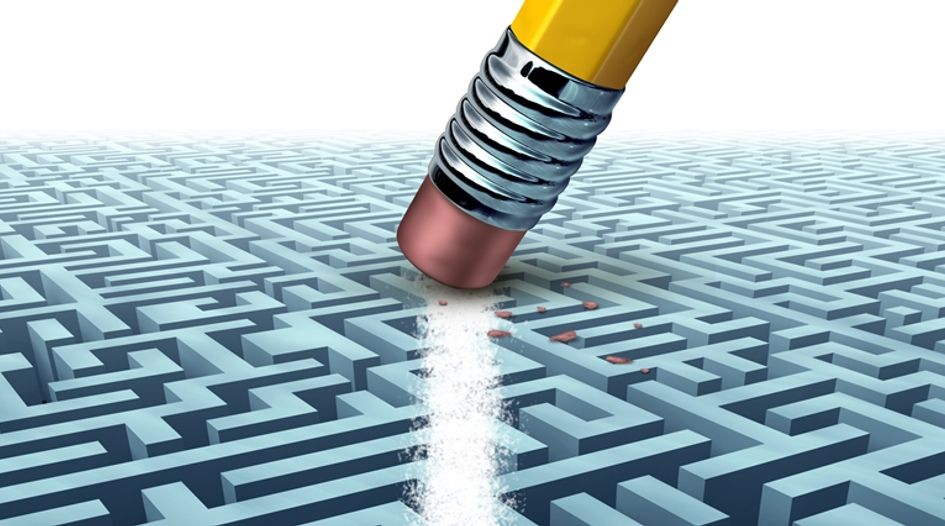 US derivatives regulator the Commodity Futures Trading Commission has issued a trio of no-action letters ahead of next year's Libor transition, in an attempt to encourage derivatives traders to amend their contracts, as the industry-led task force guiding the transition issued new recommended contractual language.
On 31 August the CFTC issued three staff letters – from its swap dealer and intermediary oversight, market oversight, and clearing and risk divisions respectively – outlining its conditions for providing regulatory relief during the transition away from the London Interbank Offered Rate (Libor).
The letters came in response to requests from the Alternative Reference Rates Committee (ARRC), a group of private market participants convened by the Federal Reserve to guide the transition away from Libor. ARRC has recommended the Secured Overnight Financing Rate (Sofr) as Libor's replacement.
Under the new letters, which supersede temporary no-actions the CFTC issued in December, the CFTC's swaps division said amendments to legacy swaps will not oblige swap dealers to comply with its margin requirements. It also laid out a series of conditions for swap dealers to be exempted from complying with margin requirements with respect to basis swaps.
But the regulator rejected ARRC's request that swap dealers be exempted from requirements to inform the counterparties of the risks of a swap, where the swap in question was in fact an amendment in line with the Libor transition.
The CFTC said the transition would involve counterparties moving away from familiar reference rates, meaning dealers should be required to provide new information. It did, however, agree to take a no-action position for failure to comply with requirements to provide a mid-market mark of the swap.
In the letter issued by the CFTC's market oversight division, the regulator agreed not to require that transition-related swaps be executed through CFTC-designated platforms and methods.
The clearing and risk division for its part revised its existing temporary no-actions issued in December. It confirmed that amendments of fallback provisions to the ISDA Master Agreement for the purposes of the transition would not result in swaps becoming subject to interest rate swap clearing requirements.
CFTC chair Heath Tarbert said the CFTC was attempting to remove regulatory obstacles to the firms updating their fallback procedures. He said the relief was intended to "smooth the transition" away from interbank offered rates generally, "particularly with respect to older, legacy swaps that are sitting on the books of dealers and their clients, and in particular end-users around the world".
The CFTC letters came days after ARRC updated its recommended contractual language for US dollar Libor-denominated bilateral loans on 27 August. ARRC also released a technical reference document, supporting conventions it released in July for syndicated loans under Sofr.
ARRC chair Tom Wipf, vice chair of institutional securities at Morgan Stanley, said the updated language and technical reference document were "critical resources" for the transition towards Sofr. "With fewer than 500 days left until Libor's expected expiration date, the time is ripe for market participants to utilise both tools to ensure a consistent, transparent and resilient approach to the transition away from Libor."
---
Copyright © Law Business ResearchCompany Number: 03281866 VAT: GB 160 7529 10