UK outlines mandatory climate disclosure plans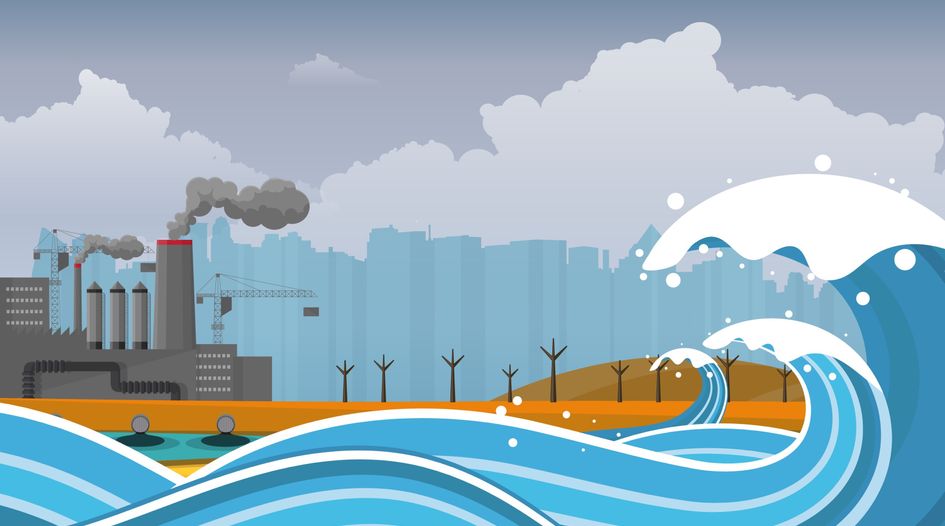 The United Kingdom has announced its plans for mandatory climate-related disclosures under TCFD guidelines.
The UK's Business, Energy and Industrial Strategy (BEIS) department announced a consultation on the proposals on 23 March.
They would mandate disclosures from banks, insurance companies, and other publicly quoted companies, large private companies and limited liability partnerships.
HM Treasury, the UK government's finance department which coordinated with BEIS on the proposals, forecast the proposals in November as part of its "roadmap" for mandatory disclosures across the British economy in line with the recommendations of the Financial Stability Board's Task Force on Climate-related Financial Disclosures (TCFD).
The UK has said it wants to become the first country in the G20 to implement TCFD recommendations across its entire economy.
The proposals would amend the Companies Act's requirements for companies to produce a strategic report, requiring them to report their climate-related financial information in line with the TCFD's four pillars – governance, strategy, risk management, and metrics and targets. BEIS says that disclosure in strategic reports would align climate-related reporting requirements with other aspects of reporting that is of primary importance to stakeholders.
The 'strategy' pillar – which requires companies to briefly describe their business model and strategy, and how it may change in response to climate change effects – has been the least complied with by companies while disclosure has been voluntary.
The proposals do not go as far as the TCFD recommendations in terms of the level of detail required in disclosures, with BEIS saying some TCFD recommendations "are at a level of granularity that would be inconsistent with current legislative requirements in the strategic report".
The UK would implement the changes through a statutory instrument using powers under the Companies Act 2006 and the Limited Liability Partnerships Act 2000.
The new requirements would complement those issued in December by the UK's Financial Conduct Authority (FCA), which would require companies with a UK premium listing to include a "comply or explain" statement in their annual financial reports stating whether they had made TCFD-consistent disclosures, beginning in spring next year.
They are also complementary to a supervisory statement on climate-related risks published by the Prudential Regulation Authority (PRA) in 2019, which is expected to be updated with new measures in 2022.
Dave Rome, director of bank industry at Ashurst, welcomed the move to formalise disclosure: "Statements of well-meaning intent are commonplace and good intentions are to be applauded, but public disclosure will provide clarity and perhaps more importantly bring scrutiny and accountability."
"All three of these factors are key in effective management of the risks that climate change continues to present," he added.
"Banks and insurers are at the forefront of TCFD disclosure, and making it mandatory for a broader population will play a vital role in greening the financial system as well as driving up standards for all preparers," said Zsuzsanna Schiff, manager audit and reporting in the Institute of Chartered Accountants England & Wales's financial services faculty.
The consultation remains open until 5 May, with the final regulations to be issued at the end of 2021 and coming into force on 6 April 2022.
---
Copyright © Law Business ResearchCompany Number: 03281866 VAT: GB 160 7529 10