"Purposeful" culture: the FCA approach and driving diversity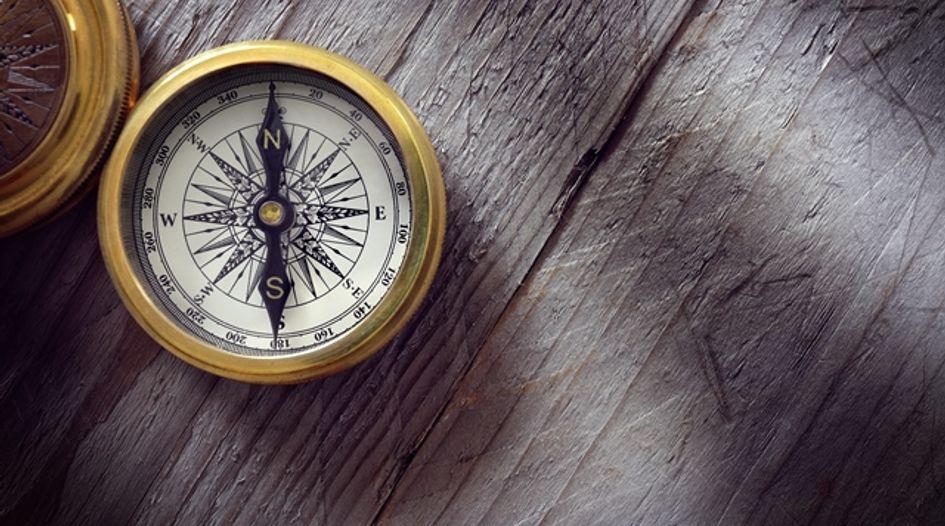 The UK's Financial Conduct Authority recently called on firms to develop a "purposeful" culture. But what does "purpose" mean for financial firms?
The FCA issued its appeal in a March 2020 discussion paper, in which the regulator outlined a range of outstanding issues it said were preventing the adoption of healthy cultures in financial services. The paper also included a selection of essays – not representing the regulator's own views – that elaborated concepts of "purpose" from the perspectives of banking industry bodies, private equity funds, academia, and financial institutions.
The paper comes two years on from an earlier paper, in which the FCA identified purpose as one of four key drivers of culture, along with leadership, the approach to rewarding and managing people and governance.
The regulator's approach to authorisation and supervision, and the approval of senior managers in the industry, has been driven in recent years by transformation in the business models and culture of financial services, with a new focus on people management, governance, diversity, inclusion and on corporate purpose.
According to the FCA, a firm's purpose needs to go beyond just making profit, and firms can expect increased supervisory scrutiny if their purpose and associated business model is contributing to the risk of potential harm.
The regulator says purpose should be authentic, clearly defined and should resonate with employees across the entire organisation.
In its most recent paper, the FCA identifies fear as a common theme in the factors that obstructed the establishment of a purpose – including fear of short-term focus on profits, fear of breaching regulations and fear of being left behind in the market by adopting new approaches.
It remarks that purposeful cultures will create environments in which people feel safe to speak up – apparently drawing a direct link between culture and whistleblowing.
The FCA says it does not envisage a one-size-fits-all culture for the industry, and that the essays are intended to encourage discussion of these issues and highlight the importance of purpose for financial services firms.
The FCA suggests that this needs to start from the top down, but that it is also important to engage direct line managers who are important for setting the tone.
From a corporate governance perspective, boards are responsible for establishing a company's purpose, values and strategy and so the essays – which are mainly written from the perspective of financial institutions – and the issues they raise, will have much broader implications for various types of businesses.
Diversity
A key part of this discussion is diversity and decision-making, particularly if the message is that things need to start from the top down. This is not a new area of focus for regulators but has recently been gaining momentum.
The Prudential Regulation Authority (PRA) recently issued a letter to banks and other institutions reminding them of its rules on diversity in decision-making. The letter references a recent European Banking Authority (EBA) report which highlighted that nearly 30% of UK credit institutions and investment firms still do not have sufficient policies in place for this. According to the PRA, "Diverse boards, made up of members with different skills, knowledge, experience and values will support different perspectives being brought to discussion on business operations and risk strategy".
So far that ambition has not translated into reality. In 2019 the FCA's own report on "Gender Diversity in UK Financial services" found that since 2005, figures on diversity remain similar to those in 2005, with women making up only 17% of FCA-approved individuals. However, the report does highlight that senior management roles appear to be more diverse than customer-dealing ones.
Given that a report from the Financial Reporting Council last year found that only 6% of FTSE 250 companies had fully complied with diversity requirements under the 2012 UK Corporate Governance Code, it is clear that there is more work to be done.
This focus on culture and diversity from the regulators is set to continue and firms can expect increasing scrutiny if they are failing to implement culture change programmes or do not have the necessary policies in place.
---
Copyright © Law Business ResearchCompany Number: 03281866 VAT: GB 160 7529 10