UBS loses bid to dismiss Libor collusion claims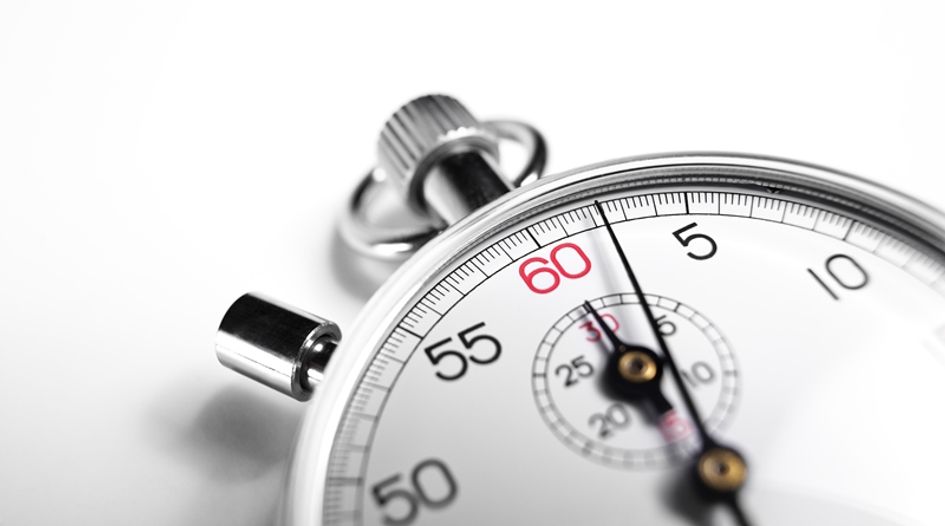 An English court has denied UBS's request to throw out a lawsuit filed by US regulator FDIC, which accuses the bank of colluding with 11 rivals to lowball US dollar Libor.
On 27 July the High Court of England and Wales dismissed UBS's motion for summary judgment.
UBS had argued that the US Federal Deposit Insurance Corporation (FDIC)'s claim was time-barred, but the court found it plausible that FDIC could overcome the statute of limitations by arguing that UBS hid its participation in a scheme that manipulated the London Interbank Offered Rate (Libor).
UBS had argued that FDIC could have filed its claims prior to March 2011 based on information in the public domain, but presiding judge Mr Justice Richard Snowden said the true nature of the collusion only came to light following decisions by financial regulators in 2012.
The US regulator, which acts as a receiver for failed banks, filed a standalone lawsuit against 12 banks including Barclays, RBS and Deutsche Bank in the UK court in August 2017. It accuses the banks of violating UK and EU competition law between 2007 and 2009. 
Echoing allegations contained in a similar complaint that it filed in the US in 2014, the FDIC claimed that the banks either agreed to submit false estimations of their borrowing costs to influence Libor – a practice known as lowballing – or engaged in a concerted practice that lowered the rate.
Defendant bank UBS argued that the US agency filed its UK claim too late, as English law requires that claims must be filed within six years of the allegedly anticompetitive conduct taking place. It asked the court to strike out FDIC's claims or else grant summary judgment in its favour.
FDIC responded that it could rely on a provision of UK law that extends the statute of limitations if a claimant is unable to sufficiently plead its allegations earlier if the defendant hid its unlawful conduct.
But UBS said that, even if it had concealed its participation in any alleged collusion, the FDIC had enough information to file a claim by March 2011. That was still more than six years before the agency began proceedings in the UK court, so its claim is still time-barred, the bank argued.
As it had filed a motion for summary judgment, UBS had the burden of proving that the FDIC had no real prospect of succeeding in its attempt to overcome the statute of limitations. But in his judgment, Snowden found that the bank had not met this burden.
During a November 2018 hearing, UBS pointed to multiple news reports, from 2008 onwards, which the bank claimed could have sustained the FDIC's allegations of collusion prior to 2011. It also cited three studies published by economists suggesting the banks had an incentive to underestimate their borrowing costs.
Any information about the alleged Libor manipulation that came to light after March 2011 added nothing substantial to the facts that were already in the public domain, the bank argued.
But Snowden J noted that it was not until April 2011 that companies began filing class action lawsuits against banks in the US, while regulators such as the US Commodity Futures Trading Commission (CFTC) and the US Department of Justice did not penalise the banks for colluding until 2012.
"Care must be taken not to overstate the inferences that could legitimately have been drawn from earlier materials by a subconscious use of hindsight drawn from the later materials," he warned.
The judge found that none of the pre-2011 documents suggested that collusion was the most likely explanation for the low Libor rate. Although there were clearly questions about the reliability of the benchmark, he said there was "nothing to make even well-informed observers think that any defects were the result of widespread dishonesty" until financial regulators' findings were published in 2012.
"It is difficult to overstate the enormity of those findings and the sea-change which they represented," Snowden said. He added that they were of a "wholly different nature to the speculation and theorising" that had gone before. 
Until those findings, even senior officials at the Bank of England did not "draw the inference" that banks were dishonest in making their Libor submissions, Snowden said. This supported the FDIC's argument that it would be unreasonable for the US agency to have reached the same conclusion more than a year earlier, he said.
It is therefore entirely realistic for the FDIC to argue at trial that it lacked any solid evidence to disprove the banks' "innocent explanations" for the low Libor rate until the decisions were issued by financial regulators in 2012, the judge said.
Although he dismissed UBS's motion for summary judgment, Snowden said the bank could reassert its limitation defence in its response to the FDIC's allegations, at which point a trial judge will determine if the US agency filed its claim too late.
Counsel to the US Federal Deposit Insurance Corporation 
Quinn Emanuel Urquhart & Sullivan
Partners Kate Vernon, Yasseen Gailani and Sue Prevezer QC (now at Brick Court Chambers) in London
Marie Demetriou QC, Richard Blakely and Richard Eschwegein in London
Alex Barden in London
Counsel to UBS
Partner Philip Rocher in London assisted by Dan Barnett
Brian Kennelly QC and Paul Luckhurst in London
This article originally appeared on GBRR's sister site Global Competition Review on 29 July. The original article can be accessed here.
---
Copyright © Law Business ResearchCompany Number: 03281866 VAT: GB 160 7529 10