ESMA should regulate crypto, AMF chair says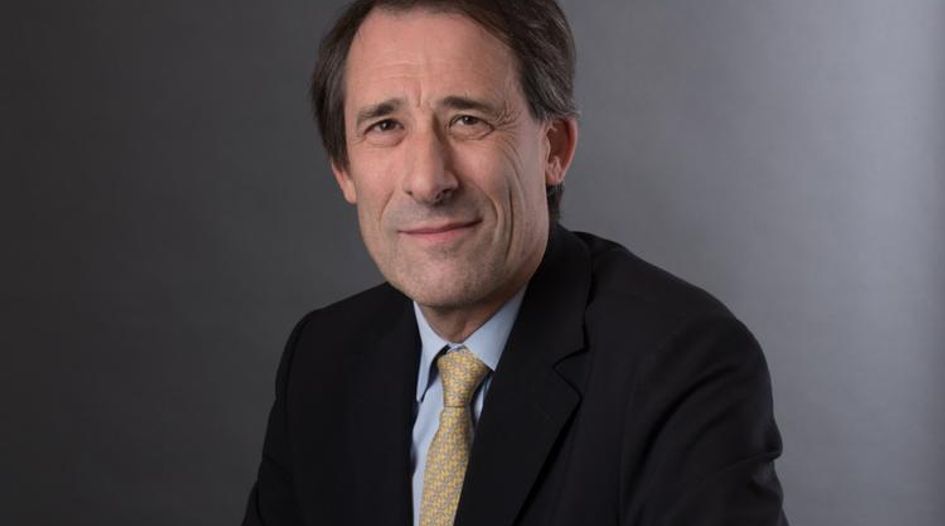 The chair of France's principal financial regulator has called on the European Securities and Markets Authority to take charge of the regulation of crypto-assets under forthcoming EU legislation regulating the sector.
Robert Ophèle, chair of the Financial Markets Authority (AMF), told financial services consultancy Afore's annual fintech regulation conference that the European Commission's upcoming Markets in Crypto Assets (MICA) regulation should be adjusted to give ESMA the power to regulate crypto-assets, in a speech published on the AMF's website on 8 February.
The Commission adopted the proposed regulation, intended to succeed the EU's various national-level crypto-asset frameworks, last month. It focuses on asset-referenced tokens and e-money tokens as well as other crypto-assets, and proposes an EU-wide "passport" to allow issuers and providers to offer EU-wide service once authorised in one member state.
It also includes a market abuse regime for traded crypto-assets, obliging service providers to enact surveillance and enforcement mechanisms.
Ophèle said it was necessary to "rapidly regulate" the crypto-asset market as it developed, backing both MICA and a crypto regulatory sandbox pilot regime the Commission proposed in September.
But he called for "further work" on MICA, particularly by giving ESMA, on whose management board Ophèle sits, authority to supervise crypto-asset service providers.
"First, this would be the best way to guarantee a level playing field in the EU. Second, as this regulation is brand new, it is easier to provide ESMA with competence from the outset than if this is considered at a later stage," he argued. "Moreover, it would make sense to gather all the expertise within the same authority, since the cost of entry in the crypto-world is quite high."
He said that while it was "natural" for the European Banking Authority to regulate global E-money tokens replicating a single currency, it was "debatable" that it should regulate asset-referenced stablecoins.
He also criticised the proposal's market abuse framework as difficult to enforce, saying MICA should adopt an approach similar to that used for securities, with a transaction reporting mechanism and an order book made available to the regulator.
Ophèle also said the pilot regime proposal "could be more audacious". He said the proposal's complex and duplicative application process for new entrants – which requires initial authorisation as a regular multilateral trading facility (MTF) or central securities depository (CSD) before obtaining separate distributed ledger technology (DLT) MTF or CSD authorisation – favoured established actors, and should be opened up.
He also said the Commission should raise the capitalisation eligibility thresholds for financial instruments to be admitted to trading on a DLT MTF "if we want to have a meaningful experimental zone".
He said the "fundamental" principle of the European Commission's forthcoming Digital Services Act, that digital platforms have responsibility for the content they host, "is intended to apply to financial services in the same way as for any other type of service marketed via a digital platform".
Ophèle said the recent shorting of electronics retailer GameStop's stock by users of an online social media platform was just the latest element to demonstrate how new considerations in the financial sector – data, algorithms, artificial intelligence, and social media – are bringing irrationality into the markets.
He noted that the lockdowns of the last year have coincided with a "substantial increase" in retail investors' activity in the equity market, which he said had the potential to sideline the banking system and its duty to offer proper advice to investors. This meant highly risky and leveraged products would be increasingly entering the market, creating financial bubbles, he warned.
---
Copyright © Law Business ResearchCompany Number: 03281866 VAT: GB 160 7529 10