Hong Kong proposes client ID requirements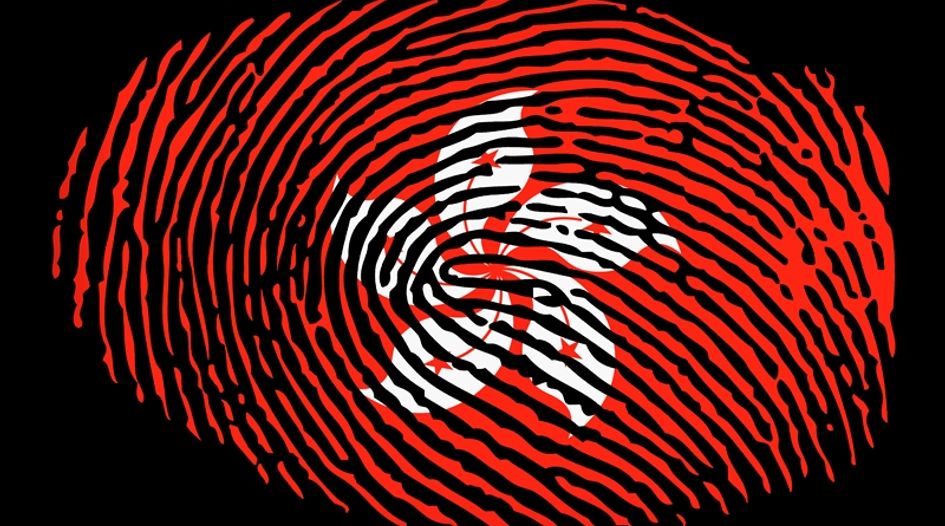 Hong Kong banks should submit names of their clients dealing in securities to a central repository, under proposals unveiled by the city's securities regulator.
The Securities and Futures Commission (SFC) published the proposals on 4 December. They will be open for consultation until 4 March.
The proposals would apply to SFC-regulated intermediaries which submit orders on Hong Kong's stock exchange or which carry out off-exchange orders, either for themselves or for their clients.
They introduce an investor identification regime at the trading level, requiring financial institutions to assign a unique identification code – a "Broker-to-Client Assigned Number" (BCAN) – to each client as they make orders either on or off the stock exchange.
Firms would then need to submit BCANs to a central data repository maintained by the stock exchange. The would also need to include the BCANs in their order information for on-exchange orders and their trade reporting of off-exchange orders.
The proposals would require firms to obtain express consent from their clients in line with data privacy laws.
Explaining the need for the investor ID regime, the SFC complained of "limitations" to its market surveillance as a result of regulators' lack of information about the originators of securities orders. It said suspicious activities often spur multiple rounds of notices to identify the underlying client, generating "substantial" compliance costs for intermediary institutions.
The SFC said it hoped the regime would reduce these costs, while also making its market surveillance more effective.
It compared its planned regime to the consolidated audit trail which the US Securities and Exchange Commission (SEC) commissioned in 2016.
Closer to home, it noted that China assigns each investor a single identification code which links up the securities and futures trading accounts they maintain with multiple brokers, while trading members of Singapore's stock exchange are also required to maintain a trading account for each customer with an individual code.
Separately, the SFC also proposed a new reporting regime for over-the-counter (OTC) securities transactions. The OTC regime would require regulated intermediaries to report those transactions subject to Hong Kong stamp duty, or those with a deposit or withdrawal of share certificates involving the firm either as principal or agent.
Unlike under the investor ID regime, firms will have to report this information directly to the SFC.
Announcing the proposals, the SFC's chief executive officer Ashley Alder said "effective, timely market surveillance" would be key to maintaining the securities market's integrity. "The proposed investor identification measures will make our market supervision more robust and promote the investor confidence which is essential for Hong Kong to thrive as a premier international financial centre."
---
Copyright © Law Business ResearchCompany Number: 03281866 VAT: GB 160 7529 10